Antioxidative activities and chemical characterization of polysaccharide extracts from the widely used mushrooms Ganoderma applanatum, Ganoderma lucidum, Lentinus edodes and Trametes versicolor
Samo za registrovane korisnike

Autori
Kozarski, Maja S.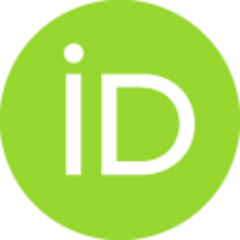 Klaus, Anita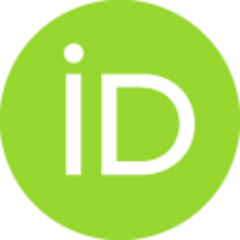 Nikšić, Miomir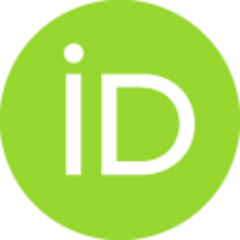 Vrvić, Miroslav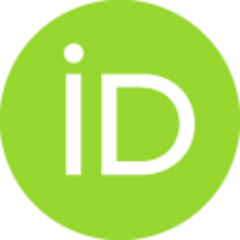 Todorović, Nina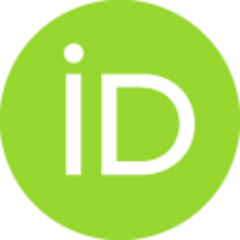 Jakovljević, Dragica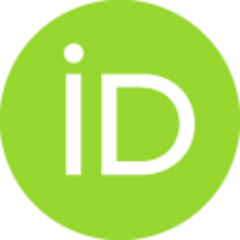 Van Griensven, Leo J. L. D.
Članak u časopisu (Objavljena verzija)

Apstrakt
Antioxidant activities of polysaccharide extracts of four of the most widely known mushrooms often used in medicinal applications as well as in tea and food, namely Ganoderma applanatum, Ganoderma lucidum, Lentinus edodes and Trametes versicolor, were studied. G. applanatum and L edodes extracts were the strongest DPPH scavengers, i.e. EC50 LT 0.1 mg/mL. G. applanatum extract had the highest chelating ability of ferrous ion (EC50 = 3.58 mg/mL), inhibition of lipid peroxidation (EC50 = 2.07 mg/mL) and had the highest reducing power, EC50 = 0.18. All four polysaccharide extracts showed a strong correlation between the reducing power and the total amount of phenols and alpha-glucans: no such correlation was found between the reducing power and the amount of total polysaccharides and proteins. The extracts contained a mixture/complex of polysaccharides, proteins and polyphenols, still present after hot water treatment, ethanol precipitation and dialysis. Glucose was the prevalent monosac
...
charide of all polysaccharides and samples contained both alpha- and beta-glucans. Total glucan contents varied considerably, i.e. from 35% for G. applanatum to 83% for G. lucidum. Uronic acid was found in the G. applanatum polysaccharides. Fourier transform infrared (FT-IR) analysis showed strong aromatic and ester peaks next to the different sugar and polysaccharide signals.
Ključne reči:
Antioxidant / Mushrooms / Shiitake / Relationship between food and medicine / Phenols / Polysaccharides / Proteins / Reducing power / Food analysis / Food composition
Izvor:
Journal of Food Composition and Analysis, 2012, 26, 1-2, 144-153
Finansiranje / projekti: