Electrochemically deposited nano fibrous polyanilne for amperometric determination of glucose
Authors
Jambrec, Daliborka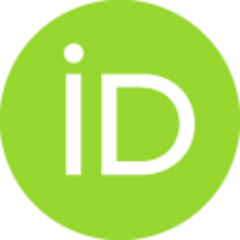 Gvozdenović, Milica M.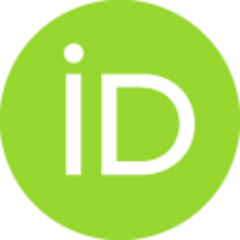 Antov, Mirjana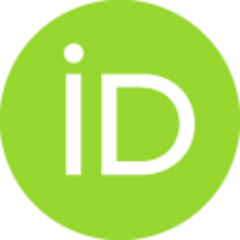 Grgur, Branimir N.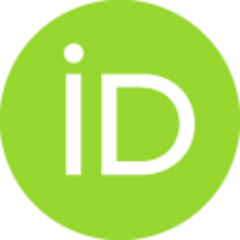 Jokić, Bojan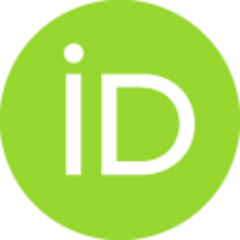 Stevanović, Jasmina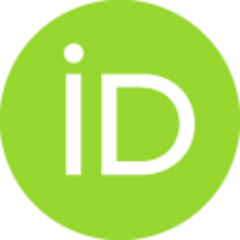 Jugović, Branimir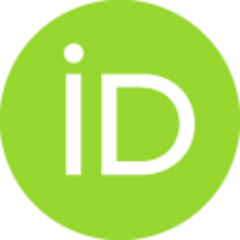 Article (Published version)

Abstract
Electrochemical deposition of polyaniline (PANI) on graphite electrode was performed galvanostaticaly at constant current density in the range of 1.0 - 5.0 mA cm(-2) from aqueous acidic electrolyte containing aniline monomer. Based on ratio of doping/dedoping charge capacities, it was estimated that current density of 2.0 mA cm(-2) was optimal. The structure of the electrochemically synthesized PANI was fibrous, uniform and three dimensional with highly developed surface. Immobilization of glucose oxidise (GOx) was achieved by cross linking via glutaraldehyde and the efficiency of the immobilization was determined spectrophotometrically. Chronoamperometric curves were recorded at different glucose concentrations and used to estimate the apparent Michaelis constant, which was shown to be 0.27 mM. The storage stability of the PANI enzyme electrode was also estimated.
Keywords:
Electrochemical synthesis / Polyaniline / Immobilization / Michaelis constant
Source:
Digest Journal of Nanomaterials and Biostructures, 2012, 7, 2, 785-794
Publisher:
Inst Materials Physics, Bucharest
Funding / projects: