Stereospecific ligands and their complexes. Part X: Synthesis, characterization and in vitro antitumoral activity of platinum(IV) complexes with O,O '-dialkyl-(S,S)-ethylenediamine-N,N '-di-2-(4-methyl)pentanoate ligands
Authors
Vujic, Jelena M.
Kaluđerović, Goran N.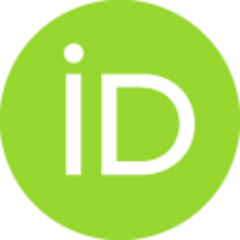 Zmejkovski, Bojana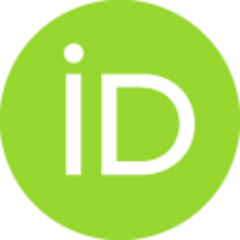 Milovanovic, Marija
Volarevic, Vladislav
Arsenijevic, Nebojsa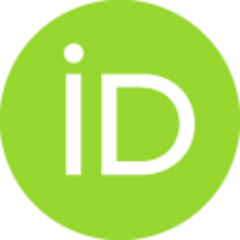 Stanojković, Tatjana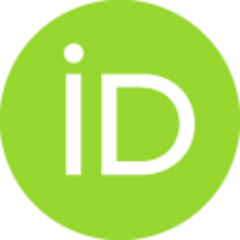 Trifunovic, Srecko R.
Article (Published version)

Abstract
Synthesis of four new platinum(IV) complexes 1-4, with bidentate N,N'-ligand precursors O,O'-dialkyl esters (alkyl = ethyl, n-propyl, n-butyl and n-pentyl), of (S,S)-ethylenediamine-N,N'-di-2-(4-methyl)pentanoic acid dihydrochloride [(S,S)-H(4)eddl]Cl-2 were reported. The composition of the novel platinum complexes was determined by elemental analysis and characterizations were performed by infrared, H-1 and C-13 NMR spectroscopy. DFT calculations indicate formation one (R,R) from three possible diastereoisomers (S,S; R,S). Complexes 1-4 displayed potent anticancer activity. IC50 values range from 0.74 to 70 mu M, against tested cell lines, except for CLL cells. The antitumoral activity of 2-4 was found to be considerably stronger to Jurkat and K562. Cell cycle analysis of cell lines showed G1 arrest in the presence of analyzed complexes.
Keywords:
Platinum(IV) complexes / EDDA-type ligands / Antitumoral activity / Cell cycle / Apoptosis
Source:
Inorganica Chimica Acta, 2012, 390, 123-128
Publisher:
Elsevier Science Sa, Lausanne
Funding / projects:
Collections
Institution/Community
IHTM