The application of zeolite nanopowder for the construction of the dense composite polymer membranes for carbon dioxide separation
Authors
Nedeljković, Dragutin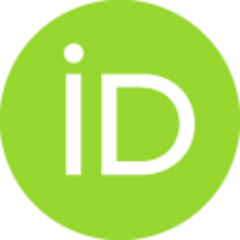 Stajčić, Aleksandar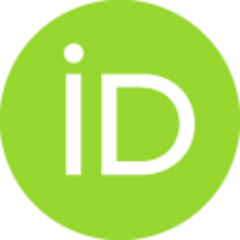 Grujić, Aleksandar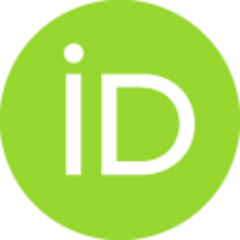 Stajić-Trošić, Jasna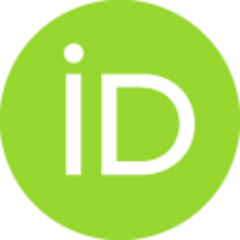 Zrilić, Milorad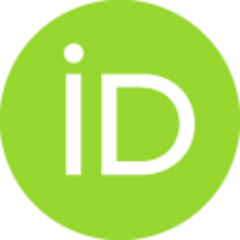 Stevanović, Jasmina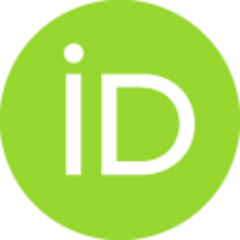 Drmanić, Saša Ž.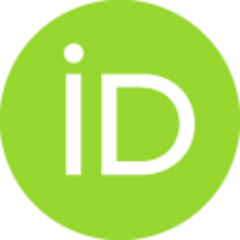 Article (Published version)

Abstract
The main task of the work is to construct the polymeric membrane that could be used for the waste gases treatment. For this purpose, membrane must have high permeability for the carbon dioxide and low permeability of the other gases commonly present in waste gases (hydrogen, oxygen, nitrogen and methane). The constructed membranes were of a dense type, based on a solubility/diffusivity mechanism. In this paper, feasibility of the application of poly(ethyleneoxid)-copoly(phtalamide) was tested. In order to enchase the permeability of carbon dioxide, four different zeolites were added, and in order to improve mechanical stability two different additives were tested. Three zeolites were with the 3-dimensional pores (ZSM5; Faujasite Linde type A) and one was with the 1-dimensional pores (Linde type L). As an additive, n-tetradecyldimethylamonium bromide - n-C14TMABr was tested. The aim of an additive was to provide good wetting of a highly electrically charged zeolite particle by the hydro
...
phobic polymer chains. The other examined additive was dimethylaminopyridine (DMAP) which should improve the solubility of carbon dioxide due to its alkali properties. The best results in carbon dioxide/hydrogen selectivity and permeability were obtained with the membrane constructed with PEBAX 1657 and surface treated zeolite.
Keywords:
Mixed matrix membrane / Zeolite / Carbon dioxide separation / Polymer matrix / Membrane selectivity
Source:
Digest Journal of Nanomaterials and Biostructures, 2012, 7, 1, 269-278
Publisher:
Inst Materials Physics, Bucharest
Funding / projects: