Thermal solid-state Z/E isomerization of 2-alkylidene-4-oxothiazolidines: Effects of non-covalent interactions
Termalna Z/E izomerizacija 2-alkiliden-4-oksotiazolidina u čvrstom stanju - uticaj nekovalentnih interakcija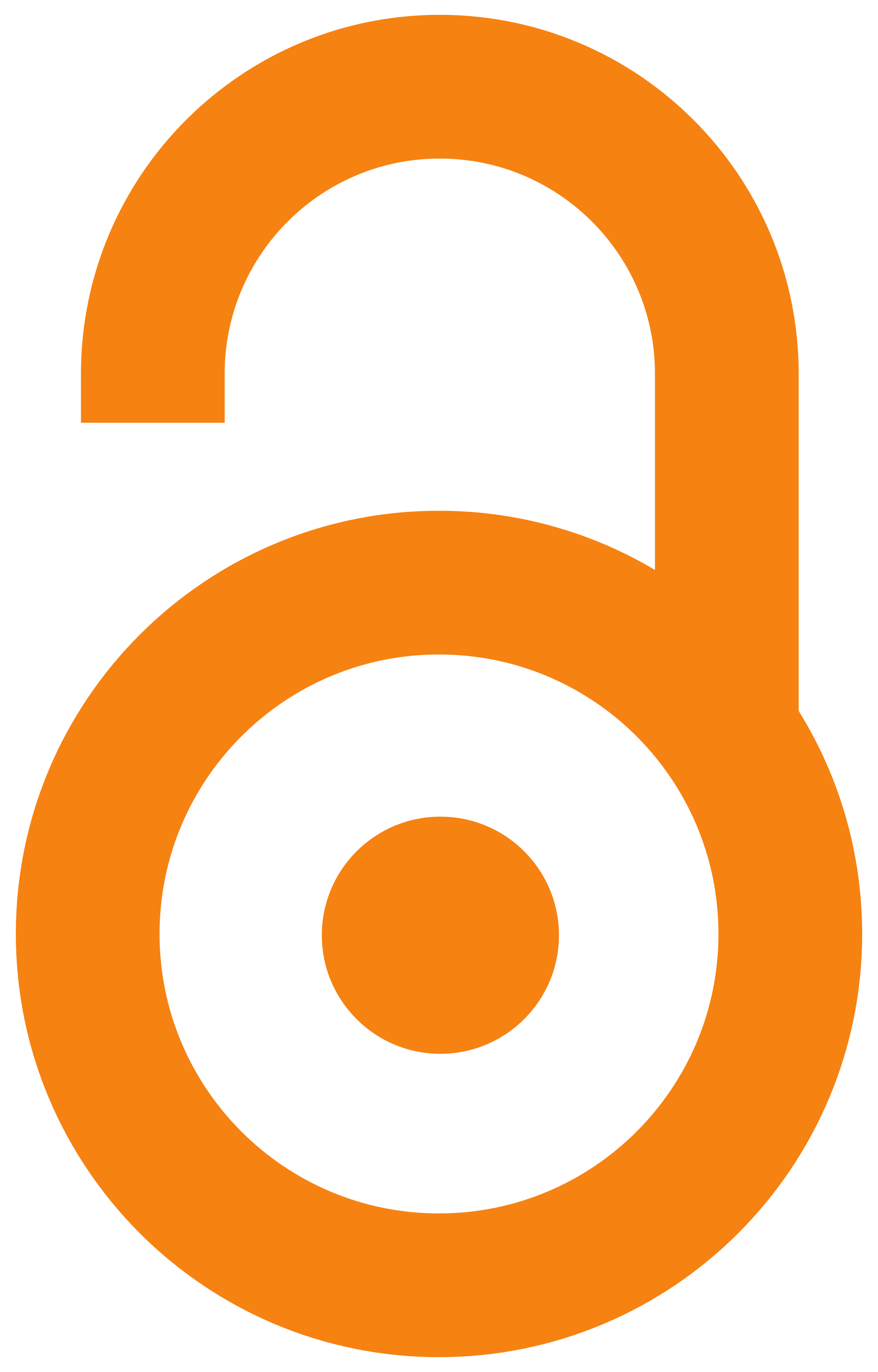 2011
Authors
Džambaski, Zdravko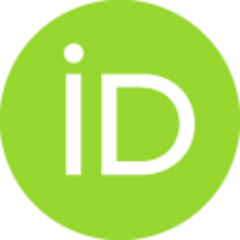 Stojanović, Milovan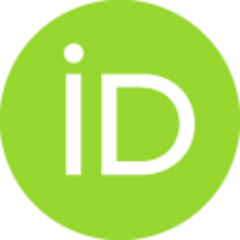 Baranac-Stojanović, Marija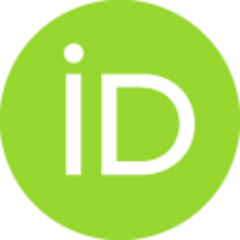 Minić, Dragica M.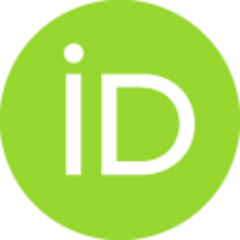 Marković, Rade
Article (Published version)

Abstract
Configurational isomerization of stereo-defined 5-substituted and unsubstituted 2-alkylidene-4-oxothiazolidines (1) in the solid state, giving the Z/E mixtures in various ratios, was investigated by 1H-NMR spectroscopy, X-ray powder crystallography and differential scanning calorimetry (DSC). The Z/E composition can be rationalized in terms of non-covalent interactions, involving intermolecular and intramolecular hydrogen bonding and directional non-bonded 1,5-type S∙∙∙O interactions. X-Ray powder crystallography, using selected crystalline (Z)-4-oxothiazolidine substrate, revealed transformation to the amorphous state during the irreversible Z→E process. A correlation between previous results on the Z/E isomerization in solution and now in the solid state was established.
Konfiguraciona izomerizacija stereodefinisanih 5-supstituisanih i nesupstituisanih 2-alkiliden-4-oksotiazolidina 1 u čvrstom stanju, pri čemu se stvara Z/E smesa u različitim odnosima, proučavana je pomoću 1H-NMR spektroskopije, rendgenske kristalografije praha i diferencijalne skenirajuće kalorimetrije (DSK). Odnos Z/E izomera može se objasniti u kontekstu nekovalentnih interakcija, koje obuhvataju intermolekulsko i intramolekulsko vodonično vezivanje i usmerene nevezivne S∙∙∙O interakcije 1,5-tipa. Rendgenska kristalografija praha odabranog kristalnog (Z)-4-oksotiazolidinskog supstrata, potvrdila je transformaciju u amorfno stanje u toku ireverzibilnog Z→E procesa. Postavljena je korelacija između prethodnih rezultata koji se odnose na Z/E izomerizaciju u rastvoru, i sada, u čvrstom stanju.
Keywords:
4-thiazolidinones / solid-state isomerisation / non-covalent interactions / dynamic 1H-NMR spectroscopy
Source:
Journal of the Serbian Chemical Society, 2011, 76, 3, 317-328
Publisher:
Serbian Chemical Soc, Belgrade
Projects: