A Chemotype That Inhibits Three Unrelated Pathogenic Targets: The Botulinum Neurotoxin Serotype A Light Chain, P. falciparum Malaria, and the Ebola Filovirus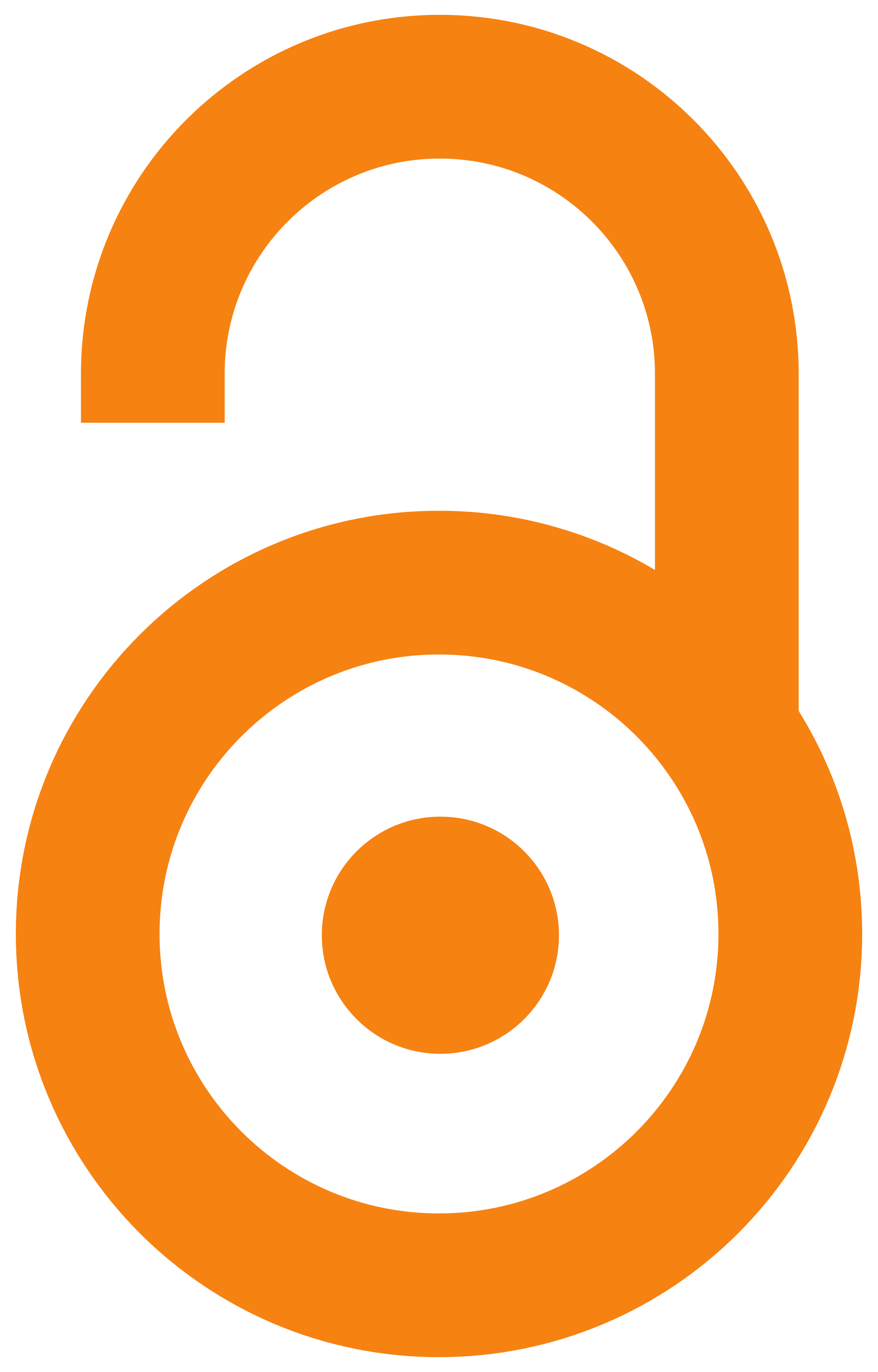 2011
Authors
Opsenica, Igor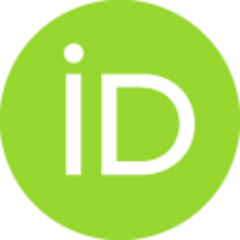 Burnett, James C.
Gussio, Rick
Opsenica, Dejan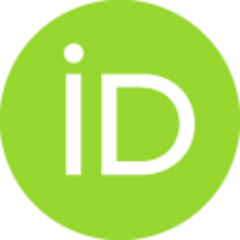 Todorović, Nina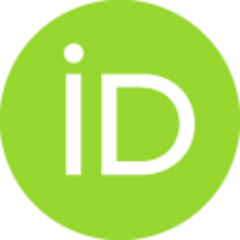 Lanteri, Charlotte A.
Sciotti, Richard J.
Gettayacamin, Montip
Basilico, Nicoletta
Taramelli, Donatella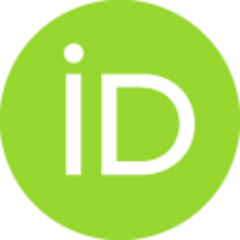 Nuss, Jonathan E.
Wanner, Laura
Panchal, Rekha G.
Šolaja, Bogdan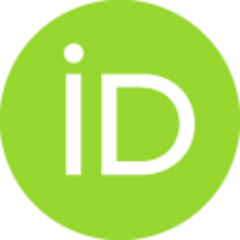 Bavari, Sina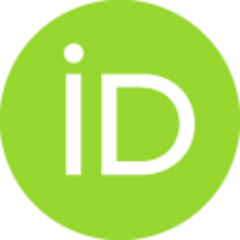 Article (Published version)

Abstract
A 1,7-bis(alkylamino)diazachrysene-based small molecule was previously identified as an inhibitor of the botulinum neurotoxin serotype A light chain metalloprotease. Subsequently, a variety of derivatives of this chemotype were synthesized to develop structure activity relationships, and all are inhibitors of the BoNT/A LC. Three-dimensional analyses indicated that half of the originally discovered 1,7-DAAC structure superimposed well with 4-amino-7-chloroquinolinebased antimalarial agents. This observation led to the discovery that several of the 1,7-DAAC derivatives are potent in vitro inhibitors of Plasmodium falciparum and, in general, are more efficacious against CQ-resistant strains than against CQ-susceptible strains. In addition, by inhibiting beta-hematin formation, the most efficacious 1,7-DAAC-based antimalarials employ a mechanism of action analogous to that of 4,7-ACQ-based antimalarials and are well tolerated by normal cells. One candidate was also effective when administ
...
ered orally in a rodent-based malaria model. Finally, the 1,7-DAAC-based derivatives were examined for Ebola filovirus inhibition in an assay employing Vero76 cells, and three provided promising antiviral activities and acceptably low toxicities.
Source:
Journal of Medicinal Chemistry, 2011, 54, 5, 1157-1169
Publisher:
American Chemical Society (ACS)
Funding / projects:
Collections
Institution/Community
IHTM