Morphology of Fe-Ni alloy powders electrodeposited from citrate-sulfate containing solutions
Morfologija prahova Fe-Ni legura elektrohemijski istaloženih iz citratno-sulfatnih rastvora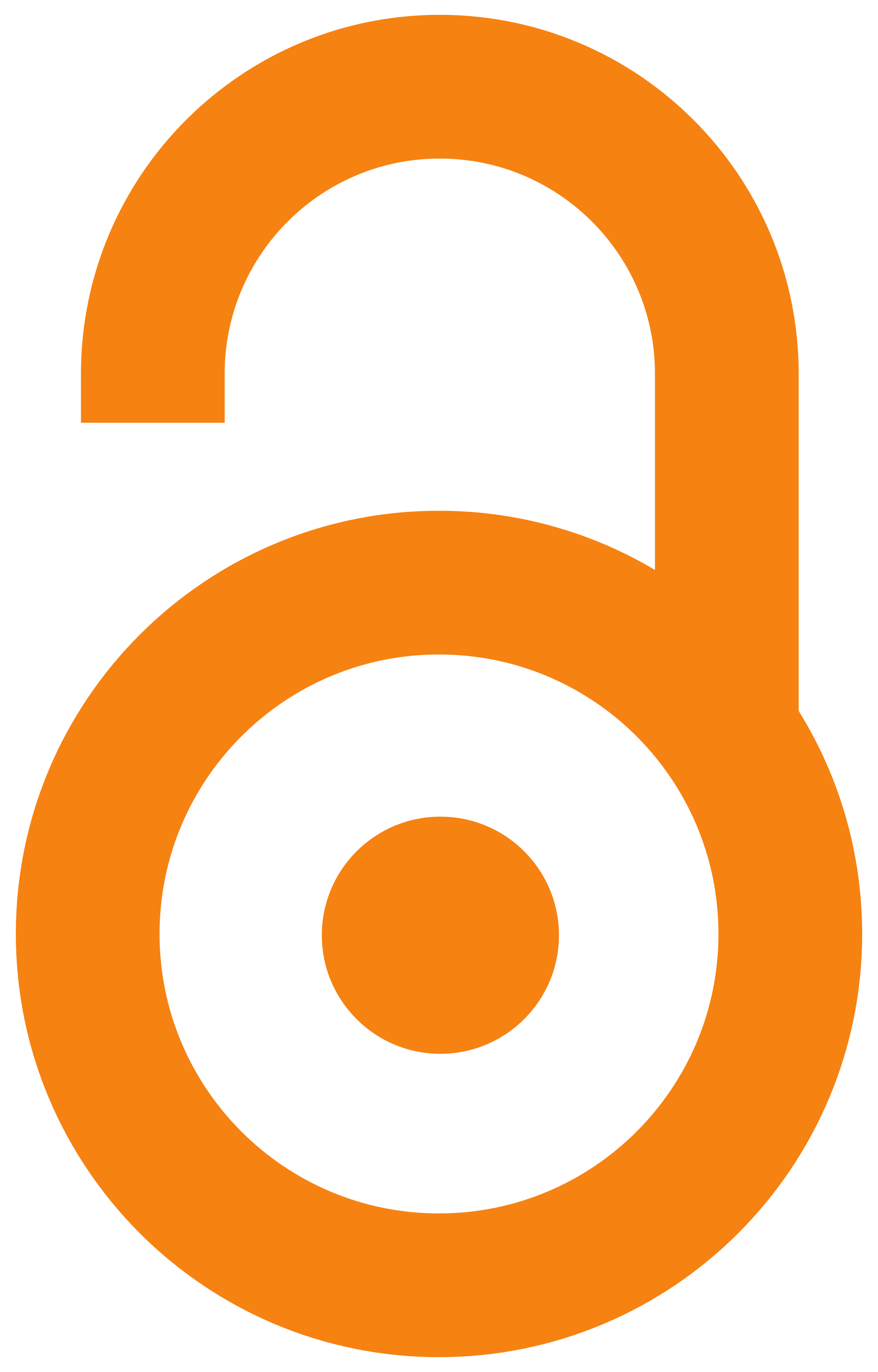 2011
Authors
Lačnjevac, Uroš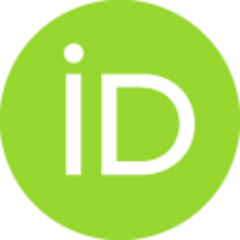 Jović, Vladimir D.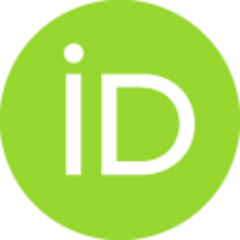 Jović, Borka M.
Baščarević, Zvezdana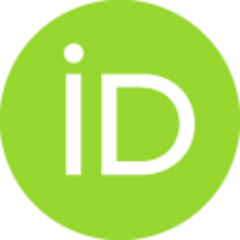 Maksimović, Vesna M.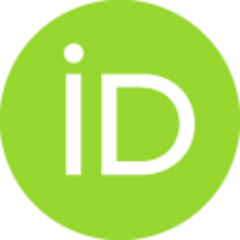 Pavlović, Miomir
Article (Published version)

Abstract
The electrochemical deposition of the Fe-Ni alloy powders from citrate-sulfate containing electrolytes of different Ni/Fe ions concentration ratios at pH 4.5 was examined by the polarization measurements. All polarization curves have a similar shape and are characterized by the presence of two inflection points. The first inflection point reflects the beginning of alloy deposition, while the second one (˜) corresponds to the moment when the cathode reaction becomes determined by the rate of hydrogen bubbles formation. The potentials of Fe-Ni alloys deposition at all investigated Ni/Fe ratios are more positive than those for pure metal powders deposition. As the Ni/Fe ratio decreases, the polarization curves are placed at slightly more positive potentials. The morphology of electrodeposited powder particles was investigated using scanning electron microscopy (SEM). A common characteristic of all Fe-Ni alloy powders is the presence of cone shaped cavities. Powder particles electrodeposit
...
ed at the ratio Ni/Fe = 9/1 are mainly consisted of nodules of either very flat surface or rough surface, with well defined crystals detected only on a few particles. With the decrease of the Ni/Fe ratio, the presence of well defined crystals on the nodule surface becomes more pronounced. In the powder with the highest amount of Fe (Ni/Fe = 1/3), the whole surface of all particles is covered with crystals of different shapes.
Elektrohemijsko taloženje prahova Fe-Ni legura ispitivano je snimanjem polarizacionih dijagrama u citratno-sulfatnim rastvorima pri različitom odnosu koncentracija Ni/Fe jona na pH 4,5. Sve polarizacione krive imaju sličan oblik i okarakterisane su prisustvom dve prevojne tačke na dijagramu. Prva prevojna tačka odgovara početku taloženja Fe-Ni legure, dok druga predstavlja momenat kada ukupna elektrohemijska reakcija postaje kontrolisana brzinom formiranja mehurova vodonika. Potencijali taloženja Fe-Ni legura pri svim ispitivanim odnosima Ni/Fe pozitivniji su od potencijala taloženja čistih metala, pri čemu se sa smanjenjem odnosa Ni/Fe polarizacione krive pomeraju ka malo pozitivnijim vrednostima potencijala. Morfologija čestica prahova ispitivana je korišćenjem skenirajuće elektronske mikroskopije (SEM). Zajednička karakteristika svih prahova Fe-Ni legura je prisustvo šupljina konusnog oblika. Čestice praha istaloženog pri odnosu Ni/Fe = 9/1 uglavnom su sastavljene od čvorića, glatke
...
ili neravne površine, kod kojih se na pojedinim mestima mogu uočiti dobro definisani kristali. Sa smanjenjem odnosa Ni/Fe, prisustvo kristala na površini čvorića postaje sve izraženije, dok su kod praha sa najvećim sadržajem Fe (Ni/Fe = 1/3) na celoj površini čestica prisutni kristali različitog oblika.
Keywords:
morphology / Fe-Ni alloy powders / electro-deposition / SEM / morfologija / prahovi legura Fe-Ni / taloženje / SEM
Source:
Zaštita materijala, 2011, 52, 4, 237-241
Publisher:
Belgrade, Serbia : Engineering Society for Corrosion
Funding / projects: