The analysis of forming PVB-SiO2 nanocomposite fibers by the electrospinning process
Analiza formiranja PVB-SiO2 nanokompozitnih vlakana pomoću elektrospining procesa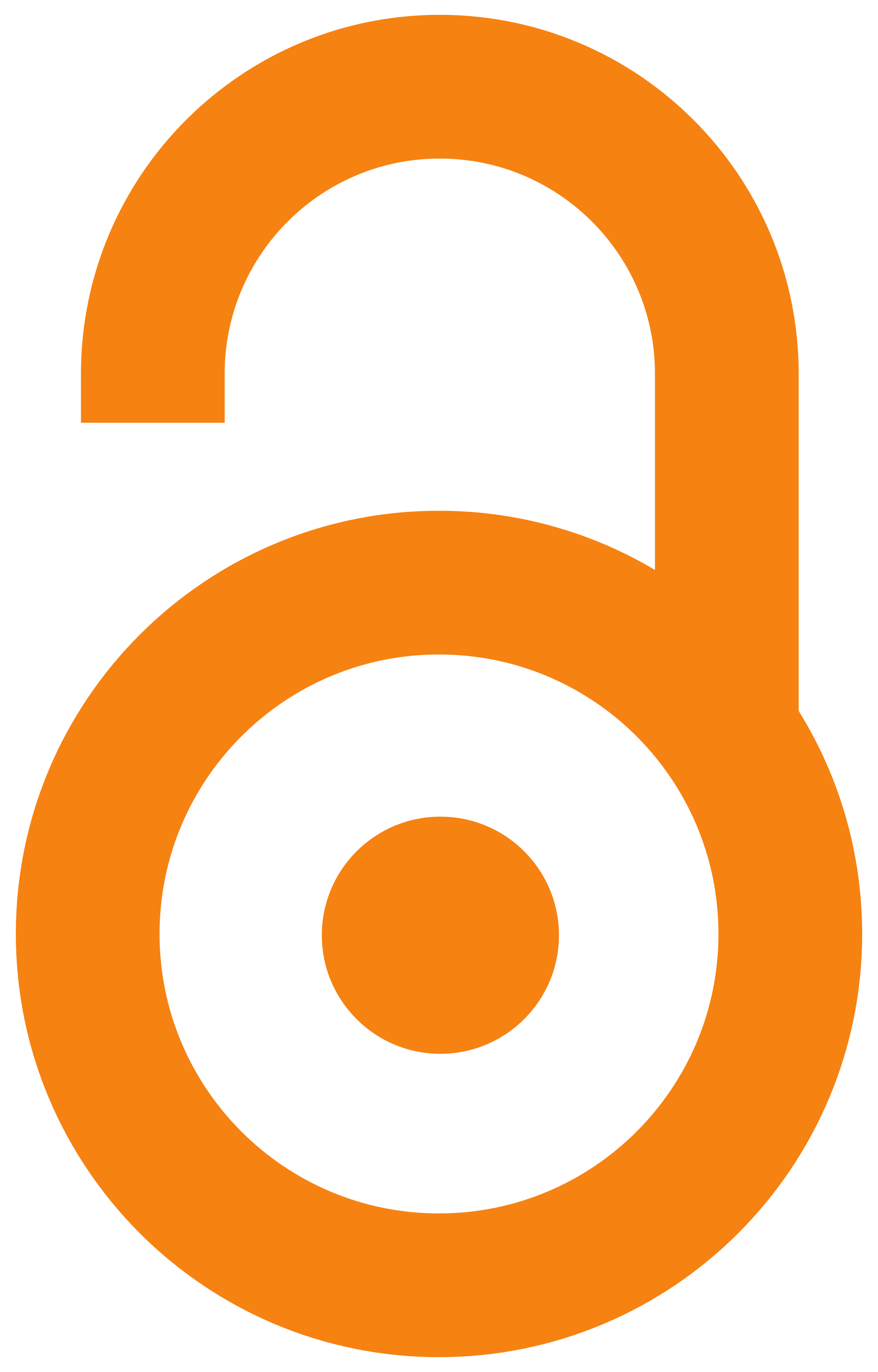 2011
Authors
Obradović, Vera
Kojović, Aleksandar
Stojanović, Dušica B.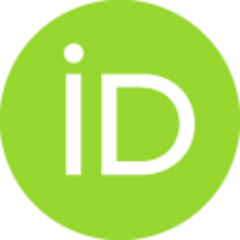 Nikolić, Nebojša D.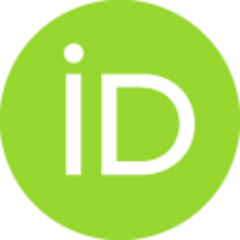 Živković, Irena
Uskoković, Petar S.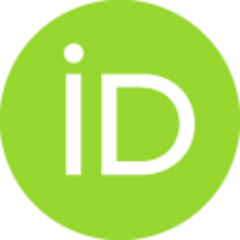 Aleksić, Radoslav
Article (Published version)

Abstract
The poly (vinyl butyral)-silica (PVB-SiO2) nanofibers were obtained by the electrospinning process. The experiments were carried out with PVB solution in concentration of 10 wt.% where ethanol was used as the solvent. The silica nanoparticles were added in the solution in different contents of 1, 3 and 5 wt.% SiO2 and nanoparticles were modified with γ-aminopropyltriethoxysilane (AMEO silane). The impacts of the parameters of the electrospinning process and the silica nanoparticles on the produced PVB-SiO2 nanocomposite fibers were tested. The structures of the PVB-SiO2 nanocomposite fibers were investigated using optical microscopy and scanning electron microscopy (SEM). The morphology and distribution of the resulting nanofibers were analyzed using the software Image-Pro Plus. .
Poli (vinil butiral)-silika (PVB-SiO2) nanovlakna su dobijena metodom elektrospininga. Eksperimenti su izvedeni u rastvoru 10 mas.% PVB-a u etanolu koji je korišćen kao rastvarač. Nanočestice silike su dodate sa različitim sadržajem od 1, 3 i 5 mas.% SiO2 i modifikovane γ-aminopropiltrietoksi silanom (AMEO silanom). Istražen je uticaj procesnih parametara elektrospininga na nanokompozitna vlakna PVB-SiO2. Struktura PVB-SiO2 nanokompozitnih vlakana je proučavana pomoću optičke mikroskopije i skenirajuće elektronske mikroskopije (SEM). Morfologija proizvedenih nanokompozitnih vlakana i njihova raspodela je analizirana u Image Pro Plus softveru. .
Keywords:
nanofibers / nanocomposite fibers / nanoparticles / aminopropyltriethoxy silane (AMEO silane) / PVB-SiO2 / electrospinning method / experimental results / nanovlakna / nanokompozitna vlakna / nanočestice / aminopropiltrietoks silan (AMED silan) / polivinilbutiral silika (PVB-SiO2) / elektrospining metoda / eksperimentalni rezultati
Source:
Scientific Technical Review, 2011, 61, 3-4, 34-38
Publisher:
Vojnotehnički institut, Beograd
Funding / projects: