Electrooxidation of phenol on different organo bentonite-based electrodes
Samo za registrovane korisnike

Autori
Mojović, Zorica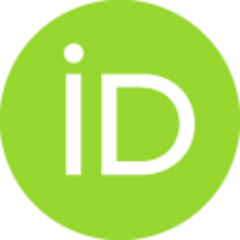 Jović-Jovičić, Nataša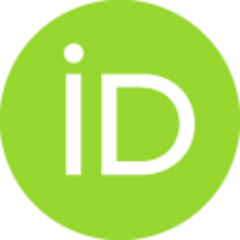 Banković, Predrag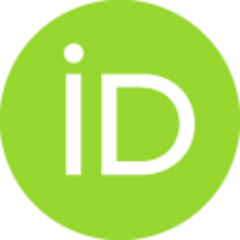 Žunić, Marija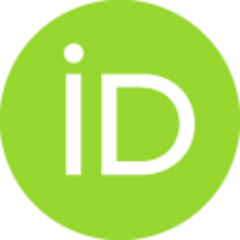 Abu Rabi-Stanković, Andjela S.
Milutinović Nikolić, Aleksandra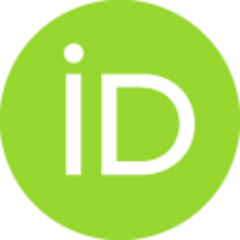 Jovanović, Dušan M.
Članak u časopisu (Objavljena verzija)

Apstrakt
Bentonite was modified by the exchange of inorganic cations with hexadecyl trimethylammonium, dodecyl trimethylammonium or tetramethylammonium cation. The obtained materials were characterized by physisorption of nitrogen and X-ray diffraction analysis. Multisweep cyclic voltammetry was applied to analyze phenol response on different organo bentonite-based electrodes. The aim of the investigation was to determine the influence of the type of modifying agent on the electrochemical performance of the investigated electrodes. All electrodes exhibited similar electrochemical behavior but with different intensities of the electrochemical response and Tafel slopes. The difference in Tafel slopes reflected different level of involvement of pores in the phenol electrooxidation.
Ključne reči:
Clay-modified electrode / Organo bentonite / Phenol / Electrooxidation
Izvor:
Applied Clay Science, 2011, 53, 2, 331-335
Izdavač:
Elsevier Science Bv, Amsterdam
Projekti: