The Effect of Periodically Changing Regimes on the Electrodeposition of Silver Powder
Authors
Pavlovic, Lj. J.
Pavlović, Miomir
Pavlović, Miroslav M.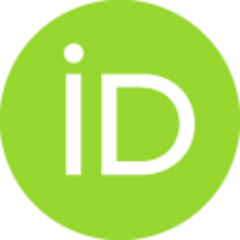 Nikolić, Nebojša D.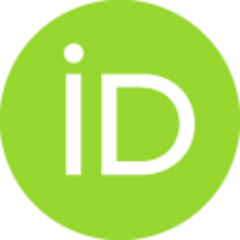 Tomić, Milorad V.
Article (Published version)

Abstract
The effect of different deposition regimes (constant and reversing currents, constant and pulsating overpotential), on the powdered and dendritic silver electrodeposits morphology were investigated. The morphology of electrodeposited silver powder was studied utilizing a scanning electron microscope. The results obtained in constant regimes were compared with those obtained in pulsating and reversing regimes. The size of dendrites decreased strongly with increased overpotential or current. It was also shown that the agglomeration of silver dendrites in spongy-like agglomerates was strongly decreased by pulsating overpotential electrodeposition or reversing current. The possibility of obtaininig powder particles, with different properties, depending on conditions of electrolysis was demonstrated.
Keywords:
Silver powder / dendritic growth / reversing current / electrodeposition / morphology
Source:
International Journal of Electrochemical Science, 2011, 6, 12, 6741-6750
Funding / projects: