Studying of liquid thermolysis products of various types of immature kerogen in sedimentary lacustrine rocks from the valjevo-Mionica basin, Serbia, and the effect of Pt4+ and Ru3+ ions on their yield and the hydrocarbon composition
Authors
Šajnović, Aleksandra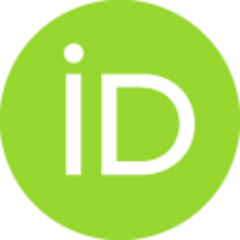 Stojanović, Ksenija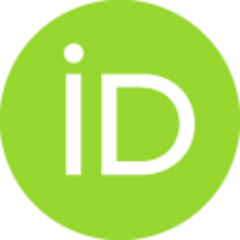 Simić, V.
Pevneva, G. S.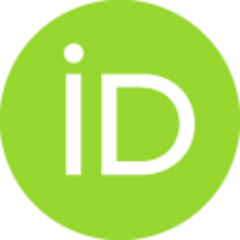 Golovko, A. K.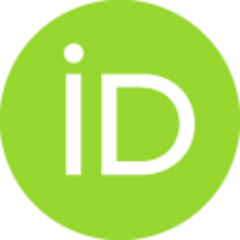 Jovančićević, Branimir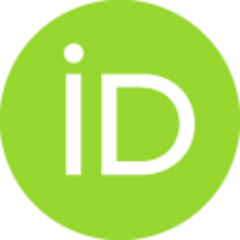 Article (Published version)

Abstract
Liquid thermolysis products of various types of immature kerogen from sedimentary lacustrine rocks from the Valjevo-Mionica basin in Serbia were studied to evaluate the generation potential of kerogen contained in the organic matter (OM) of the rocks, determine the composition of the biomarkers and alkylaromatics in the liquid thermolysis products, and elucidate the effect of Pt4+ and Ru3+ ions (which were added in the form of inorganic salts) on the yield and hydrocarbon composition of the liquid thermolysis products. For this purpose, representative bitumen-free samples A and B of the sedimentary rocks were subjected to thermolysis under various conditions. Rock A contains high amount of immature organic matter, which is dominated by kerogen type I/II and was generated under strongly reduced sedimentation conditions at a high salinity. Sample B is poorer in immature OM than sample A, and the OM of the former contains kerogen type II/III and was generated predominantly in a reduced en
...
vironment. The content of the liquid products and the concentrations of hydrocarbons obtained in the course of thermolysis of bitumen-free sample A and the typical oil distribution of the biomarkers and alkylaromatics in the thermolysis products confirm a high generation potential of OM in this rock. In all of our experiments on the thermolysis of bitumen-free sample B, the yield of liquid products and hydrocarbons is low. According to the kerogen type, the thermolysis of this rock generates much gases. The Pt4+ and Ru3+ ions (added in the form of simple inorganic salts) increased the yield of liquid (kerogen type I/II) and gaseous (kerogen type II/III) products. During the thermolysis of various type of immature kerogen in the lacustrine sedimentary rocks at a temperature of 400A degrees C, the OM attained maturation corresponding to the early catagenesis level. Saturated biomarkers and alkylaomatics in the thermolysis products of both samples display typical oil distributions. The type of the source OM most strongly affects the composition of n-alkanes and alkylnaphthalenes. The metal ions used in this research served as catalysts for the methylation process during the thermolysis of immature kerogen, regardless of its type. The effect of the Pt4+ and Ru3+ ions on other transformations of the hydrocarbons, for example, the destruction of high-molecular n-alkanes to low-molecular ones and on isomerization reactions in molecules of polycyclic biomarkers and alkylaromatics to thermodynamically more stable isomers in the thermolysis products is controlled, first of all, by the type of the source OM.
Keywords:
thermolysis / kerogen / lacustrine deposits / biomarkers / alkylaromatics / Pt4+ and Ru3+ ions
Source:
Geochemistry International, 2011, 49, 10, 1022-1034
Publisher:
Maik Nauka/Interperiodica/Springer, New York
Funding / projects:
Collections
Institution/Community
IHTM