Arsenic removal from aqueous solutions by sorption onto zirconium- and titanium-modified sorbents
Uklanjanje arsena iz vodenih rastvora sorpcijom na sorbentima modifikovanim cirkonijumom i titanom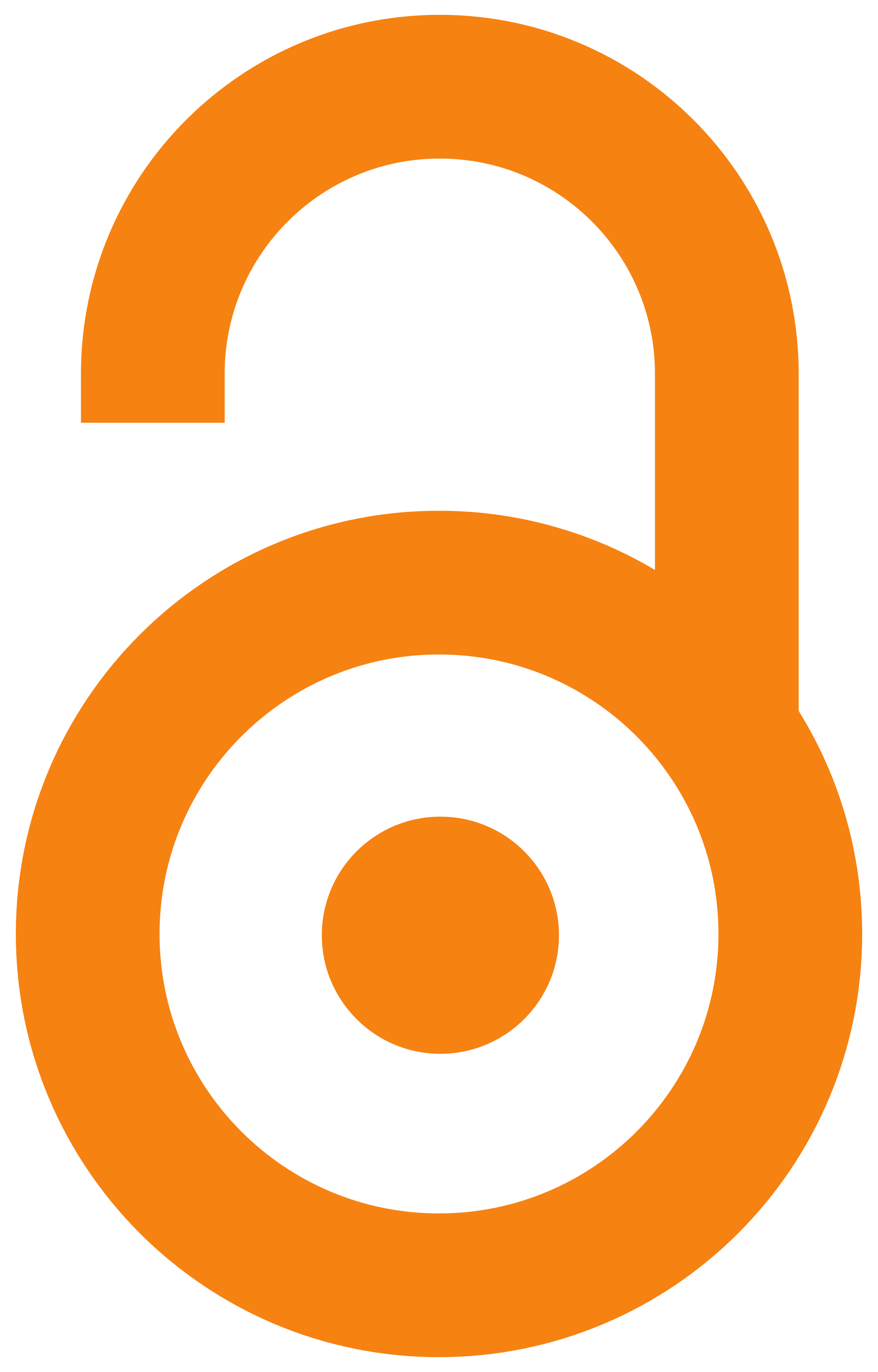 2011
Authors
Anđelković, Ivan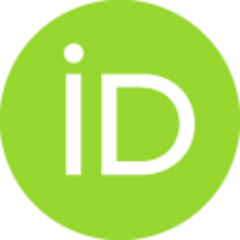 Manojlović, Dragan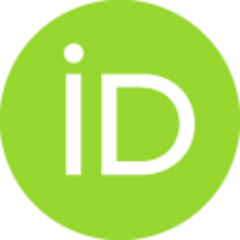 Đorđević, Dragana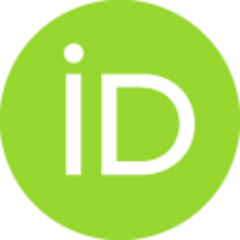 Dojčinović, Biljana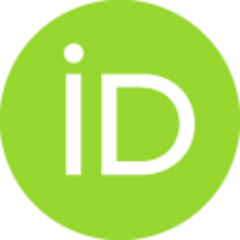 Roglić, Goran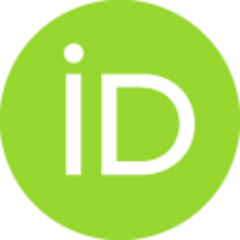 Ignjatović, Ljubiša M.
Article (Published version)

Abstract
Arsenic reduction in drinking water can include treatment by adsorption, switching to alternative water sources, or blending with water that has a lower arsenic concentration. Commercial sorbents MTM, Greensand and BIRM (Clack Corporation) were modified with zirconium and titanium after activation. The modifications were performed with titanium tetrachloride and zirconium tetrachloride. The modified sorbents were dried at different temperatures. The sorption of arsenate and arsenite dissolved in drinking water (200 mg L-1) onto the sorbents were tested using a batch procedure. After removal of the sorbent, the concentration of arsenic was determined by hydride generation atomic absorption spectrometry (HG-AAS). Zirconium-modified BIRM showed the best performance for the removal of both arsenite and arsenate. Modification of the greensand did not affect arsenic sorption ability. Zirconium-modified BIRM diminished the concentration of total As to below 5 μg L-1.
Uklanjanje arsena iz podzemnih voda može uključivati tretman sorpcijom, prelazak na alternativne izvore vode ili mešanje sa vodom koja sadrži niske koncentracije arsena. Komercijalni sorbenti MTM, Greensand i BIRM su modifikovani cirkonijumom i titanom posle aktivacije. Modifikacija je urađena titan-tetrahloridom i cirkonijum-tetrahloridom. Modifikovani sorbenti su sušeni na različitim temperaturama. Sorpcija arsenata i arsenita rastvorenih u pijaćoj vodi je testirana batch postupkom. Posle uklanjanja sorbenta koncentracija arsena je određena HG-AAS metodom. BIRM modifikovan cirkonijumom je pokazao najbolje rezultate u uklanjanju arsenita i arsenata. Modifikacija Greensend-a nije uticala na povećanje sorpcione moći. BIRM modifikovan cirkonijumom je smanjio koncentraciju arsena ispod 5 μg L-1.
Keywords:
arsenic / sorption / modified sorbent / drinking water
Source:
Journal of the Serbian Chemical Society, 2011, 76, 10, 1427-1436
Publisher:
Serbian Chemical Soc, Belgrade
Collections
Institution/Community
IHTM