A new type of bentonite-based non-woven composite
Novi tip kompozita na bazi bentonita i netkanog tekstilnog materijala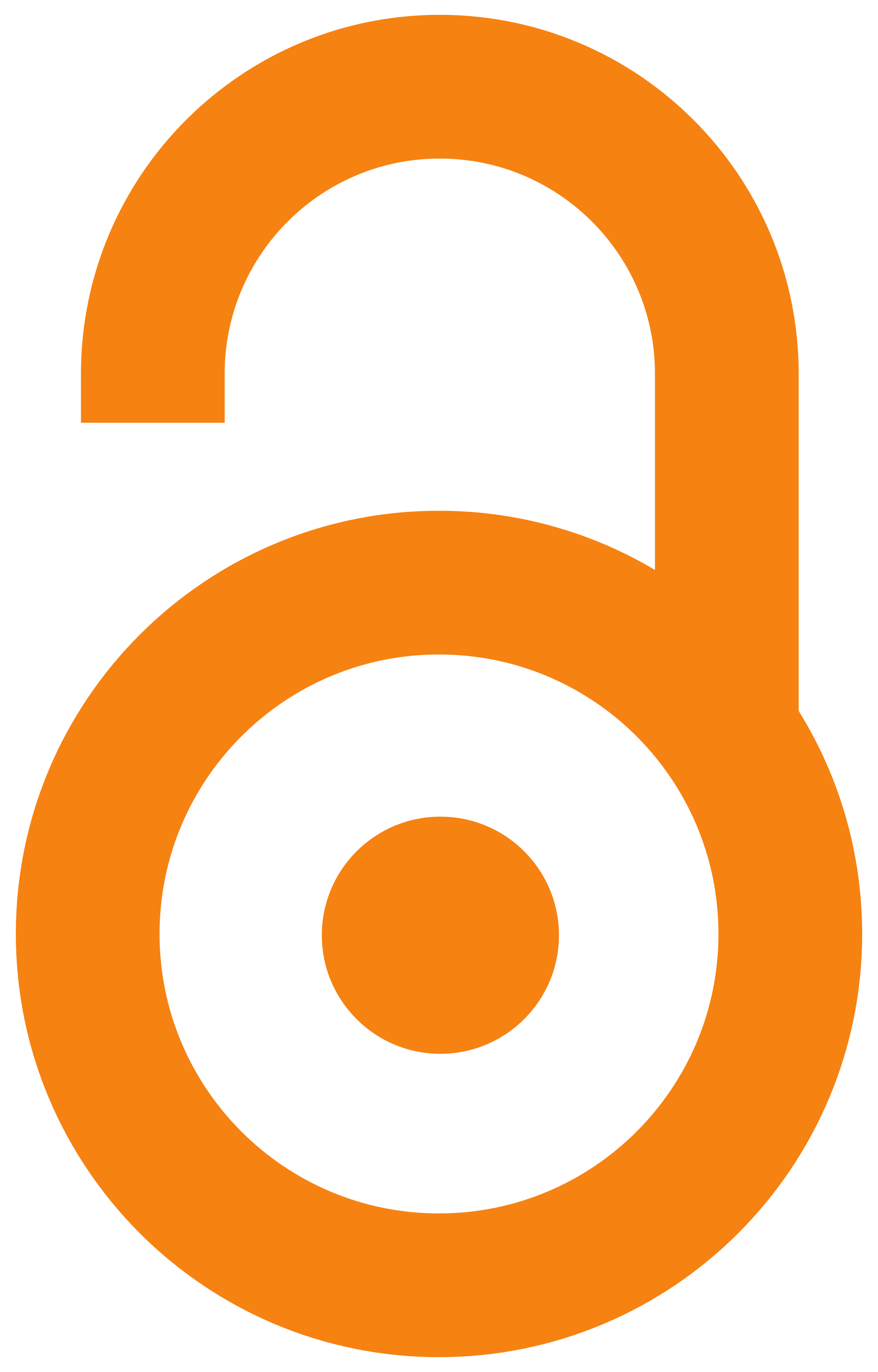 2011
Authors
Milutinović Nikolić, Aleksandra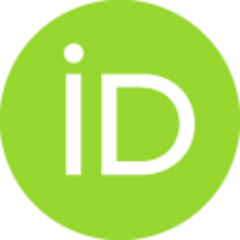 Dostanić, Jasmina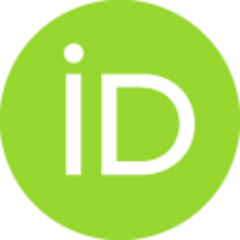 Banković, Predrag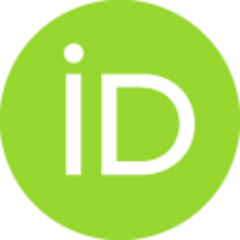 Jović-Jovičić, Nataša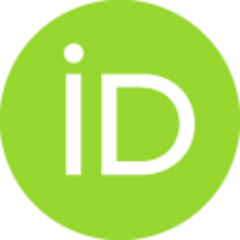 Lukic, Slavenka
Rosic, Branko
Jovanović, Dušan M.
Article (Published version)

Abstract
Sandwich-like composites based on clays and textiles are extensively applied in various fields, including civil engineering and environmental protection. In this paper, the synthesis of a new type of composite with embedded bentonite particles within a non-woven polyester matrix is presented. The synthesized composite has improved mechanical properties compared to the corresponding non-woven matrix. Although more than two-times thinner, the synthesized composite showed mechanical properties similar to those of a commercial composite chosen for comparison. Sorption test results confirmed that the contribution of the textile component to the sorption of aqueous Cu(II) ions by the composite was negligible. The sorption of aqueous Cu(II) ions on the synthesized composite was best-fitted using the Langmuir model. The presented study confirmed that the loss of bentonite particles from the composite can be eliminated using the suggested synthesis method.
Kompoziti na bazi glina i tekstila sa 'sendvič' strukturom imaju primenu u različitim oblastima, uključujući građevinarstvo i zaštitu životne sredine. U ovom radu sintetisan je novi tip kompozita sa česticama bentonita ugrađenim u netkanu poliestarsku matricu. Sintetisani kompozit ima poboljšana mehanička svojstva u poređenju sa odgovarajućom netkanom matricom. Iako dva puta tanji od komercijalnog, sa kojim je upoređivan, sintetisani kompozit je pokazao slična mehanička svojstva. Sorpcionim ispitivanjima potvrđeno je da tekstilna komponenta zanemarljivo utiče na sposobnost kompozita da sorbuje Cu(II) jone. Sorpcija Cu(II) jona na sintetisanom kompozitu najbolje se opisuje Lengmirovim modelom. U ovom radu je potvrđeno da se korišćenjem predložene metode sinteze kompozita eliminiše problem ispadanja čestica bentonita iz kompozita.
Keywords:
composite / bentonite / non-woven / mechanical properties / sorption
Source:
Journal of the Serbian Chemical Society, 2011, 76, 10, 1411-1425
Projects: