Characterization of a Silver Modified PVCAc Electrode and Its Application as a Ag(I)-Selective Potentiometric Sensor
Authors
Sejmanović, Dragana M.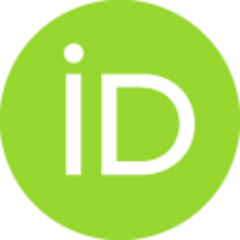 Petković, Branka B.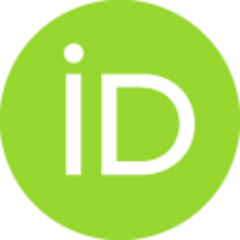 Budimir, Milana V.
Sovilj, Sofija P.
Jovanović, Vladislava M.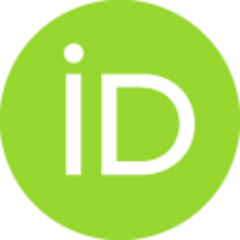 Article (Published version)

Abstract
An all solid-state Ag(I) ion-selective electrode has been prepared by simply immersing a glassy carbon rod coated with PVCAc, which contained plasticizer and additive but no ionophore, into the AgNO3 solution. The response of the electrode was linear with a Nernstian slope of 60.25 mV/decade within the concentration range from 1 x 10(-1) to 1 x 10(-5) M and with a detection limit of 4.25 x 10(-6)M. The stability as an effect of various cations was defined. The electrode is suitable for use in high acidic solutions (pH LT 1 to 7) and has successfully been applied for the determination of silver(I) concentrations in different samples.
Keywords:
Silver-selective potentiometric sensors / Coated glassy carbon rod / Poly(vinyl chloride-co-vinyl acetate) / Modified polymer electrode
Source:
Electroanalysis, 2011, 23, 8, 1849-1855
Projects: