Cyclohexane oxidation and cyclohexyl hydroperoxide decomposition by poly(4-vinylpyridine-co-divinylbenzene) supported cobalt and chromium complexes
Authors
Lončarević, Davor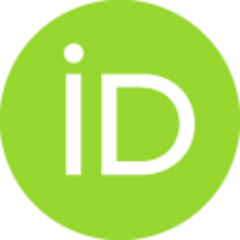 Krstić, Jugoslav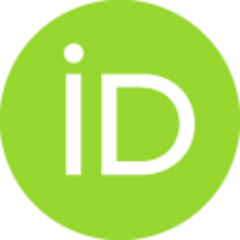 Dostanić, Jasmina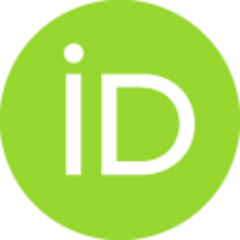 Manojlović, Dragan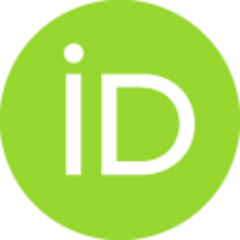 Čupić, Željko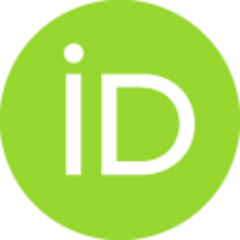 Jovanović, Dušan M.
Article (Published version)

Abstract
Polymer supported catalysts with Co(II) and Cr(VI) ions were prepared and characterized by means of FTIR, diffuse reflectance UV-vis, nitrogen physisorption, mercury porosimetry and SEM-EDX measurements. The catalytic activity and selectivity of the polymer supported catalysts were tested in aerobic liquid-phase partial oxidation of cyclohexane in a polytetrafluoroethylene lined reactor. The influence of reaction time and temperature, main products addition, mass of the catalyst and different metals loading was investigated. Product yield and cyclohexyl hydroperoxide formation in the catalytic system were used as critical parameters which could be optimized by changing the cobalt content on the polymer and the catalyst mass used in the catalytic runs. By increasing cobalt content, a higher activity and corresponding lower selectivity towards cyclohexanone were obtained. This study indicates that the selectivity towards cyclohexanone and cyclohexanol is mainly defined by the yield and t
...
ype of the catalyst with minor influence of temperature and main products addition. In addition catalysts were used for deperoxidation of cyclohexyl hydroperoxide in mild conditions. Nearly the same selectivity towards cyclohexanone and cyclohexanol is achieved using the cobalt containing catalyst, while a higher selectivity towards cyclohexanone is achieved using the chromium containing catalysts.
Keywords:
Cyclohexane oxidation / Cyclohexyl hydroperoxide / Polymer / Aerobic
Source:
Chemical Engineering Journal, 2010, 157, 1, 181-188
Publisher:
Elsevier Science Sa, Lausanne
Projects: