The effect of water quality on reliability of boiler plants performance
Uticaj kvaliteta vode na pouzdanost rada kotlovskih postrojenja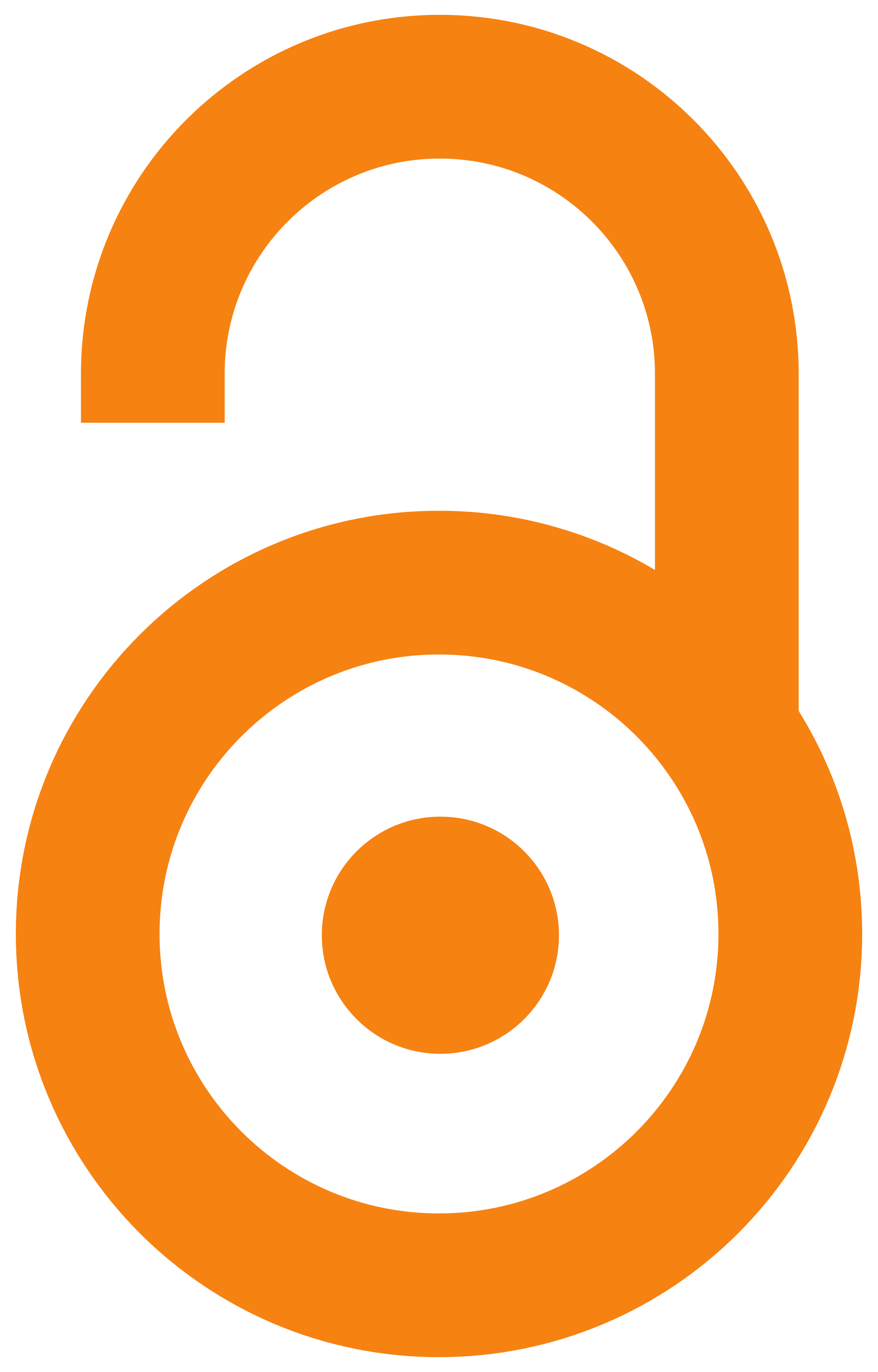 2010
Article (Published version)

Abstract
This paper presents sources and types of corrosion processes of boiler tube system of the Thermal Power Plant 'Ugljevik'. The main goal in the electric power production is to achieve lower prices, which can only be done by providing low maintenance costs. While it is not possible to completely stop corrosion, it could be slowed down and its effects could be reduced. In order to reduce corrosion to a minimum on thermal power plants' vital equipment, particularly boilers, it is necessary to determine in each particular case the acting mechanism of corrosion and agents that cause it. Damages and failures on thermal power plants are largely caused by the development of various types of corrosion processes. Special attention is given to the preparation of water, considering its importance to the occurrence of corrosion. The following types of corrosion were detected on the screen tube boiler by visual examination on the side of water and steam: erosive, pitting and impact corrosion. The inn
...
er surface of screen pipes, from which the scale layer was removed, indicates that the erosive corrosion with the thinning of pipe walls occurs. Perforation of the welded screen pipes shows that stress corrosion occurred on the screen pipe with formation of cracks and that pipe exploded. Pits on the inner surface of the screen pipes, visible after the removal of scale and corrosion products, are proof that pitting corrosion occurred. The causes of corrosion were discovered and proposed measures for their elimination were given.
U ovom radu su prikazani osnovi i vrste korozionih procesa cevnog sistema kotla TE 'Ugljevik', R. Srpska. Korozione procese nije moguće u potpunosti zaustaviti, ali se oni mogu usporiti pa i smanjiti posledice koje oni izazivaju. Da bi se korozija vitalne opreme termoenergetskih postrojenja, a naročito kotlova, svela na minimum, neophodno je u svakom pojedinačnom slučaju odrediti delujući mehanizam korozije kao i uzročnike koji ga izazivaju. Oštećenja i njima izazvani zastoji u radu termoenergetskih postrojenja u velikom broju su izazvani odvijanjem različitih tipova korozionih procesa. Posebna pažnja je posvećena pripremi vode, s obzirom na njen uticaj na pojavu korozije. Vizuelnim pregledom su utvrđene sledeće vrste korozije na ekranskim cevima kotla sa strane vode i pare: eroziona, jamasta i naponska sa prslinama. Unutrašnje površine ekranskih cevi sa kojih je uklonjen ('sljušten') sloj kamenca ukazuju da je usled erozije dolazilo do skidanja kamenca i produkata korozije, odnosno er
...
ozione korozije, uz stanjivanje zidova cevi. Prsline (perforacije) na ekranskim cevima koje su zavarene, pokazuju da se odigrala naponska korozija cevi sa obrazovanjem prslina, odnosno da je došlo do pucanja cevi. Rupice (udubljenja) na unutrašnjoj površini ekranskih cevi, vidljive nakon uklanjanja kamenca i produkata korozije, dokaz su da se odigrala tačkasta korozija. Istaknuti su potencijalni uzročnici korozije i dat je predlog mera za njihovo eliminisanje.
Keywords:
water quality / boiler / Thermal Power Plant / corrosion / steam / scale / boiler-mud / kvalitet vode / kotao / termoenergetsko postrojenje / korozija / para / kamenac / kotlovski mulj
Source:
Hemijska industrija, 2010, 64, 4, 311-317
Publisher:
Association of Chemical Engineers of Serbia
Collections
Institution/Community
IHTM