Modified bentonite as adsorbent and catalyst for purification of wastewaters containing dyes
Modifikovani bentonit kao adsorbent i katalizator za prečišćavanje otpadnih voda koje sadrže boje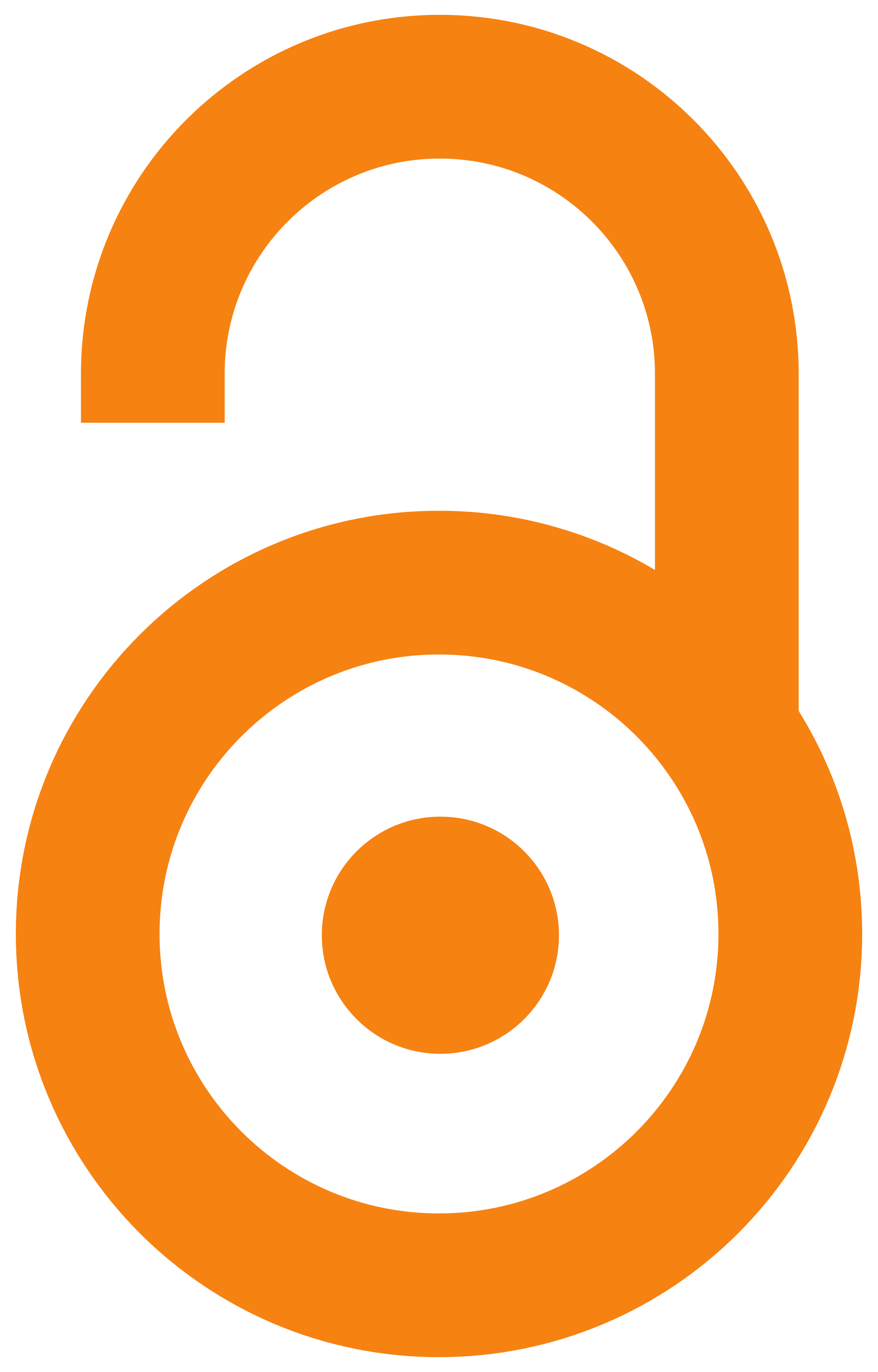 2010
Autori
Žunić, Marija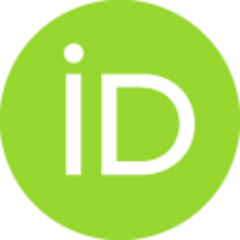 Milutinović Nikolić, Aleksandra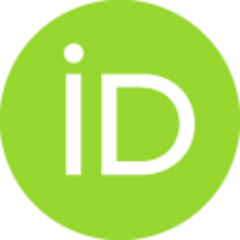 Jović-Jovičić, Nataša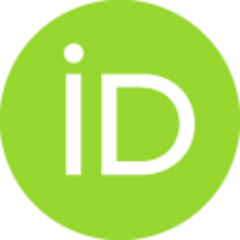 Banković, Predrag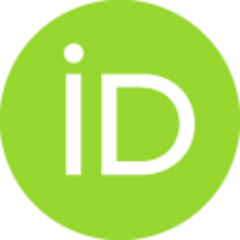 Mojović, Zorica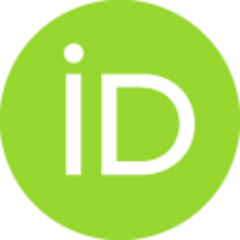 Manojlović, Dragan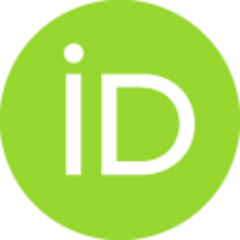 Jovanović, Dušan M.
Članak u časopisu (Objavljena verzija)

Apstrakt
Modification and characterization of bentonite from location Bogovina, Serbia was performed in order to obtain material applicable in wastewater purification. The LT 75μm bentonite fraction was used in organobentonite synthesis while the LT 2μm bentonite fraction, obtained by hydroseparation was used in pillaring procedure. Organo-modification of bentonite was performed with (1-hexadecyl)trimethylammonium bromide (HDTMA-Br). Pillared bentonite was obtained using standard procedure. Al3+ and Fe3+ were incorporated in pillars in 4:1 ratio and applied as catalyst in catalytic wet peroxide oxidation. Differences in structure of starting and modified bentonites were established by XRD analysis and nitrogen physisorption on -196°C. The (001) smectite peak around 2θ = 6° shifts during the modification process. The Na-exchange process lowered d001 from 1.53 nm (2θ = 5.78°) for starting clay to 1.28 nm (2θ = 6.92°), but the clay retained its swelling properties. The pillaring process increase
...
d and fixed the basal spacing to 1.74 nm. Intercalation of HDTMA ions into smectite structure increased d001 to 2.00 nm for organobentonite. Specific surface area, SBET, was affected by particle size and type of modification. The samples with finer bentonite fraction had higher SBET due to increased smectite content. Na-exchanged bentonite samples had higher SBET value than starting clay samples of same granulation. Organo modification caused dramatic decrease in SBET value, while the pillaring process lead to an increase of SBET value. Adsorptive and catalytic purification of wastewaters containing dyes was tested using Acid Yellow 99 as a model dye. Na-exchanged bentonite had greater adsorption affinity for dye adsorption than raw bentonite owing to higher SBET. By organomodification this affinity was enhanced more than 70 times due to transition of bentonite surface from hydrophilic to organophilic. Al, Fe pillared bentonite was proven to be efficient in catalytic wet peroxide oxidation of Acid Yellow 99 dye at room temperature.
Izvršena je modifikacija i karakterizacija bentonita radi dobijanja materijala za prečišćavanje otpadnih voda. Organo-modifikacija bentonita izvedena je pomoću heksadeciltrimetilamonijum-bromida. Pilareni bentonit dobijen je standardnim postupkom uz ugradnju Al3+ i Fe3+ jona u odnosu 4:1, i korišćen je kao katalizator za oksidativnu razgradnju u prisustvu vodonik-peroksida. Razlike u strukturi polaznog i modifikovanih bentonita utvrđene su rendgeno-strukturnom analizom i fizisorpcijom azota na -196°C. Ispitivano je adsorpciono i katalitičko prečišćavanje otpadnih voda koje sadrže boje, korišćenjem Acid Yellow 99 kao model boje. Izvršeno je poređenje katalitičkih i adsorpiconih svojstava modifikovanih bentonita.
Ključne reči:
organobentonite / Pillared bentonite / adsorption / catalytic wet peroxide oxidation / organobentonit / Pilareni bentonit / adsorpcija / katalitička oksidacija u prisustvu H2O2
Izvor:
Hemijska industrija, 2010, 64, 3, 193-199
Izdavač:
Assoc Chemists & Chemical Engineers Of Serbia, Belgrade
Finansiranje / projekti: