Partial hydrogenation of edible oils: Synthesis and verification of the nickel catalyst
Parcijalno hidrogenovanje jestivih ulja - sinteza i verifikacija katalizatora na bazi nikla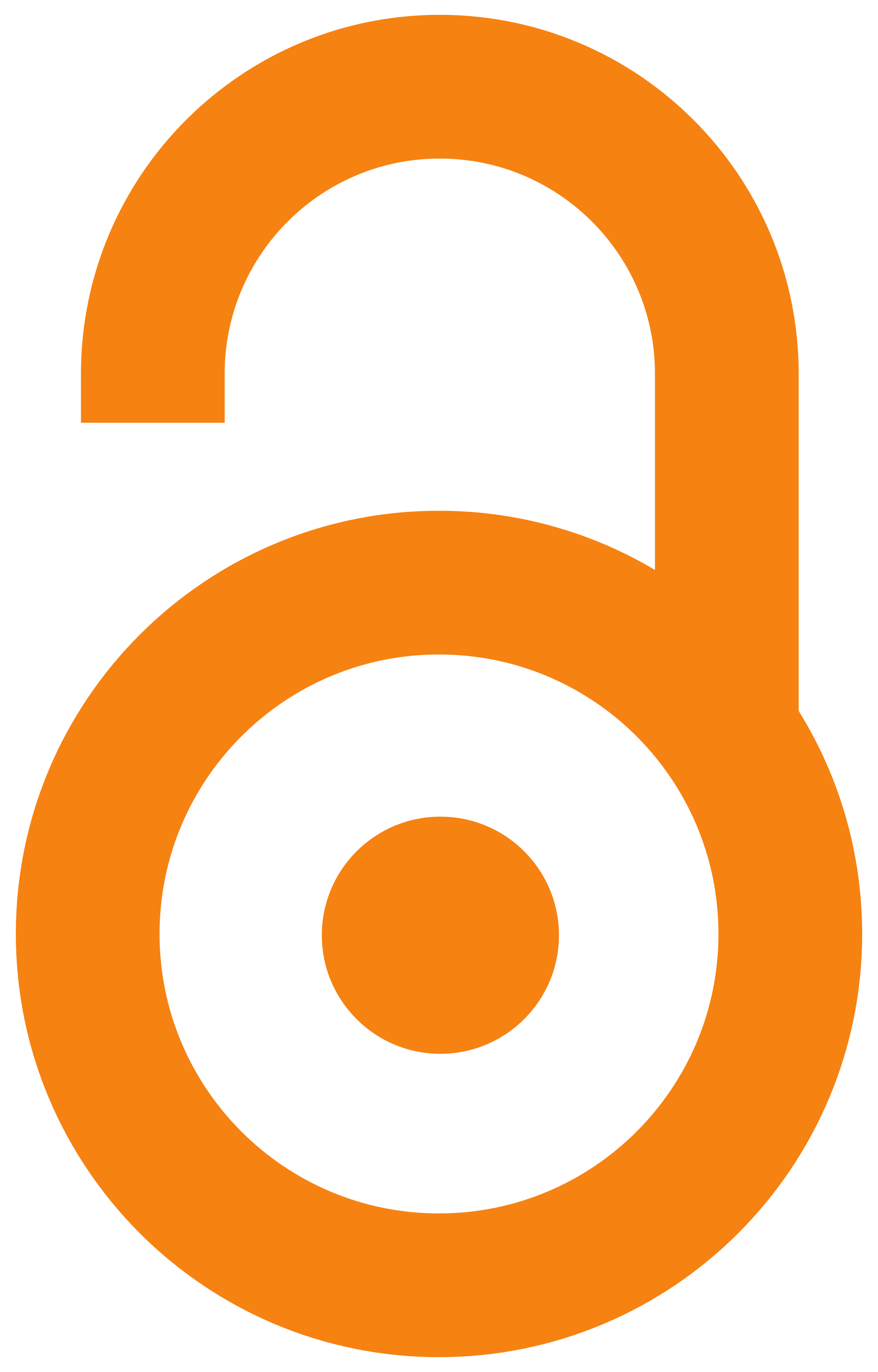 2002
Authors
Jovanović, Dušan M.
Marković, Branislav
Stanković, Miroslav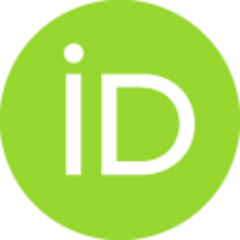 Rožić, Ljiljana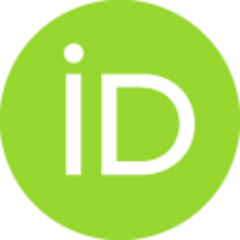 Novaković, Tatjana
Vuković, Zorica
Anić, Mirjana R.
Petrović, Srđan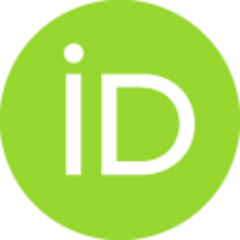 Article (Published version)

Abstract
Developed in the late 1800s as a butter substitute, margarine is made with vegetable oils. Margarine was created by a scientist from Provence (France) Hippolyte Mege-Mouries, in response to an offer by the Emperor Louis Napoleon III. To formulate his entry, Mege-Mouries used margaric acid, a fatty acid component isolated in 1813 by Michael Chevreul and named because of the lustrous pearly drops that reminded him of the Greek word for pearl - margarites.
Parcijalna hidrogenacija jestivih biljnih ulja je veoma važna operacija u industriji biljnih masti i ulja. Katalizator koji se uobičajeno upotrebljava u industrijskom procesu parcijalne hidrogenaciji biljnih ulja je nikl nanešen na silikatni nosač. Izbor i hemijska sinteza niklovog katalizatora, postupak nanošenja nikla i promotora na nosač i aktivacija katalizatora su od vitalnog značaja za dobijanje visoko-aktivnog hidrogenacionog katalizatora. Niklov katalizator, nanešen na domaći prirodni silikat (dijatomejska zemlja) sintetizovan je precipitacionom metodom sa NaaCOs. Aktivnost sintetizovanog katalizatora je testirana na pilot postrojenju (5 kg) i u industrijskom reaktoru kapaciteta 5 tona. Dobijena aktivnost sintetizovanog katalizatora potvrđena je i na "scale-up" nivou sa faktorom 1000.
Keywords:
hydrogenation / catalyst / synthesis / hidrogenacija / katalizator / sinteza
Source:
Hemijska industrija, 2002, 56, 4, 147-156
Publisher:
Association of Chemical Engineers of Serbia