Isomerization and selectivity calculation of the soybean oil hydrogenation process
Izomerizacija i izračunavanje selektivnosti u procesu hidrogenacije sojinog ulja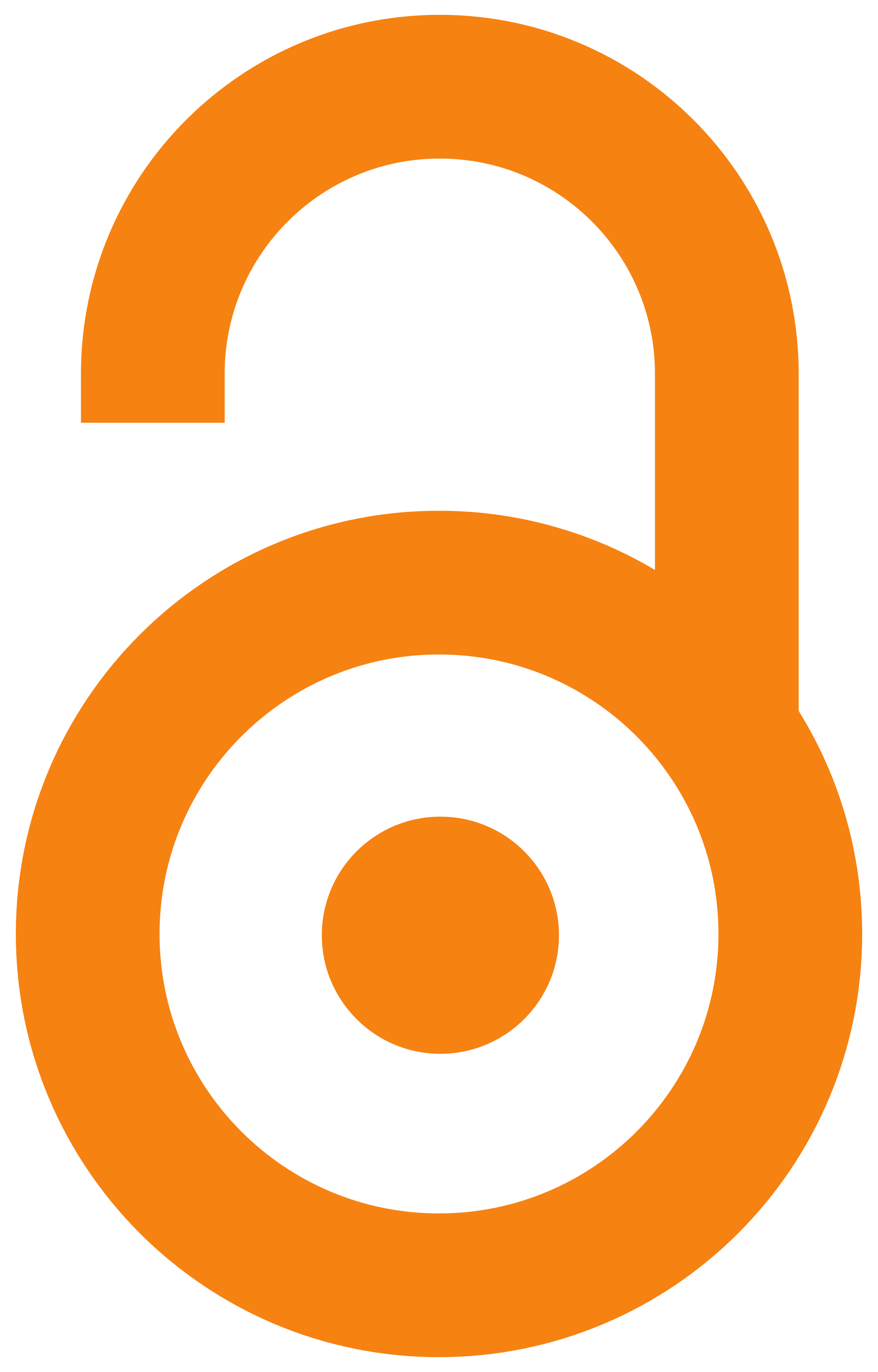 2000
Članak u časopisu (Objavljena verzija)

Apstrakt
Soybean-oil hydrogenation process has been conducted in an industrial reactor by syn­thesized NICAT-2000 catalyst and by commercial G-70 catalyst under the same working conditions. Although this reaction includes a series of side processes, the first approxima­tion indicate that the basis of this mechanism is composed of a series of consecutive stages. The rate constants of consecutive stages and process selectivity are determined by the nu­merical analyzes of experimentally measured fatty acids concentrations. Synthesized NICAT-2000 catalyst has all attributes of the same-type standard commercial catalysts (G-70) with SLo > 40 (linoleic selectivity) and SLn = 2.5 (linolenic selectivity). An analysis of the experi­mentally obtained values confirmed the application of a numeric method used in determin­ing the selectivity of the soybean oil hydrogenation process and isomerization reaction model was proposed. .
Proces hidrogenacije sojinog ulja, standardnih fizičko hemijskih karakteristika, vršen je u industrijskom reaktoru firme KRUPP, tip D404S, u fabrici D.D. 'Vital', Vrbas, katalizatorom NICAT-2000 sintetizovanim u IHTM-Centru za katalizu i hemijsko inženjerstvo i komercijalnim katalizatorom G- 70 pod istim uslovima rada. Mada ova reakcija hidrogenacije jestivog sojinog ulja obuhvata i niz bočnih procesa, u prvoj aproksimaciji se može smatrati da osnovu mehanizma čini niz konsekutivnih stupnjeva. Numeričkom analizom eksperimentalno izmerenih koncentracija C18 masnih kiselina, određene su konstante brzina konsekutivnih stupnjeva i parametri selektivnosti procesa. Sintetizovani katalizator NICAT-2000 poseduje sve atribute standardnih komercijalnih katalizatora istoga tipa (G-70) sa selektivnostima: SLo > 40 (prema linolnoj kiselini) i SLn = 2.5 (prema linoleinskoj kiselini). Analizom eksperimentalno dobijenih vrednosti potvrđena je primena upotrebljenog numeričkog postupka u određivanju sel
...
ektivnosti procesa hidrogenacije sojinog ulja i ponuđen je reakcioni model geometrijske izomerizacije.
Ključne reči:
hidrogenacija / Nelder-Meade numerička metoda / selektivnost / sojino ulje
Izvor:
Acta periodica technologica, 2000, 31, 183-191
Izdavač:
Faculty of Technology, Novi Sad