A study of the catalytic role of a gold electrode in the electrochemical activation of four macrolide antibiotics in sodium bicarbonate solution
Ispitivanje katalitičke uloge elektrode od zlata u elektrohemijskoj aktivaciji četiri makrolidna antibiotika u natrijum-bikarbonatnom elektrolitu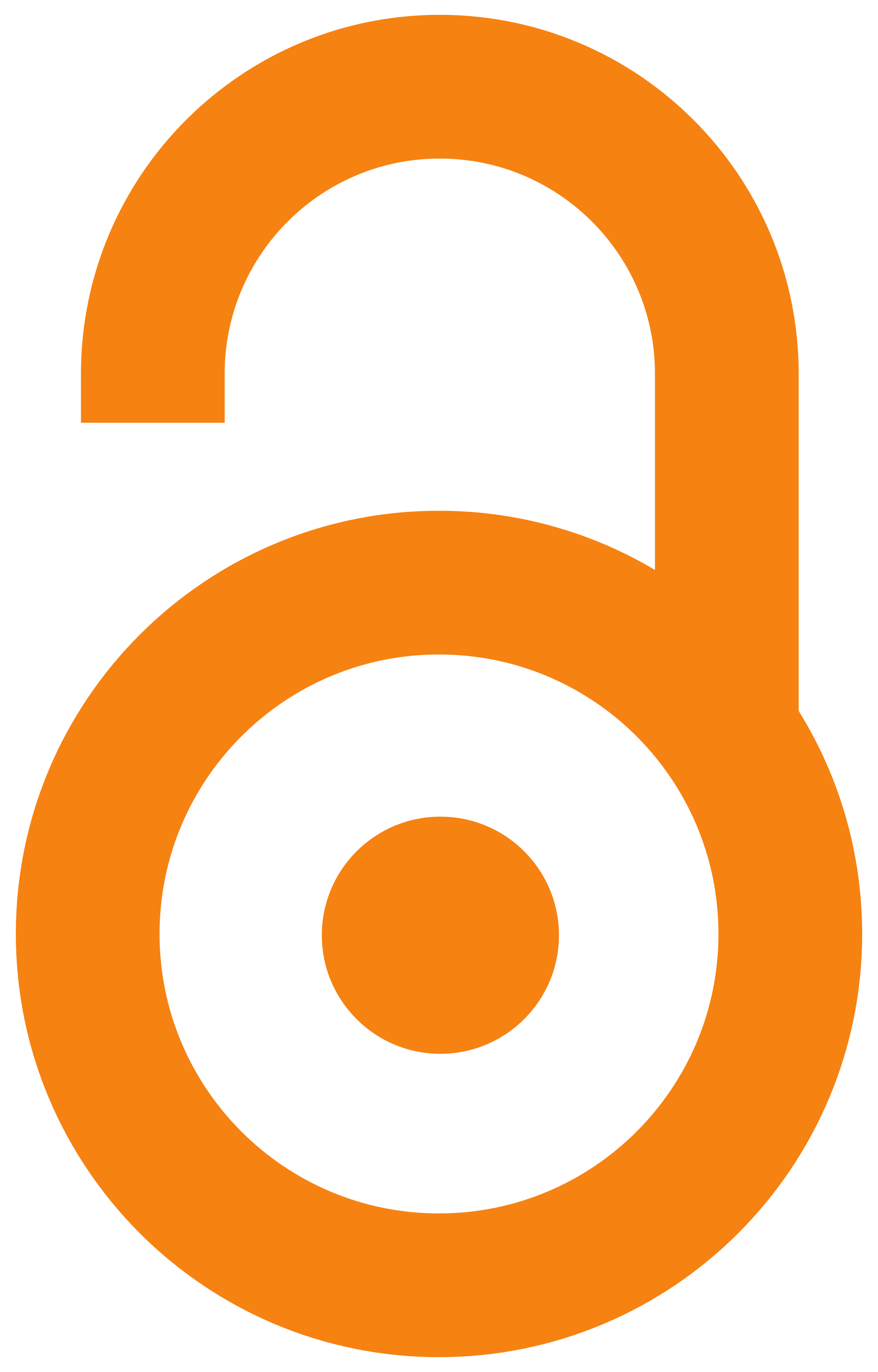 2010
Authors
Avramov Ivić, Milka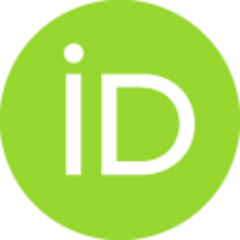 Petrović, Slobodan D.
Živković, Predrag M.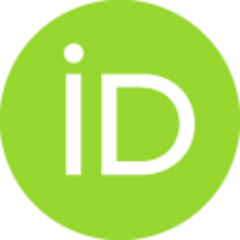 Mijin, Dušan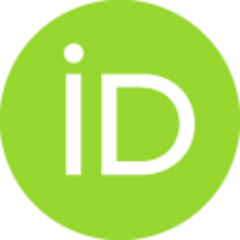 Drljević, Katica M.
Article (Published version)

Abstract
Using the cyclic voltammetry, it has been shown that hydrogen evolution at a gold electrode is necessary in the electrochemical activation of azithromycin dihydrate and erythromycin A. After four hours of the potential holding at -1.2 V vs. SCE, the pH of the electrolyte has been changed from 8.40 to 8.96; from 8.40 to 8.77 in the presence of erythromycin A, and from 8.40 to 9.18 in the presence of azithromycin, indicating the reaction of the hydrogen species with antibiotics. This effect has been confirmed by using the phenolphthalein indicator and by analysing colours of the solutions by UV-Vis, as well as by FTIR spectroscopy. Under the identical experimental conditions at the gold electrode, in contrast to azithromycin dihydrate and erythromycin A, roxithromycin and midecamycin electroactivity promotion has been obtained during the first forward sweep starting from the area of a double layer region.
Metodom ciklične voltametrije je pokazano da je izdvajanje vodonika na elektrodi od zlata neophodno za elektrohemijsku aktivaciju azitromicin-dihidrata i eritromicina A. Četiri sata držanja potencijala na vrednosti 1,2 V vs. SCE je rezultovalo u promeni pH elektrolita sa 8,40 na 8,96; sa 8,40 na 8,77 u prisustvu eritromicina A, i sa 8,40 na 9,18 u prisustvu azitromicina, ukazujući na reakciju čestica izdvojenog vodonika sa antibioticima. Efekat je potvrđen upotrebom fenolftalein indikatora i analizom boje elektrolita UV-Vis spektroskopijom, a molekula antibiotika FTIR spektroskopijom. Pod istim eksperimentalnim uslovima na elektrodi od zlata, u suprotnosti sa ponašanjem azitromicin-dihidrata i eritromicina A, elektroaktivnost roksitromicina i midekamicina je uočena počevši od oblasti formiranja dvojnog sloja, tj. bez ikakvog učešća čestica izdvojenog vodonika.
Keywords:
macrolide antibiotics / catalytic role / gold electrode / UV-Vis / spectroscopy / makrolidni antibiotici / katalitička uloga / elektroda od zlata / UV-Vis / spektroskopija
Source:
Chemical Industry and Chemical Engineering Quarterly / CICEQ, 2010, 16, 2, 111-116
Publisher:
Association of the Chemical Engineers of Serbia
Funding / projects:
Collections
Institution/Community
IHTM