Oxide electrocatalytic coatings obtained by the sol-gel procedure: Preparation and characterization
Oksidni elektrokatalizatori dobijeni sol-gel postupkom - dobijanje i karakterizacija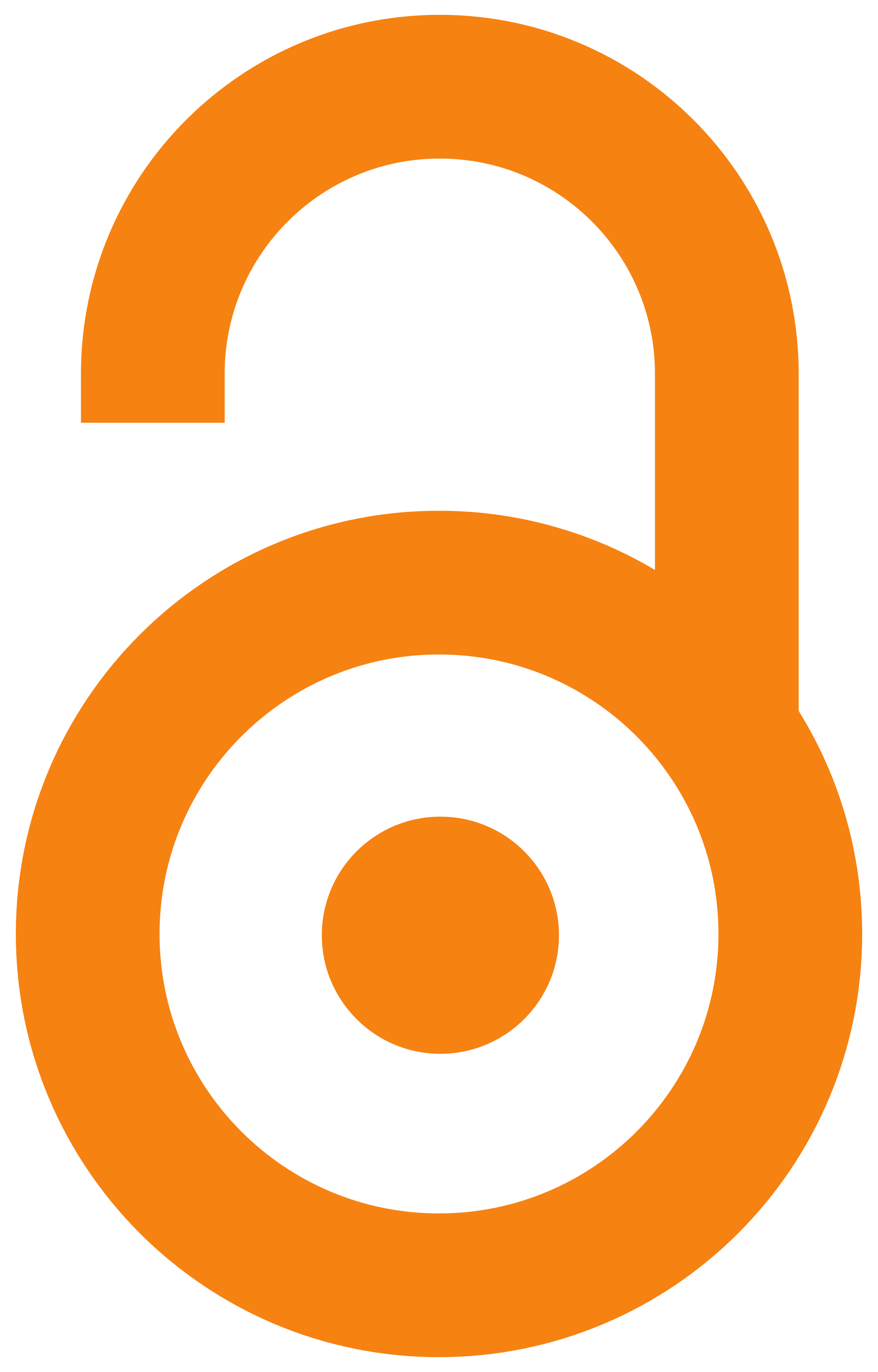 2002
Article (Published version)

Abstract
The influence of different parameters (forced hydrolysis duration in the preparation of sols, alcohol addition in the sol mixture for application, as well as sol/alcohol mixture ageing time) on the morphology and electrochemical properties of RuO2-TiO2 coatings obtained by the sol-gel procedure is presented. The oxide sols were sharacterized by spectroscopic and microscopic methods (X-ray diffraction, TEM, etc). The morphology of the obtained coatings was examined by scanning tunneling microscopy, while the electrochemical properties were investigated by cyclic voltammetry polarization measurements, electrochemical impedance spectroscopy and the accelerated stability test. The greatest real surface area was obtained for coatings with the smallest RuO2 particles and largest TiO2 particles. Alcohol addition caused enlargement of the oxide grains and, consequently, a decrease in the real surface area. The same effects of oxide grain size were registered on electrochemically active surface
...
area. The electrocatalytic activity of the obtained anodes for the chlorine evolution reaction increased with growth of the TiO2 particles, but depended on the RuO2 particle size to a small degree. The corrosion stability of the anode coatings consisting of the smallest RuO2 particles and largest TiO2 particles whis the greatest in the electrolysis of a sodium-chloride solution.
Postupak dobijanja RuO2-TiO2 elektrohemijski aktivnih oksidnih prevlaka iz solova odgovarajućih oksida kao alternativa uobičajenom načinu formiranja prevlaka termičkom razgradnjom odgovarajućih hlorida i njihova karakterizacija predmet su ovog preglednog rada. Prvi deo rada daje pregled istraživanja koja su dovela do postupka dobijanja stabilnih solova RuO2 i TiO2 metodom forsirane hidrolize, kao i pregled karakterizacije dobijenih solova uglavnom spektroskopskim i mikroskopskim tehnikama (difrakcija X-zraka, STM, JEM i si). Pored toga, prikazani su i rezultati istraživanja pojedinih parametara procesa forsirane hidrolize, kao što su dužina trajanja hidrolize i sastav disperzne sredine, na osobine dobijenih so/ova. Drugi deo rada posvećen je dobijanju aktivnih prevlaka sol-gel postupkom, njihovoj detaljnoj karakterizaciji spektroskopskim, mikroskopskim i elektrohemijskim metodama, kao i uporednoj analizi njihovih osobina u odnosu na prevlake dobijene termičkom razgradnjom, posebno u el
...
ektrohemijskoj reakciji izdvajanja hlora. Posebna pažnja posvećena je istraživanju uticaja osobina solova-prekursora na osobine aktivnih prevlaka. Pokazano je da aktivne prevlake formirane sol-gel postupkom, bar na nivou laboratorijskih istraživanja, pokazuju određene prednosti u odnosu na prevlake formirane termičkim postupkom.
Keywords:
RuO2-TiO2 sol / SEM / TEM / BS / forced hydrolysis / active oxide coatings / electrocatalysis / corrosion stability / electrochemically active surface / electrochemical porosity / RuO2-TiO2 sol / SEM / TEM / BS / forsirana hidroliza / aktivne oksidne prevlake / elektrokataliza / koroziona stabilnost / elektrohemijski aktivna površina / etektrohemijska poroznost
Source:
Hemijska industrija, 2002, 56, 5, 208-222
Publisher:
Association of Chemical Engineers of Serbia
Collections
Institution/Community
IHTM