Comparative study of ethanol oxidation at Pt-based nanoalloys and UPD-modified pt nanoparticles
Uporedno ispitivanje oksidacije etanola na platinskim nanolegurama i Pt nanočesticama modifikovanim podpotencijalnom depozicijom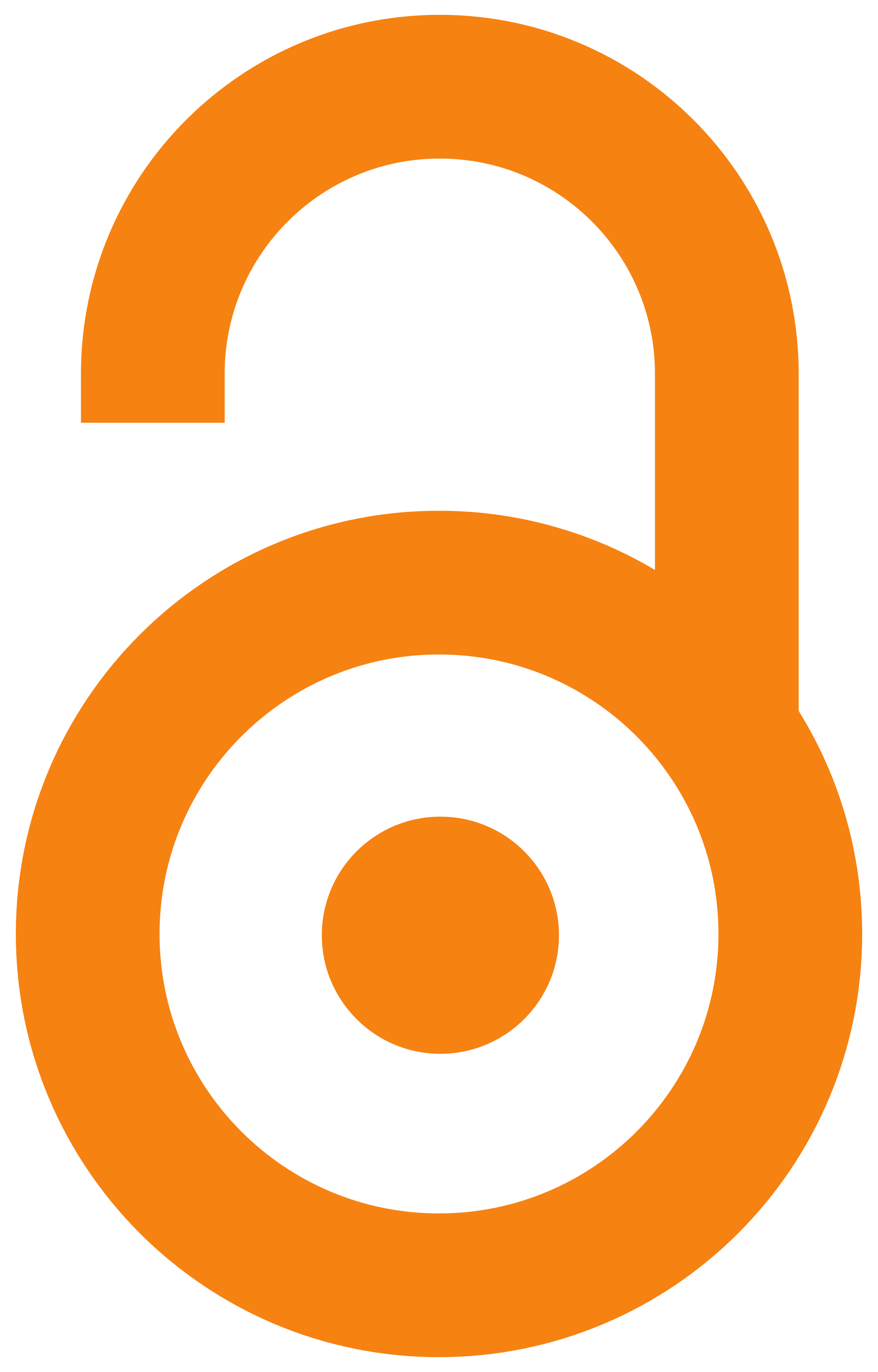 2010
Чланак у часопису (Објављена верзија)

Апстракт
The activity of two alloys, Pt3Sn/C and Pt3Ru2/C, was compared with the activity of Pt/C modified with corresponding amounts of SnUPD (≈25%) and RuUPD (≈40%) in the oxidation of ethanol. Pt3Sn/C, Pt3Ru2/C and Pt/C catalysts were characterized by XRD analysis. To establish the activity and stability of the catalysts, potentiodynamic, quasi steady-state and chronoamperometric measurements were performed. Both alloys are more active than SnUPD-or RuUPD-modified Pt/C catalysts. The electronic effect determining dominantly the activity of Pt3Sn/C is the main reason for its higher activity compared to Pt3Ru2/C. Since SnUPD and RuUPD do not provoke any significant modification of electronic environment, both modified Pt/C catalysts were less active than the corresponding alloys. More pronounced difference in activity between Pt3Sn/C and SnUPD-modified Pt/C than between Pt3Ru2/C and RuUPD-modified Pt/C is caused by the electronic effect in Pt3Sn/C. The high activity of Pt3Sn/C modified with a
...
small amount of SnUPD (≈10%) can be explained by combining the electronic effect, causing less strongly bonded adsorbate on Pt sites and easier mobility of the SnUPD, with an enhanced amount of oxygen- containing species on the Sn sites, resulting finally in a reinforcement of the bifunctional mechanism.
Aktivnost dve legure, Pt3Sn/C i Pt3Ru2/C, upoređene su sa aktivnostima Pt/C modifikovanim odgovarajućim količinama SnUPD (≈ 25%) ili RuUPD (≈ 40%) u reakciji oksidacije etanola. Katalizatori su okarakterisani difrakcijom X-zraka (XRD) i određen je stepen legiranja. Njihova aktivnost i stabilnost ispitivana je potenciodinamičkim, kvazi-stacionarnim i hronoamperometrijskim merenjima. Dobijeni rezultati su pokazali da su obe legure aktivnije od SnUPD i RuUPD modifikovanog Pt/C katalizatora. Aktivnost Pt3Sn/C katalizatora određena je značajnim elektronskim efektom, što je i glavni razlog njegove veće aktivnosti u odnosu na Pt3Ru2/C. Odsustvo elektronskog efekta kod SnUPD i RuUPD modifikovanog Pt/C katalizatora čini ove elektrode manje aktivnim od odgovarajućih legura, tj. od Pt3Sn/C i Pt3Ru2/C. Veća razlika u aktivnosti između Pt3Sn/C i SnUPD modifikovanog Pt/C katalizatora nego između Pt3Ru2/C i RuUPD modifikovanog Pt/C katalizatora izazvana je elektronskim efektom u Pt3Sn/C katalizatoru.
...
Velika aktivnost Pt3Sn/C katalizatora modifikovanog malom količinom SnUPD (≈ 10 %) može se objasniti kombinacijom elektronskog efekta, tj. slabijom vezom adsorbata na Pt mestima i većom mobilnošću SnUPD, i povećanom količinom OHad čestica na Sn mestima, što kao krajnji rezultat ima poboljšanje bifunkcionalnog mehanizma reakcije.
Кључне речи:
ethanol oxidation / platinum-tin nanocatalyst / platinum-ruthenium nanocatalyst / platinum nanocatalyst / underpotential deposition
Извор:
Journal of the Serbian Chemical Society, 2010, 75, 11, 1559-1574
Финансирање / пројекти: