Differences in the electrochemical behavior of ruthenium and iridium oxide in electrocatalytic coatings of activated titanium anodes prepared by the sol-gel procedure
Razlike u elektrohemijskom ponašanju oksida rutenijuma i iridijuma u elektrokatalitičkim prevlakama aktiviranih titanskih anoda dobijenih sol-gel postupkom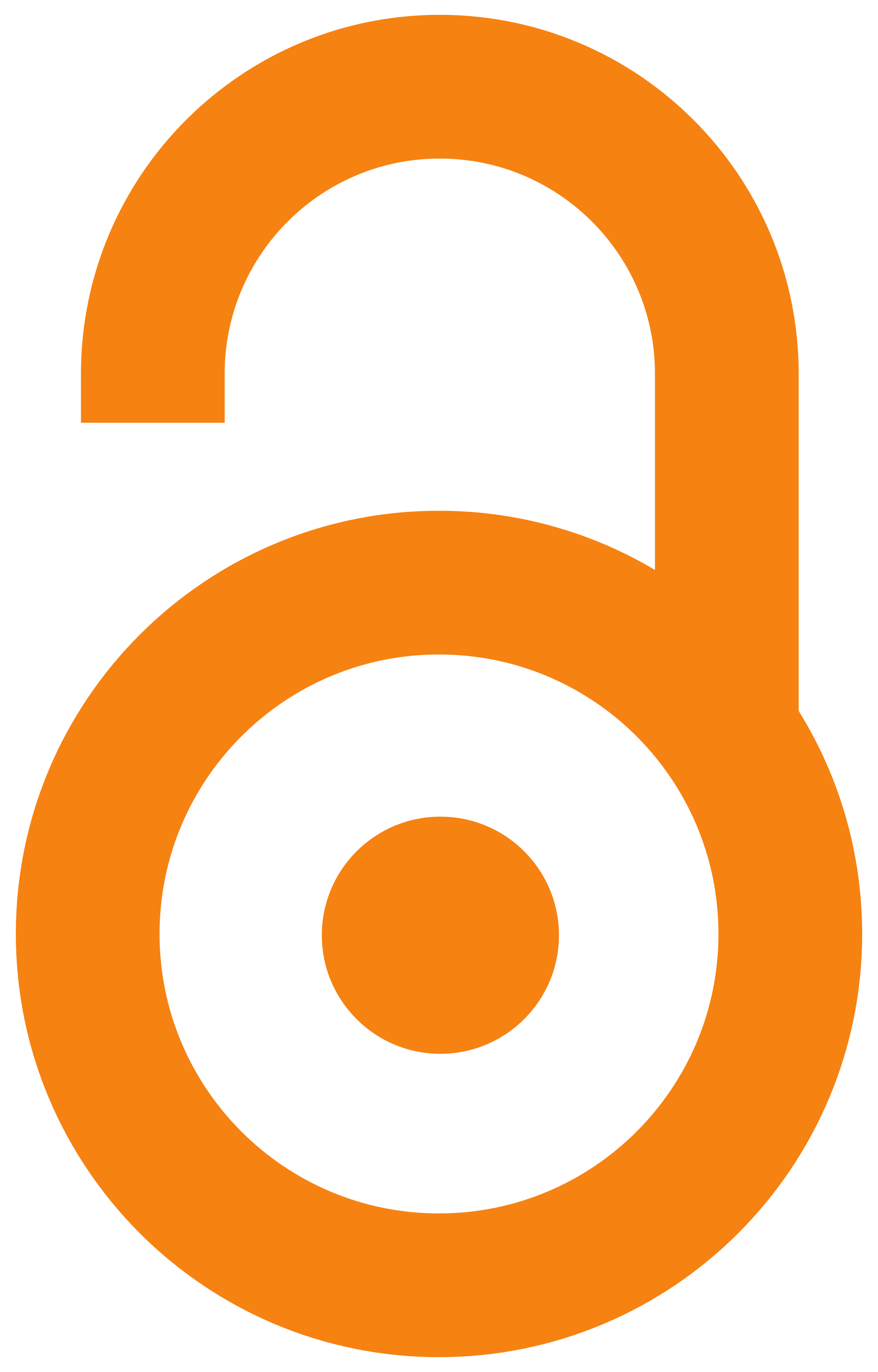 2010
Autori
Panić, Vladimir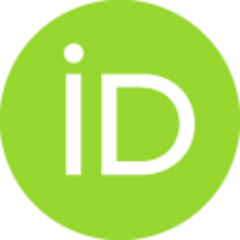 Dekanski, Aleksandar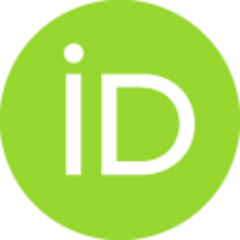 Mišković-Stanković, Vesna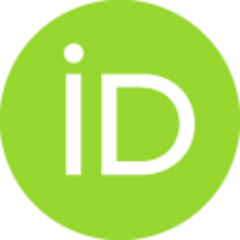 Milonjić, Slobodan K.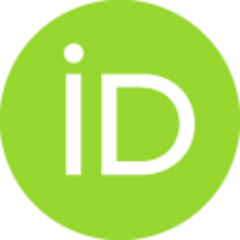 Nikolic, Branislav Z.
Članak u časopisu (Objavljena verzija)

Apstrakt
The electrochemical characteristics of Ti0.6Ir0.4O2/Ti and Ti0.6Ru0.4O2/Ti anodes prepared by the sol-gel procedure from the corresponding oxide sols, obtained by force hydrolysis of the corresponding metal chlorides, were compared. The voltammetric properties in H2SO4 solution indicate that Ti0.6Ir0.4O2/Ti has more pronounced pseudocapacitive characteristics, caused by proton-assisted, solid state surface redox transitions of the oxide. At potentials negative to 0.0 VSCE, this electrode is of poor conductivity and activity, while the voltammetric behavior of the Ti0.6Ru0.4O2/Ti electrode is governed by proton injection/ejection into the oxide structure. The Ti0.6Ir0.4O2/Ti electrode had a higher electrocatalytical activity for oxygen evolution, while the investigated anodes were of similar activity for chlorine evolution. The potential dependence of the impedance characteristics showed that the Ti0.6Ru0.4O2/ /Ti electrode behaved like a capacitor over a wider potential range than the
...
Ti0.6Ir0.4O2/Ti electrode, with fully-developed pseudocapacitive properties at potentials positive to 0.60 VSCE. However, the impedance characteristics of the Ti0.6Ir0.4O2/Ti electrode changed with increasing potential from resistor-like to capacitor-like behavior.
U radu su ispitivane elektrohemijske karakteristike Ti0,6Ir0,4O2/Ti i Ti0,6Ru0,4O2/Ti anoda dobijenih sol-gel postupkom iz oksidnih solova sintetisanih forsiranom hidrolizom odgovarajućih hlorida metala. Voltametrijske karakteristike u rastvoru H2SO4 ukazuju na više izraženo pseudokapacitivno ponašanje Ti0,6Ir0,4O2/Ti elektrode koje je posledica površinskih redoks prelaza u čvrstom stanju uz učešće protona. Na potencijalima negativnijim od 0,0 VZKE ova elektroda pokazuje slabu provodnost i aktivnost, dok voltametrijskim ponašanjem Ti0,6Ru0,4O2/Ti elektrode dominira prodor protona u strukturu oksida. Ti0,6Ir0,4O2/Ti anoda je elektrokatalitički aktivnija za reakciju izdvajanja kiseonika, dok su anode sličnih aktivnosti za reakciju izdvajanja hlora. Impedansne karakteristike formiranih anoda pokazuju da se Ti0,6Ru0,4O2/Ti elektroda ponaša slično kondenzatoru u širem opsegu potencijala nego što je to slučaj sa Ti0,6Ir0,4O2/Ti elektrodom, sa potpuno razvijenim pseudokapacitivnim svojstvima
...
na potencijalima pozitivnijim od 0,60 VZKE. S druge strane, za Ti0,6Ir0,4O2/Ti elektrodu se uočava prelaz sa karakteristika sličnih otporniku na karakteristike slične kondenzatoru sa porastom potencijala elektrode.
Ključne reči:
activated titanium anodes / sol-gel procedure / ruthenium and iridium oxide / electrochemical impedance spectroscopy / pseudocapacitance
Izvor:
Journal of the Serbian Chemical Society, 2010, 75, 10, 1413-1420
Finansiranje / projekti: