An overstoichiometric Nd-Fe-B hard magnetic material
Nadstehiometrijski Nd-Fe-B tvrdi magnetni materijali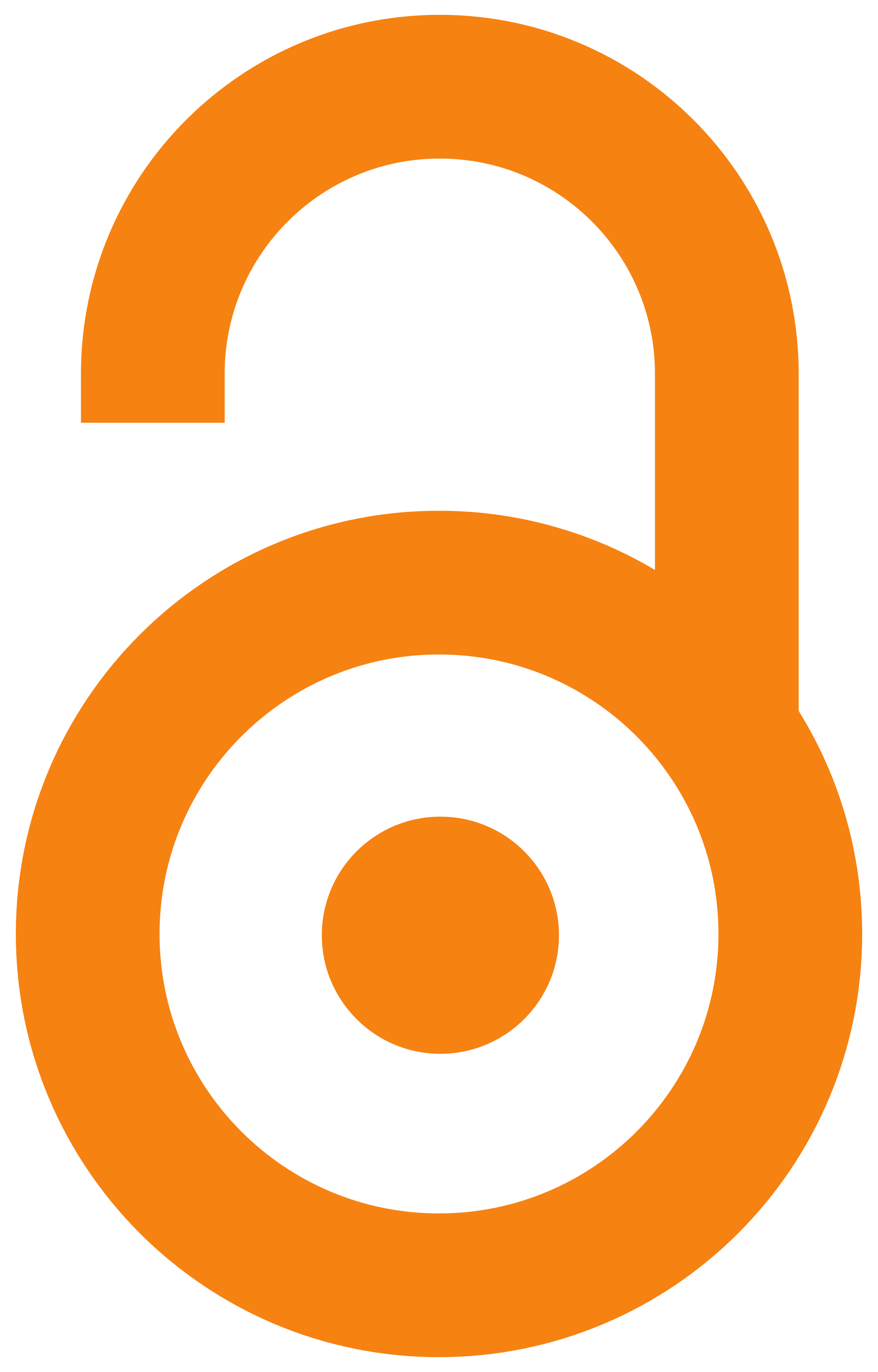 2010
Article (Published version)

Abstract
A commercial Nd-rich Nd-Fe-B-based hard magnetic material was studied. The obtained results were compared before and after recording of the thermomagnetic curve up to 800 °C. The curve itself showed clearly besides Curie points of the Nd2Fe14B phase and α-Fe also another critical temperature. Mössbauer spectroscopic (MS) phase analysis and X-ray diffraction analysis (XRD) showed in addition to the commonly known phases Nd2Fe14B and NdFe4B4 also some paramagnetic and ferromagnetic iron atoms (MS) and Fe17Nd2 intermetallics (XRD). During the exerted thermal treatment the content of the Nd2Fe14B and NdFe4B4 phases remained almost unchanged while iron atoms from remnant minor phases built a separate α-Fe phase. The XRD pattern also showed the presence of some minor Nd phase. The results of Squid magnetic measurements suggest a nanocrystalline decoupled structure of the Nd-rich alloy in the optimized magnetic state. Measurement of the magnetization loop showed, in spite of small changes in
...
the phase composition, that magnetic properties of the quality material deteriorated during the thermal treatment.
Ispitivan je komercijalni magnetno-tvrdi materijal na bazi Nd-Fe-B legure obogaćene neodijumom. Dobijeni rezultati ispitivanja materijala u optimalnom stanju i posle termomagnetnih (TM) merenja do 800 °C poređeni su i diskutovani. Na dobijenoj termomagnetnoj krivoj se, pored jasno vidljivih Kiri temperatura faza Nd2Fe14B i α-Fe, može uočiti i još jedna kritična temperatura. Primenom Mössbauer-ove spektroskopske (MS) fazne analize i metode difrakcije X-zraka (XRD) utvrđeno je, pored prisustva očekivanih Nd2Fe14B i NdFe4B4 faza, i prisustvo paramagnetnih i feromagnetnih jona Fe (MS), kao i Fe17Nd2 intermetalnih jedinjenja (XRD). U toku primenjenog termičkog tretmana udeo Nd2Fe14B i NdFe4B4 faza je ostao skoro nepromenjen dok su atomi Fe iz ostalih faza sa manjim udelom formirali zasebnu α-Fe fazu. Rezultati magnetnih merenja na Squid magnetometru ukazuju na nanokristalnu dekuplovanu strukturu legure obogaćene na neodijumu u optimalnom magnetnom stanju. Iz dobijenih histerezisnih petlji s
...
e može videti da je i pored malih promena u faznom sastavu termički tretman doveo do delimičnog gubitka magnetnih svojstava ispitvanog materijala.
Keywords:
rapid quenched Nd-Fe-B / overstoichiometric Nd content / Mössbauer phase analysis / XRD / magnetic properties
Source:
Journal of the Serbian Chemical Society, 2010, 75, 9, 1271-1277
Projects:
Czech Ministry of Education, Youth and Sports - 1M0512