Methanol electrooxidation on carbon-supported binary and ternary platinum catalysts
Elektrooksidacija metanola na binarnim i ternarnim platinskim katalizatorima na ugljeničnom nosaču
Authors
Milošević, Dragana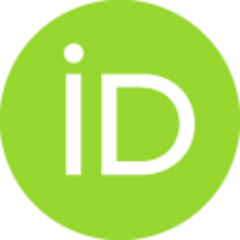 Tripković, Dušan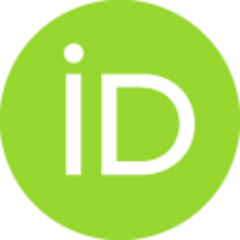 Ćosović, Vladan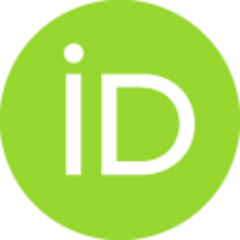 Maksimović, Vesna M.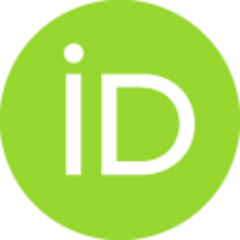 Nikolić, Nebojša D.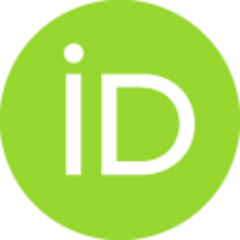 Stevanović, Sanja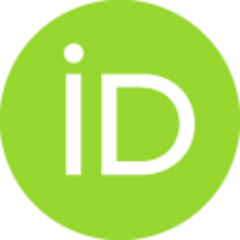 Conference object (Published version)

Abstract
One of the most popular alternative sources of energy are direct methanol fuel cells (DMFCs) with platinum-based catalysts due to their non-toxicity, reduced emissions of hazardous pollutants and high energy density. However, significant challenges of the scientific community related to Pt catalysts are the high cost, depletable resources and formation of poisoning species i.e. CO, during the methanol oxidation reaction. To reduce the amount of expensive Pt and susceptibility of Pt to poisoning species and simultaneously improve its catalytic performance, recent studies are focusing on the synthesis of Pt alloys in which a certain amount of platinum is replaced with less expensive metals such as Ru, Sn, Ni, Cu, Rh and Co. The usage of carbon (Vulcan XC-72R) for catalyst support enables high dispersion of metal, high surface area and good electrical conductivity improving overall performances of DMFCs. In this work, PtZn/C and PtSnZn/C catalysts were synthesized by the microwave-assiste
...
d polyol method. The structure and morphology of the catalysts were characterized by transmission electron microscopy (TEM), thermogravimetric (TG) and X-ray diffraction (XRD) analysis. The activity and stability of synthesized catalysts for methanol oxidation in 0.5 M sulfuric acid were investigated. It was demonstrated that the activity of the platinum catalysts was improved thanks to the synergistic effects caused by the addition of different metals, such are bifunctional and electronic effects.
Keywords:
Fuel Cell / Platinum Catalysts / Methanol electrooxidation
Source:
Proceedings - XXIV YuCorr International Conference, Meeting Point of the Science and Practice in the Fields of Corrosion, Materials and Environmental Protection, May 28-31, 2023, Divčibare, Serbia, 2023, POSTER-169-POSTER-170
Publisher:
Serbian society of corrosion and materials protection (UISKoZaM) / Udruženje inženjera Srbije za koroziju i zaštitu materijala
Funding / projects: