Polymer‐lipid matrice based on carboxymethyl cellulose/solagum and liposomes for controlled release of folic acid
Authors
Batinić, Petar M.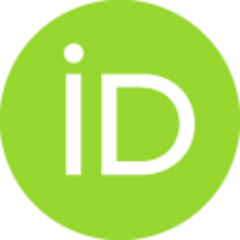 Đorđević, Verica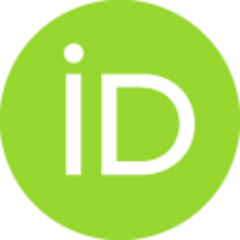 Obradović, Nataša S.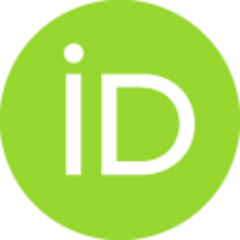 Krstić, Aleksandar D.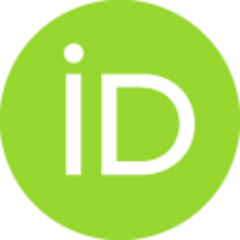 Stevanović, Sanja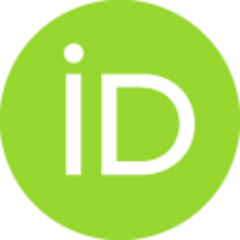 Balanč, Bojana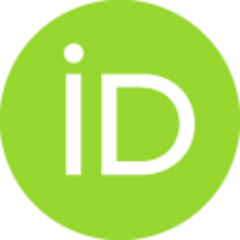 Marković, Smilja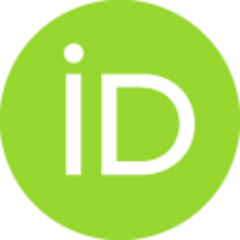 Pjanović, Rada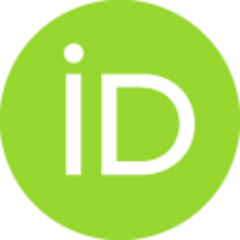 Mijin, Dušan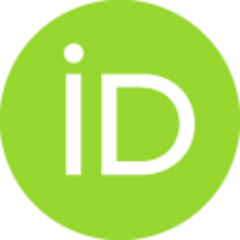 Bugarski, Branko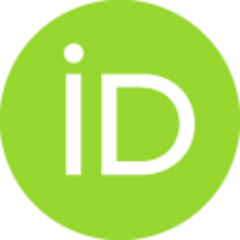 Article (Accepted Version)

Abstract
Liposome-encapsulated folic acid was incorporated into the films made from sodium carboxymethyl cellulose (CMC) (2 mas%) and a mixture of carboxymethyl cellulose and solagum (9:1 w/w) using the film-forming cast solution method. Histidine was used to increase solubility for folic acid in liposomes (1-5 mg/ml), and propylene glycol was used as a film plasticizer (2.6 mas%). The obtained films (50-60 µm tick) containing 3.12-20.19 mg of folic acid per gram of film are envisaged to be used as patches for transdermal delivery of folic acid. Therefore, some physical, mechanical, release and structural attributes of the films were scrutinized. Folic acid gave yellow color to the films and contributed to stronger chemical bonds which resulted in improved strength of the film. Liposomes prolonged the release of folic acid from films to 24 h without adverse effects on mechanical properties of the films, but degraded homogeneity of the films, which could be ascribed to its agglomeration within t
...
he film matrix as revealed by AFM. According to the release at pH 5.5, the film formulation based on a blend of CMC and solagum containing 3 mg/ml liposome-encapsulated folic acid is recommended from the point of view of release kinetics determined by its solubility. Practical application: Folic acid is effective in reducing oxidative stress levels in the skin and neutralizing the harmful free radicals and is also essential for various metabolic reactions in the body. However, the limited solubility of folic acid linked with its poor absorption in an organism, low storage stability, short half-life upon oral consumption, specific food preferences of some people, extensive liver metabolism, and pregnancy-induced vomiting point to a large potential in transdermal usage of folic acid. This has motivated us to design new multicomponent polymer-lipid systems as an alternative solution to overcome some of these drawbacks. The results obtained for these multicomponent films pointed to their potential for prolonged release of folic acid to 24 h, which can also be useful for scientists interested in encapsulating similar poorly soluble compounds in CMC patches. The finding can be also valuable information for pharmaceutical manufacturers and scientists worldwide.
Keywords:
liposomes / folic acid / sodium carboxymethyl cellulose / transdermal delivery / controlled release
Source:
European Journal of Lipid Science and Technology, 2023, 2200169-
Funding / projects:
Note:
This is the peer-reviewed version of the article: Batinić, P. M.; Đorđević, V. B.; Obradović, N. S.; Krstić, A. D.; Stevanović, S. I.; Balanč, B. D.; Marković, S. B.; Pjanović, R. V.; Mijin, D. Ž.; Bugarski, B. M. Polymer-Lipid Matrice Based on Carboxymethyl Cellulose/Solagum and Liposomes for Controlled Release of Folic Acid. European Journal of Lipid Science and Technology n/a (n/a), 2200169. https://doi.org/10.1002/ejlt.202200169.
Published version: https://cer.ihtm.bg.ac.rs/handle/123456789/6422
Collections
Institution/Community
IHTM