Search for source rocks of the crude oils of the Drmno depression, southern part of the Pannonian Basin, Serbia
Traganje za izvornim stenama nafti depresije Drmno, južni deo Panonskog basena, Srbija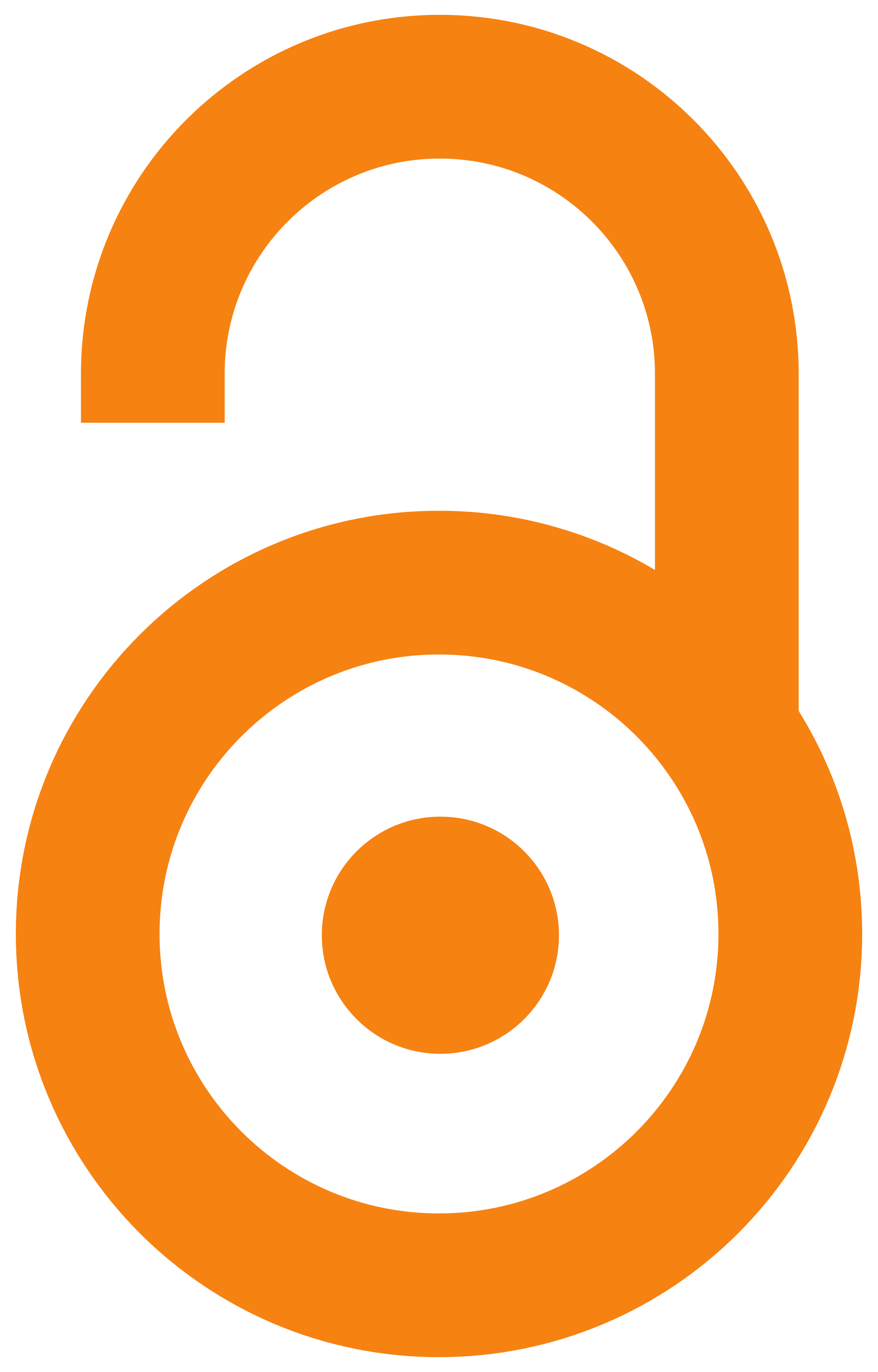 2002
Autori
Jovančićević, Branimir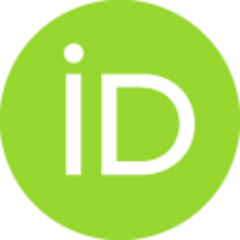 Wehner, H.
Scheeder, G.
Stojanović, Ksenija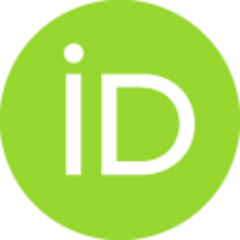 Šainović, Aleksandar M.
Cvetković, Olga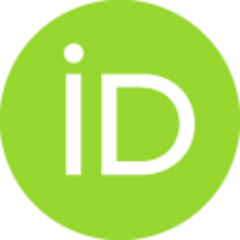 Ercegovac, Marko
Vitorović, Dragomir K.
Članak u časopisu (Objavljena verzija)

Apstrakt
In a search for source rocks of the crude oils of the Drmno depression (southern part of the Pannonian Basin, Serbia), based on bulk and specific organic geochemical parameters, six out of eight Sirakovo, Bubušinac and Bradarac sedimentary core samples were found to possess typical source rock characteristics. By comparing the results observed for these sedimentary samples with the corresponding properties of the crude oils from the Sirakovo and Bradarac oil-gas fields, a positive organic geochemical oil-source rock correlation was experienced for the first time within this basin. This finding may be considered as an important step towards the ultimate organic geochemical/geological interpretation of the Drmno depression.
Ispitivani su sedimenti iz bušotina koje pripadaju lokacijama Sirakovo Bubušinac i Bradarac (depresija Drmno). Primenjene su organsko-geohemijske metode (određivanje sadržaja organskog ugljenika, bitumena i ugljovodonika, kao i određivanje raspodele i obilnosti bioloških markera tipa n-alkana izoprenoidnih alifatičnih alkana, triterpana i sterana) sa ciljem da se proceni njihova naftna potencijalnost. Za šest uzoraka utvrđen je visok stepen maturisanosti organske supstance, pripadnost "oil generation" fazi (Rr = 0,70 – 0,80 %), tercijarna starost i pretežno terestrijalno poreklo. Poređenjem sa sirovim naftama iz već otkrivenih naftnih ležišta bliskog lokaliteta (Sirakovo i Bradarac) utvrđena je značajna sličnost i prema maturisanosti i prema poreklu, na osnovu čega je između ispitivanih uzoraka sedimenata i nafti, prvi put kada je u pitanju depresija Drmno, definisana pozitivna korelacija nafta-izvorna stena.
Ključne reči:
source rocks / crude oils / Drmno depression / organic geochemical correlation / biological markers
Izvor:
Journal of the Serbian Chemical Society, 2002, 67, 8-9, 553-566
Projekti:
Alexander von Humboldt-Stiftung and Ministry of Science, Technologies and Development of the Republic of Serbia