Synthesis and characterization of Mn(II) complex with the condensation product of thiosemicarbazide and 2-acetylthiazole
Синтеза и карактеризација комплекса Mn(II) са кондензaционим производом 2-ацетилтиазола и тиосемикарбазида
Authors
Jevtović, Mima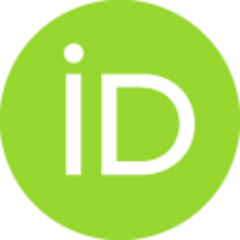 Pevec, Andrej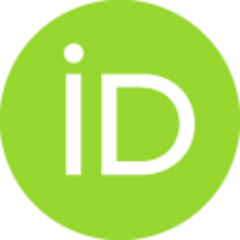 Šumar Ristović, Maja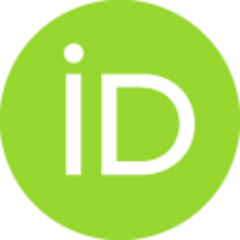 Savić, Milica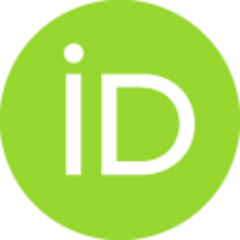 Mitić, Dragana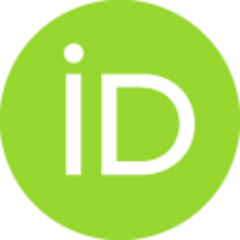 Stevanović, Nevena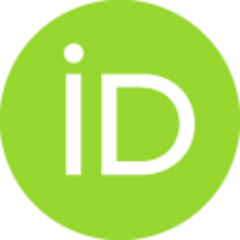 Conference object (Published version)

,
Serbian Cristallographic Soceity // Srpsko kristalografsko društvo
Abstract
The reaction of the HL ligand, (E)-2-(1-(thiazol-2-ypethylidene)hydrazine-1 carbothioamide, with the metal salt MnCl2.4H20 in a molar ratio 1:1 in methanol/water mixture results in the formation of bis Mn(II) complex with composition [MnL2]. Complex crystallizes in the triclinic crystal system with space group P-1. The asymmetric unit consists of two crystallographically independent [Mn(L)2] complex molecules. The Mn(II) ion is hexacoordinated with two tridentate ligands L through NNS sets of donor atoms. The geometry around the Mn is described as a distorted trigonal prism.
У реакцији лиганда HL, (Е)-2-(1-(тиазол-2-ил)етилиден)хидразин-1 карботиоамид, са MnCl2•4Н2= у молском односу 1: 1 у смеши метанол/вода добијен је комплекс, опште формуле [MnL2]. Комплекс кристалише у триклиничном кристалном систему просторне групе Р-1. Асиметрична јединица комплекса састоји се од два кристалографски независна молекула комплекса [MnL2]. Jон Мn(II) је хексакоординован преко два тридентатно депротонована лиганда која садрже NNS донорски сет атома. Геометрија око централног металног јона је искривљена тригонална-призма.
Keywords:
crystal structure determination / Мn(II) / hexacoordination / synthesis / coordination chemistry / geometry / kristalna struktura / sinteza / karakterizacija
Source:
28th Conference of the Serbian Crystallographic Society - Abstracts, June 14–15th, 2023 Čačak, Serbia / XXVIII Konferencija Srpskog kristalografskog društva - izvodi radova, 2023, 50-51
Publisher:
Belgrade, Serbia : Serbian Cristallographic Soceity // Beograd, Srbija : Srpsko kristalografsko društvo
Funding / projects:
Note: