Unexpected Ni(III) complex with hydrazone lignad – spin state analysis
Neočekivani Ni(III) komleks sa hidrazonskim ligandom – analiza spinskih stanja
Authors
Milčić, Miloš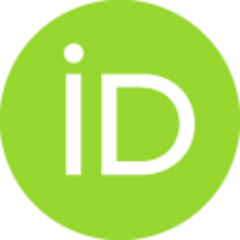 Gruden, Maja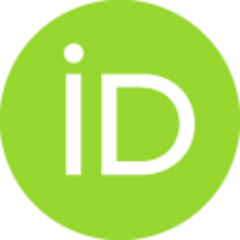 Zlatar, Matija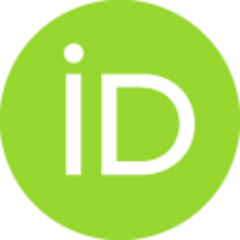 Conference object (Published version)

Abstract
During synthesis of Ni(II) complex with (E)−1-(2-oxo-2-(2-(1-(pyridin-2-yl)ethylidene)hydrazinyl)ethyl)pyridin-1-ium ligand (L) unexpected oxidation of Ni(II) to Ni(III) with atmospheric oxygen occurred at mild conditions. Unusual spin and magnetic properties of the synthesized octahedral [NiL(N3)3] complex, were further investigated with Density Functional Theory (DFT) methods.
Tokom sinteze kompleksa nikla(II) sa tridentatnim I−1-(2-okso-2-(2-(1-(piridin-2-il)etiliden)hydrazinil)etil)piridin-1-ijum ligandom (L) došlo je do neočekivane oksidacije Ni(II) u Ni(III), vazdušnim kiseonikom, pri veoma blagim uslovima. Nastali oktaedarski [NiL(N3)3] kompleks pokazuje veoma zanimljive spinske i magnetne osobine, koje su proučavane metodama teorije funkcionala gustine (DFT).
Keywords:
DFT / octahedral complexes / transition metal complexes / synthesis / Ni(II) / Ni(III) / spin states / magnetic properties / spin density
Source:
2023
Funding / projects:
Note:
Poster presented at: 59th Meeting of the Serbian Chemical Society, Belgrade, Serbia, June 01-02, 2023.