5,10:13,14-Disecosteroids: novel modified steroids containing 10- and 9-membered rings
Samo za registrovane korisnike

Autori
Bjelaković, Mira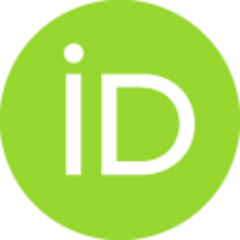 Krstić, Natalija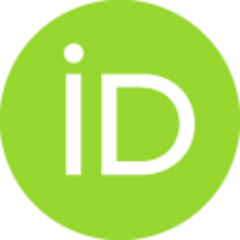 Todorović, Nina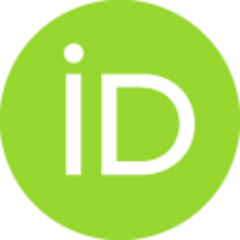 Krunić, Aleksej
Tinant, Bernard
Dabović, Milan
Pavlović, Vladimir D.
Članak u časopisu (Objavljena verzija)

Apstrakt
In this paper a synthetic pathway to the modified 5,10:13,14-bisfragmentation cholestane derivatives 8-14 is described. The synthesis involves introduction of the 5α- and 14α-hydroxyl groups in the cholestane molecule and subsequent cleavage of the C(5)-C(10) bond in 5α,14α-dihydroxycholestan-3β-yl acetate (4) with the HgO/I2 reagent and the C(13)-C(14) bond in the stereoisomeric 14α-hydroxy-5,10-secosteroids 5 and 6 with the Pb(OAc)4/I2 reagent. Complete and unambiguous 1H and 13C NMR resonance assignments of the obtained secosteroids, as well as the solution conformations of their 10- and 9-membered rings were determined by extensive analysis of 1D and 2D NMR spectral data. The structures and the solid-state conformations of 5,10-secosteroids 5-7 were confirmed by X-ray analysis. All diseco-compounds have a novel 5,10:13,14-disecocholestane skeleton.
Ključne reči:
2D NMR spectroscopy / 5a,14a-Dihydroxycholestan-3ß-yl acetate / 5,10:13,14-Disecosteroids / Hypoiodite reagent / Oxidative ß-fragmentation
Izvor:
Tetrahedron, 2009, 65, 46, 9557-9568
Izdavač:
Oxford : Pergamon-Elsevier Science Ltd
Finansiranje / projekti: