Electrochemical deposition of neodymium and praseodymium on molybdenum from molten fluoride
Authors
Feldhaus, Dominic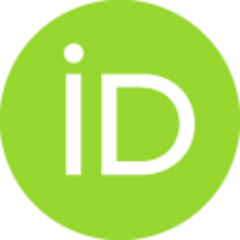 Cvetković, Vesna S.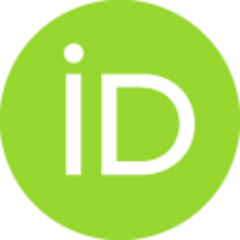 Vukićević, Nataša M.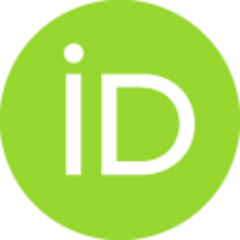 Barudžija, Tanja S.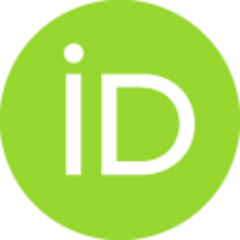 Friedrich, Bernd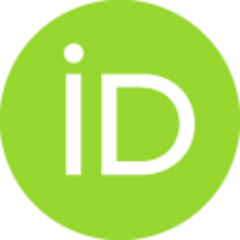 Jovićević, Jovan N.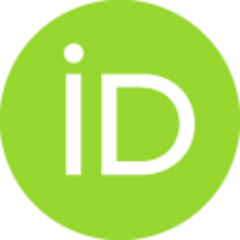 Conference object (Published version)

Abstract
Neodymium and praseodymium were electrochemically co-deposited onto Mo cathode applying constant potential, from fluoride-based molten salts containing the corresponding rare earth oxides. According to the recorded voltammograms, it appears that in the investigated system, the electrodeposition of neodymium proceeds as a two-step reduction process: Nd(III)→Nd(II) and Nd(II)→Nd(0), whilst the praseodymium deposition proceeds as an one-step reduction process: Pr(III)→Pr(0). However, it was also recognized that at the same time a substantial amount of NdF2 was formed as a result of the disproportionation reaction between the electrodeposited Nd metal and Nd(III) present in the electrolyte. The deposit on the working electrode surface was recorded by optical microscopy and analyzed by X-ray diffraction (XRD). The analysis made upon the applying the potentiostatic deposition regimehas shown Nd/Pr metals present on the molybdenum cathode.
Keywords:
neodymium / praseodymium / deposition / molybdenum cathode
Source:
15th International Conference on Fundamental and Applied Aspects of Physical Chemistry, "Physical Chemistry 2021," Belgrade, Serbia, 2021, I, 275-278
Publisher:
Society of Physical Chemists of Serbia
Funding / projects: