Omicron BA.2.75 subvariant of SARS-CoV-2 is expected to have the greatest infectivity compared with the competing BA.2 and BA.5, due to most negative Gibbs energy of binding.
Аутори
Popović, Marko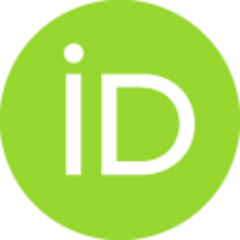 Чланак у часопису (Објављена верзија)

,
The Author
Апстракт
Omicron BA.2.75 may become the next globally dominant strain of COVID-19 in 2022. The BA.2.75 sub-variant has acquired more mutations (9) in spike protein and other genes of SARS-CoV-2 than any other variant. Thus, its chemical composition and thermodynamic properties have changed compared with earlier variants. In this paper, the Gibbs energy of the binding and antigen-receptor binding rate was reported for the BA.2.75 variant. Gibbs energy of the binding of the Omicron BA.2.75 variant is more negative than that of the competing variants BA.2 and BA.5.
Кључне речи:
BA.2.75 variant / Gibbs energy of binding / binding rate / infectivity / SARS-CoV-2 / phenomenological equation / nonequilibrium thermodynamics / chemical kinetics / Omicron
Извор:
BioTech, 2022, 11, 4, 45-