Removal of N-terminal peptides from β-lactoglobulin by proteolytic contaminants in a commercial phenol oxidase preparation
Authors
Stanić, Dragana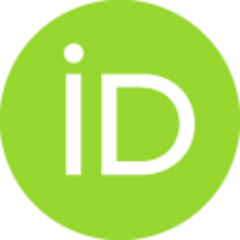 Radosavljevic, J.
Polović, Natalija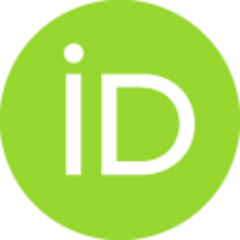 Jadranin, Milka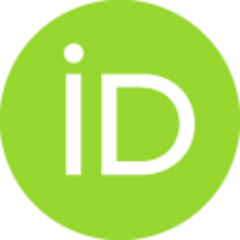 Popović, M.
Vuckovic, O.
Burazer, L.
Jankov, R.
Ćirković Veličković, Tanja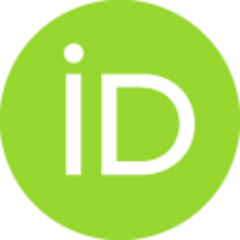 Article (Published version)

Abstract
The use of enzymes may improve the functional properties of various food ingredients. The aim of this study was to examine the effects of proteolytic contaminants in phenol oxidases on β-lactoglobulin (BLG). In the presence of Trametes versicolor laccase and Agaricus bisporus tyrosinase, both variants of BLG (A and B) underwent removal of a peptide from the N-terminus. The truncated forms were more susceptible to digestion by pepsin. The truncation of BLG resulted from contaminating proteases and not due to the action of phenol oxidases. The removal of N-terminal peptides proceeded quickly, while the rest of the globular protein remained resistant to proteolysis for up to 3 h. In the case of the application of enzymes in food bioprocessing, it may be important to carefully monitor the effects of contaminating proteases in enzyme preparations used.
Source:
International Dairy Journal, 2009, 19, 12, 746-752
Funding / projects:
Collections
Institution/Community
IHTM