Rezultati preliminarnih ispitivanja granata sa Stare Planine
Results of the preliminary investigations of garnet from Stara Planina Mt.
Autori
Tančić, Pavle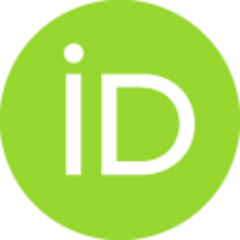 Konferencijski prilog (Objavljena verzija)

Apstrakt
Garnet from the garnet - amphibole association at Stara Planina Mt. was investigated by the X-ray powder diffraction method.
Granat iz granatsko - amfibolske asocijacije na Staroj planini ispitan je rendgenskom difrakcionom metodom praha.
Ključne reči:
X-ray powder diffraction / minerals / garnets
Izvor:
Изводи радова - XII Конференција Српског кристалографског друштва / Abstracts - XII Conference of the Serbian Crystallographic Society, 2004, 41-42
Izdavač:
Belgrade : Serbian Crystallographic Society