Image analysis technique for evaluating damage evolution and predicting mechanical strength of concrete structures under corrosion conditions
Authors
Vlahović, Milica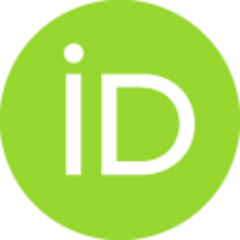 Martinović, Sanja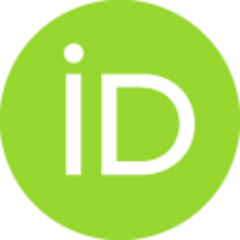 Jovanić, Predrag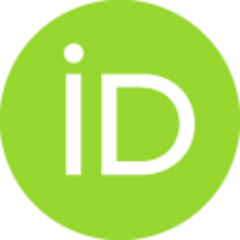 Boljanac, Tamara
Volkov Husović, Tatjana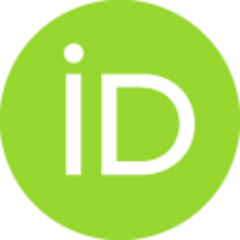 Book part (Published version)

Abstract
The degradation of concrete structures, which progresses as time passes, is caused by external factors such as chemical, physical and mechanical interferences. In the case of chemical deterioration, various ions penetrate from the surface and then permeate into the concrete. Concrete structures are more or less porous materials, which have pores with a range of diameters. These pores have a detrimental influence on the strength of concrete and on the durability because they become permeation paths for other deterioration factors. Degradation of concrete structures often results in initiation and propagation of micro-cracks and other micro-defects. Since the presence of micro-cracks can significantly influence the mechanical properties of concrete, detection and control of micro-cracks is an essential issue for its durability. The prediction of material macroscopic properties requires a method capable of quantifying the material microstructural characteristics. Image analysis
...
of the sample surface destruction is an important non-destructive method for assessing damage of the materials. Due to image analysis, more systematic and more accurate measurements have become possible. Therefore, more objective characterization of concrete structures from the aspect of material properties is provided. Evaluation of various concrete properties, as well as the effect of external influences on the microstructure of concrete, can be investigated using these non-destructive methodologies. The objective of the current study is focused on the quantifying surface cracks in concrete structures by using image analysis technique. In this chapter, application of image analysis in monitoring the level of surface destruction of sulfur concrete and Portland cement concrete subjected to corrosion conditions was presented. Macro- scale image analysis was realized with taking into account the total surface of the samples in order to monitor damage distribution at the surface. Micro- scale image analysis was applied to the specific areas of the sample surface, detected by the macro- scale image analysis as potential critical areas for further deterioration. Based on the image analysis results, the model for prediction of mechanical strength degradation was given. Mechanical strength measuring of the concrete samples was realized using classical, destructive testing method according to the standard. Agreement between calculated and experimental mechanical strength values confirmed that the proposed model was acceptable. The quantitative nature of this data and its regular collection can promote the establishment of deterioration criteria through the determination of correlation between deterioration factors and damage within concrete structures. In this context, this study constitutes an important contribution to a better understanding of image analysis, and how such tools can be used to assist in the assessment of the condition of concrete structures in order to provide more reliable concrete monitoring.
Keywords:
Image analysis / Sulfur concrete / Portland cement concrete / Mechanical strength
Source:
Advances in Image Analysis Research, 2014, 147-169
Publisher:
Nova Science Publishers, Inc.
Funding / projects: