Copper removal by pelletized fly ash
Autori
Milićević, Sonja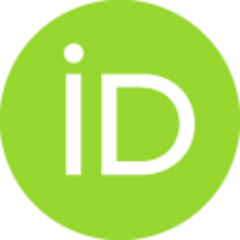 Martinović, Sanja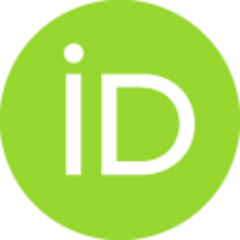 Vlahović, Milica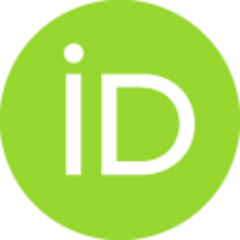 Jovanović, Vladimir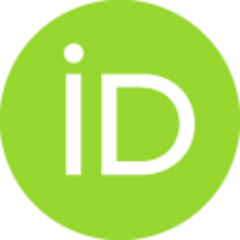 Šešlija, Sanja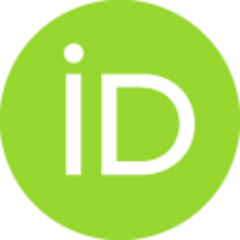 Savić, Aleksandar R.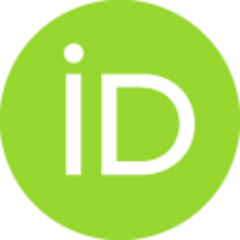 Kragović, Milan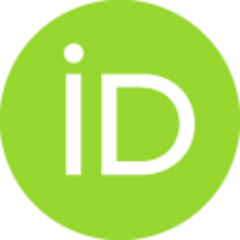 Konferencijski prilog (Objavljena verzija)

Apstrakt
The increasing levels of industrial wastewater that are released to the environment present a serious threat to human health, living resources, and ecological systems. Fly ash was tested for the removal of Cu2+ from contaminated water in a micronized and pelletized form. Experiments were performed for a wide range of initial concentrations of Cu 25-600 mg dm-3. Pellets fraction size was 2.0-3.5 mm, while the content of cement, as a binder was 10%. Under applied experimental conditions pellets manifested exceptional adsorption capacity (25.64 mg/g) that was three times higher compared to the micronized fly ash (8.85 mg/g).
Ključne reči:
adsorption / copper / fly ash / pelletization
Izvor:
Proceedings - 8th International Conference Mining and Environmental Protection (MEP-21), 22 - 25 th September 2021, Sokobanja, Serbia, 2021, 39-42
Izdavač:
Belgrade, Serbia : University of Belgrade - Faculty of Mining and Geology
Finansiranje / projekti:
Bilateral project N° 40808RM (project registration number: 451-03-01963/2017-09/08) between the France and Serbia (Pavle Savic program)