Electrodeposition of Nb and Al from chloroaluminate melt on vitreous carbon
Authors
Vukićević, Nataša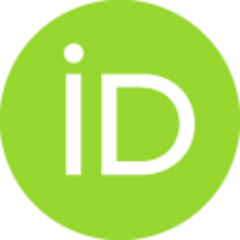 Cvetković, Vesna S.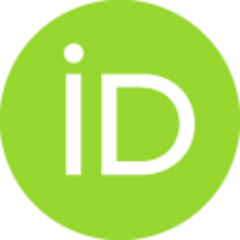 Jovanović, Ljiljana S.
Radulović, Olga
Jovićević, Jovan N.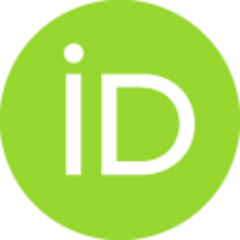 Article (Published version)

Abstract
Niobium and aluminium were electrodeposited at 200 °C under argon atmosphere onto vitreous carbon from inorganic chloroaluminate melts (AlCl3+NaCl) with added niobium. Niobium was introduced into the electrolyte by anodic dissolution of metallic niobium or by chemical dissolution of Nb2O5 in a melt of equimolar AlCl3+NaCl mixture. The processes of deposition/dissolution onto/from vitreous carbon were investigated by cyclic voltammetry and chronoamperometry. Characterization of the obtained deposits was done by Scanning Electron Microscopy (SEM) and Energy Dispersive Spectroscopy (EDS). The only observed reduction processes on the working electrode in the potential window from 1.000 V to – 1.000 V vs. Al, were individual niobium deposition and codeposition of niobium and aluminium with Al-Nb alloys formation. Electrodeposition of niobium from the chloroaluminate melt with added niobium (V) oxide seems to start at around – 0.100 V vs. Al and at about – 0.200 V vs. Al alumini
...
um starts codepositing. During the codeposition Nb-Al alloys were formed. Niobium deposition starting potential from the electrolyte with niobium added by anodic dissolution starts at 0.100 V vs. Al, and aluminium codeposition starting potential was at around – 0.025 V vs. Al, followed by Nb/Al alloy formation.
Keywords:
Electrochemical deposition / chloroaluminate melts / niobium / aluminium / Al-Nb Alloys
Source:
Metallurgical and Materials Engineering, 2016, 22, 2, 91-
Publisher:
Association of Metallurgical Engineers of Serbia AMES