Structure and stereochemistry of electrochemically synthesized poly-(l-naphthylamine) from neutral aceto- nitrile solution
Struktura i stereohemija poli-(1-naftilamina) elektrohemijski sintetisanog u neutralnom acetonitrilnom rastvoru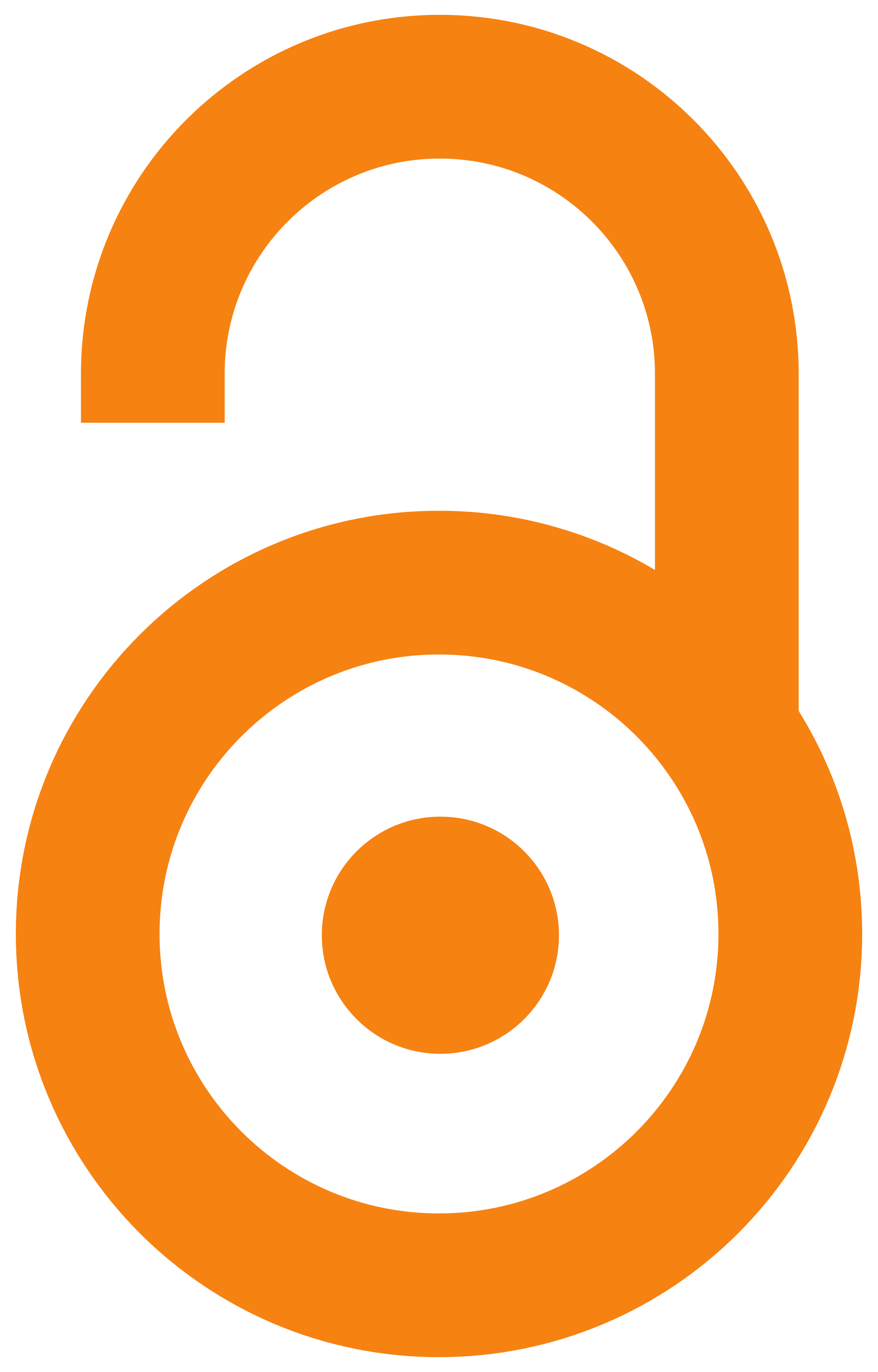 2002
Authors
Ćirić-Marjanović, Gordana N.
Marjanović, Budimir
Stamenković, Vojislav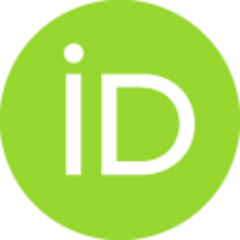 Vitnik, Željko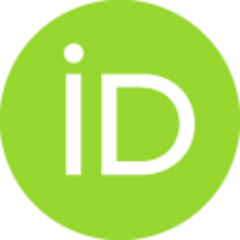 Antić, Vesna
Juranić, Ivan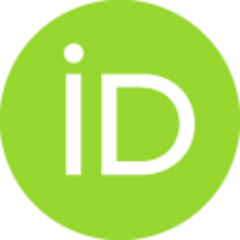 Article (Published version)

Abstract
Poly-(1-naphthylamine) films were synthesized potentiodinamically and potentiostatically from 1-naphthylamine in neutral acetonitrile medium using a platinum electrode. These polymer films were investigated by infrared spectroscopy. Contrary to earlier published results neglecting the stereochemistry of the poly-(1-naphthylamine), we predict on the basis of quantum stereochemical analysis of the possible structural subunits of the polymer, that the ordinary N–C(4) coupled product is not predominant in the polymer because it is far removed from the expected planarity. Based on the results of IR investigations and semiempirical quantum chemical calculations, it is proposed that the polymer products are formed via mixed N–C(4), N–C(5) and N–C(7) coupling routes. The heats of formation of the oxidized 1-naphthylamine dimers and hexamers were calculated.
Poli-(1-naftilaminski) filmovi sintetisani su potenciostatski i potenciodinamički iz neutralnog acetonitrilnog rastvora 1-naftilamina na platinskoj elektrodi. Ovi polimerni filmovi ispitivani su IR spektroskopijom. Za razliku od ranije publikovanih rezultata koji su zanemarivali stereohemiju poli-1(-naftilamina), u ovom radu se predviđa na osnovu kvantne stereohemijske analize mogućih strukturnih jedinica polimera da uobičajeni N–C(4) kuplovani produkt nije predominantan u polimeru, jer njegova struktura nije planarna. Na osnovu rezultata IR ispitivanja i semiempirijskih kvantno-hemijskih proračuna mi pretpostavljeno je da se polimerni produkti formiraju kombinovanim N–C(4), N–C(5) i N–C(7) načinima vezivanja 1-naftilamina. U ovom radu su takođe izračunate toplote nastajanja oksidovanih dimera i heksamera 1-naftilamina.
Keywords:
coupling routes / infrared spectroscopy / polymer structure / poly-(1-naphthylamine) films / stereochemistry
Source:
Journal of the Serbian Chemical Society, 2002, 67, 12, 867-877
Collections
Institution/Community
IHTM