Precipitation effect of ferrofluids under the influence of the external magnetic field
Authors
Anđelković, Ljubica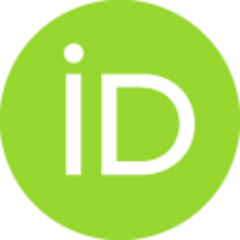 Lakić, Mladen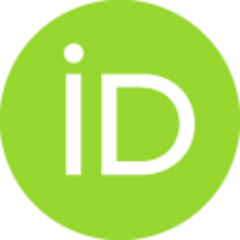 Kuraica, Milorad M.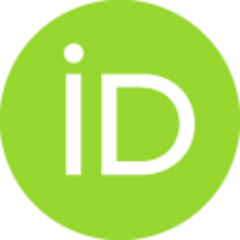 Zlatar, Matija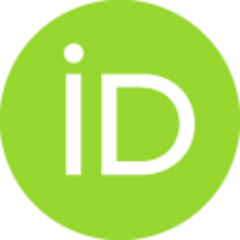 Perić, Marko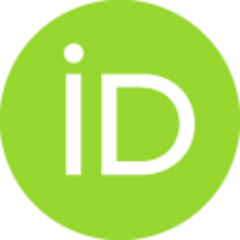 Nikolić, Aleksandar S.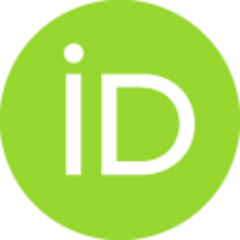 Conference object (Published version)

Abstract
Light transmitting measuerements of white light and laser beam propagating through FeFe2O4, CoFe2O4, and MgFe2O4 nanoparticles coated with citric and oleic acid, under the influence of an external magnetic field in the range of 30-400 mT, were presented. Under the influence of external magnetic field, the change of transmittance occured and a precipitation of all studied samples was obtained. To the best of our knowledge, the field-induced precipitation effect of ferrites was not analysed so far and its significance and the influence on the further laser treatment of the patients previously exposed to the ferrite-based MRI agents is not well recognized. This should be of great importance, since neglecting of the precipitation would lead ti inapropriate response when patients are treated by diagnostic and therapy methods.
Keywords:
spectral analysis / ferrofluid / precipitation effect / MRI contrast agents
Source:
Book of abstracts, XII Students' Congress of the Society of Chemists and Technologists of Macedonia, October 12-14, 2017, Skopje, Macedonia, 2017, 19-19
Publisher:
Skopje: Society of the chemists and technologists of Macedonia
Funding / projects: