Influence of mechanical activation on the structure of ultrafine BaTiO3 powders
Authors
Pavlović, Vera P.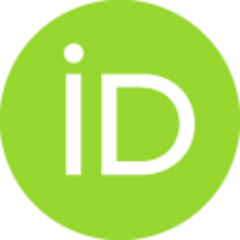 Popović, D.
Krstić, Jugoslav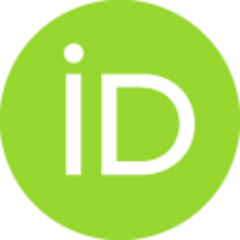 Dojčilović, Jablan R.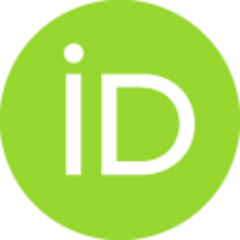 Babić, Biljana M.
Pavlović, Vladimir B.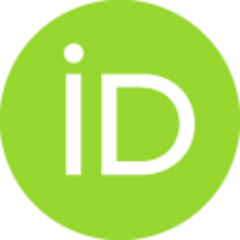 Article (Published version)

Abstract
The influence of mechanical activation in a planetary ball mill on the change of the structure of BaTiO3 powders has been investigated. The particle size distribution of the nonactivated and activated samples was measured by a particle dimension laser analyzer. The mercury porosimetry method has been applied for determination of the surface area of the samples, bulk density, specific pore volumes, total porosity and the pore size distributions. Formation of paramagnetic centers and the change of the IR active modes was investigated by EPR and IR measurements. Semi-quantitative comparison of the BaCO3 and OH- group presence in IR spectra was calculated. The investigation showed that mechanical activation of BaTiO3 has a pronounced influence on the change of the powder particles structure and enables establishing the directions of possible BaTiO3 ceramics materials properties prognosis according to the synthesis-structure correlation.
Keywords:
Defect structure / Ferroelectrics / mechanical activation
Source:
Journal of Alloys and Compounds, 2009, 486, 1-2, 633-639