Synthesis and biological evaluation of new, potential MAO-B ligands.
Authors
Jevtić, Ivana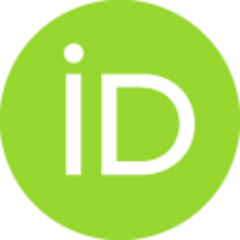 Lai, Hang
Penjišević, Jelena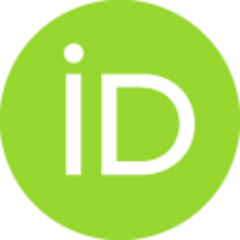 Teodoro, Rodrigo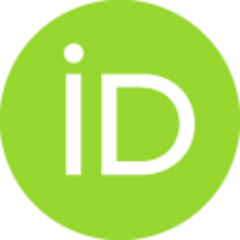 Dukic-Stefanovic, Sladjana
Brust, Peter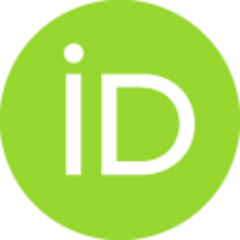 Kostić-Rajačić, Slađana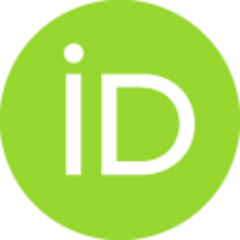 Conference object (Published version)

Abstract
The aim of this study was to develop highly specific radiofluorinated ligands for quantitative positron emission tomography (PET) imaging of monoamine oxidase-B (MAO-B) in brain. A series of 8 fluoro derivatives of 1-cinnamyl-4-arylpiperazine were synthesized by standard methods of organic synthesis. The affinity of the compounds was determined in a competitive binding assay using L-[3H] deprenyl as radioligand on rat brain homogenates. The KD of the radioligand was determined by homologous competition. An efficient, three-step procedure for the synthesis of the potential MAO-B ligands was developed. A competitive binding assay was established, using L-[3H]deprenyl as the radioligand, and rat brain membrane homogenate. The compounds were screened (three concentrations 10-9, 10-7 and 10-5) for their MAO-B affinity. We successfully synthesized a series of fluorinated MAO-B ligands. Unfortunately, their affinities toward MAO-B have proved to be rather low. To increase the affinity further
...
modifications are needed.
Keywords:
radiofluorinated ligands / positron emission tomography / monoamine oxidase-B / 1-cinnamyl-4-arylpiperazine
Source:
Abstract Book - FENS regional meeting, July 10-13, 2019, Belgrade, Serbia, 2019, 286-286
Publisher:
Serbian Neuroscience Society / Društvo za neuronauke Srbije
National Neurocience Society of Romania
Neuroscience Society of Turkey
Funding / projects: