The state of nickel in the silver modified NiMg/SiO2 vegetable oil hydrogenation catalysts
Authors
Gabrovska, Margarita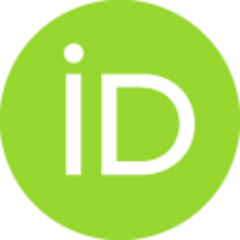 Nikolova, Dimitrinka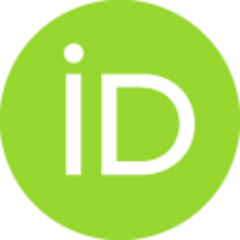 Krstić, Jugoslav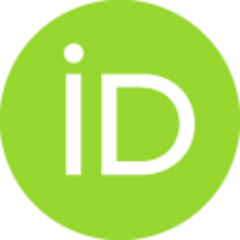 Stanković, Miroslav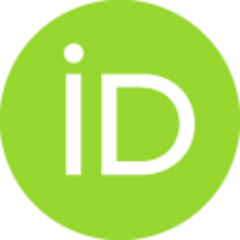 Stefanov, P.
Edreva-Kardjieva, R.
Jovanović, D.
Conference object (Published version)

Abstract
Two series of silver modified Ni-Mg materials were synthesized by precipitation-deposition on SiO2 support derived from two silica sources: diatomite activated at 800°C (Series a; Mg/Ni = 0.1 and SiO 2/Ni = 1.07) and synthetic water glass (Series b; Mg/Ni = 0.1 and SiO2/Ni = 1.15). The modification with silver was made at three molar Ag/Ni ratios, namely 0.0025, 0.025, and 0.1. The effects of the source of the silica support and the silver presence and content on the nickel state in the silver modified reduced-passivated NiMg/SiO2 precursors of the vegetable oil hydrogenation catalyst were established by X-ray diffraction and X-ray photoelectron spectroscopy techniques. The passivation procedure was applied in order to protect the metallic nickel particles from further oxidation. The crystallization of the formed nickel hydrosilicate phases depends on the source of the silica support, more expressed in the diatomite supported samples. It was shown that the silver modification of the Ni
...
Mg/SiO2 precursors enhances the reduction of the nickel hydrosilicates accompanied by formation of relatively smaller metallic nickel particles, more pronounced in the water glass supported precursors. The increase of the silver content in the water glass deposited samples is responsible for the metallic nickel dispersion increase. The higher content of the Ni0 particles on the surface of the diatomite deposited samples is in accordance with the higher stability of the larger metallic nickel crystallites to oxidation during the passivation step. On contrary, higher dispersed Ni0 particles on the surface of the water glass supported samples are more susceptible to the oxida
Source:
Russian Journal of Physical Chemistry A, 2009, 83, 9, 1461-1467
Publisher:
Maik Nauka/Interperiodica/Springer, New York
Projects:
Ministry of Education and Science of Bulgaria (Project X 1411) and the Serbian Ministry of Science (Project 166001B and thank Assist. Prof. MSc. Genoveva Atanasova for XPS spec tra recording (Institute of General and Inorganic Chemistry of Bulgarian Acade