Production of fructooligosaccharides by Aspergillus welwitschiae inulinase enzyme complex, obtained on natural substrate
Authors
Stojanović, Sanja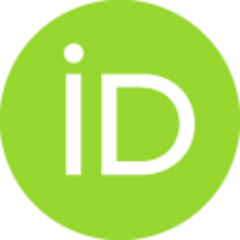 Stepanović, Jelena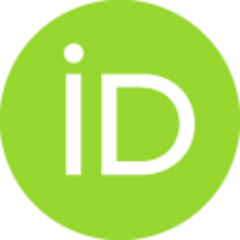 Margetić, Aleksandra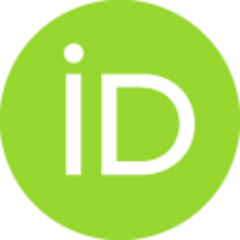 Duduk, Nataša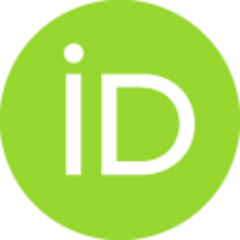 Dojnov, Biljana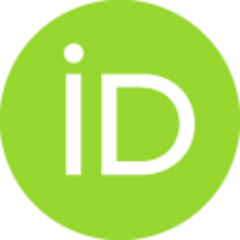 Vujčić, Zoran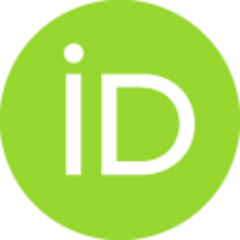 Duduk, Bojan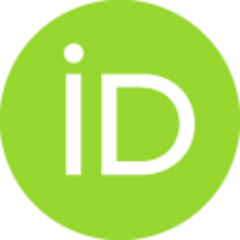 Conference object (Published version)

,
Sociedade Portuguesa de Química
Abstract
Fructooligosaccharides (FOS) are used in the human diet thanks to their prebiotic effect and they are generally regarded as safe [1]. The increase in the functional food that contains prebiotics, has been tremendous over the last two decades. The most suitable process for FOS synthesis is by enzymes [2], particularly the one produced by filamentous fungi from the genus Aspergillus [2,3]. Aspergillus welwitschiae FAW1 strain, isolated from the environment, has proven to be non-toxigenic and safe for use in food production. Moreover, the absence of ochratoxins and fumonisins production capability was molecularly confirmed by the absence of complete or critical parts of biosynthetic gene clusters. Growing fungi on the natural substrate, triticale (Triticosecale sp), led to the production of various enzymes from inulinase complex (InuA, InuE, FTase, FFase). Production of FOS has been tested in two possible ways with the obtained inulinase enzyme complex: (1) synthesis from sucrose – fructo
...
syltransferase activity and (2) hydrolysis of inulin – endoinulinase and exoinulinase activity. The obtained FOS were detected by TLC and HPLC methods and characterized by examination of antioxidant capacity. Produced FOS showed significant antioxidant potential according to ABTS and ORAC which classifies them as important additives in functional food. These findings open up opportunities for an easy approach for FOS production by fungal inulinase enzymes, without their prior separation and purification.
Keywords:
FOS / inulinase / Aspergillus
Source:
Book of abstracts - XXI EuroFoodChem Conference, 22-24 November 2021, on-line, 2021, 172-
Publisher:
Sociedade Portuguesa de Química
Funding / projects: