The diatomite: Type catalyst's support
Nosač katalizatora tipa dijatomita
Authors
Jovanović, Dušan M.
Novaković, Tatjana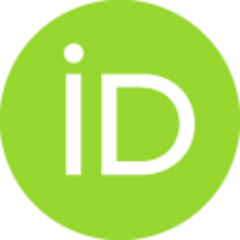 Stanković, Miroslav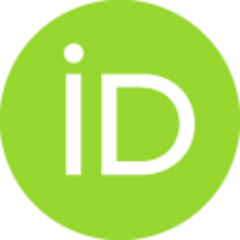 Rožić, Ljiljana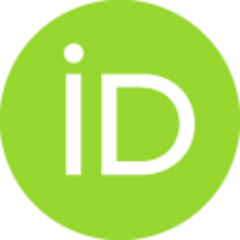 Marković, Branislav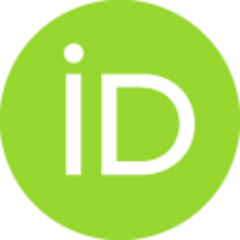 Jovanović, Nadežda N.
Vuković, Zorica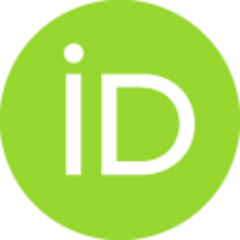 Anić, Mirjana R.
Petrović, Srđan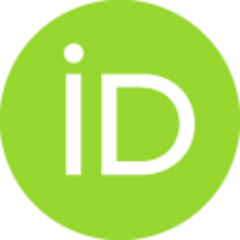 Article (Published version)

Abstract
Hydrogenation of the animal fats and edible oils is a very important operation in the fats and oils industry. A catalyst usually used in industrial processes of the tallow and fat hydrogenation and in the vegetable oils selective hydrogenation, is a nickel catalyst deposited on a silicate support. Choice and activation of the support are of the vital importance for obtaining a highly active hydrogenation catalyst. As a support suitable for the catalyst's synthesis, we have chosen the natural biogenic sediment rock - diatomite earth. By an appropriate chemical and thermal treatment of the domestic crude diatomite, we have obtained a type of the activated support with performances, in comparison with the same-class commercial supports, quite satisfying the requirements.
Hidrogenacija životinjskih masti i jestivih biljnih ulja je veoma važna operacija u industriji masti i ulja. Katalizator koji se uobičajeno upotrebljava u industrijskom procesu hidrogenacije masti i lojeva i u selektivnoj hidrogenaciji biljnih ulja, je nikal nanešen na silikatni nosač. Izbor i aktivacija nosača su od vitalnog značaja za dobijanje visoko-aktivnog hidrogenacionog katalizatora. Kao pogodan nosač za sintezu katalizatora odabrana je prirodna biogena sedimentna stena - dijatomejska zemlja. Pogodnim mehaničkim, hemijskim i termičkim tretmanom domaćeg sirovog dijatomita, dobijen je tip aktiviranog nosača sa zadovoljavajućim performansama u poređenju sa komercijalnim nosačima istog tipa.
Keywords:
catalyst support / diatomite / activation / nosač katalizatora / dijatomit / aktivacija
Source:
Uljarstvo, 2002, 33, 1-2, 9-14
Publisher:
Tehnološki fakultet, Naučni institut za ratarstvo i povrtarstvo i DOO "Industrijsko bilje", Novi Sad