Field localization control in aperture-based plasmonics by Boolean superposition of primitive forms at deep subwavelength scale
Authors
Jakšić, Zoran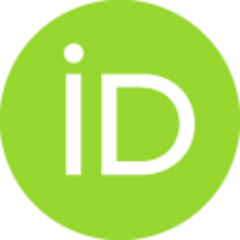 Smiljanić, Milče M.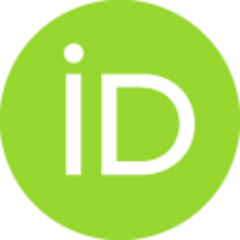 Tanasković, Dragan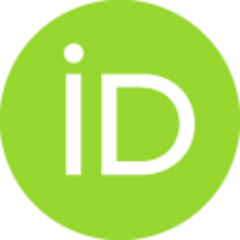 Obradov, Marko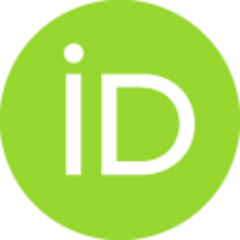 Krstajić, Predrag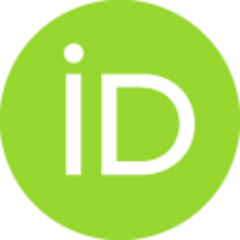 Jakšić, Olga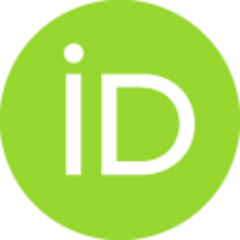 Vasiljević-Radović, Dana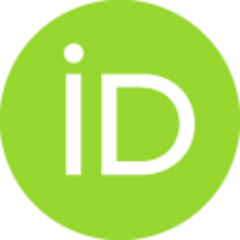 Conference object (Published version)

Abstract
Aperture-based nanoplasmonics deals with an important class of structures using surface plasmons polaritons at subwavelength hole arrays to control propagation and localization of electromagnetic fields [1]. Such structures include extraordinary optical transmission arrays [2], fishnet-based metamaterials [3] as well as different other metasurface with applicability in sensing and detection, waveguiding, etc. [4]. Sensing: plasmonics, fiber sensors, interferometers Contributed papers 171 The electromagnetic field localization in aperture-based plasmonic structures can be controled by modifying of the structure geometry at the deep subwavelength scale [5-6]. In this contribution we define subwavelength primitive objects that are combined in Boolean manner by applying logical operations like AND or OR to them to generate complex-shaped apertures and thus modify the subwavelength unit cell geometry. Generally, any arbitrary shape may be presented as superposition of a
...
number of primitive forms (corresponding to a series expansion). The approach can be used to generate field hotspots in a controled manner and redistribute field within a unit cell. Boolean operations applied to aperture shapes not only ensure "fine tuning" of scattering characteristics, but also the redesign of spectral characteristics of nanohole-based metasurfaces, owing to control over field concentration and the appearance of strong field nonlocalities. We designed our designer (spoof) plasmon structures [7] with deep subwavelength modifications, simulated their scattering parameters by the finite element method and fabricated the experimental samples for the mid-wavelength infrared range using the conventional silicon-based planar technologies with silver as plasmonic material. The shapes were obtained by overlapping (Boolean OR) square primitive objects. We show that one can use a set of primitive shapes readily produced by the existing lithographic equipment to generate strong field nonlocalities without increasing the complexity of the system or requiring finer resolutions. Actually the simplest situation would be to simply shift the same photolithographic mask and repeat the already used pattern. Owing to the redistribution of spectral characteristics and their structural tuning, the present approach can be used for multispectral operation of plasmonic chemical or biological sensors.
Keywords:
nanoplasmonics / plasmon structures / simulation / sensors
Source:
Book of Abstracts - V International School and Conference on Photonics, Photonica 2015, 24 August - 28 August 2015, Belgrade, Serbia, 2015, 170-171
Publisher:
Belgrade : Vinča Institute of Nuclear Sciences