Mechanistic insights into the simultaneous visible-light induced photodegradation of organic pollutants by g-C3N4/titanate heterojunction
Authors
Milošević, Ksenija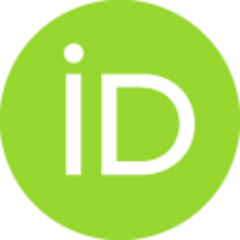 Lončarević, Davor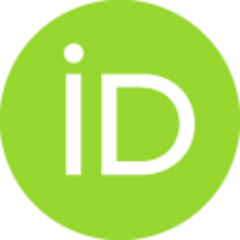 Mudrinić, Tihana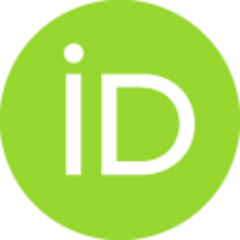 Kalagasidis Krušić, Melina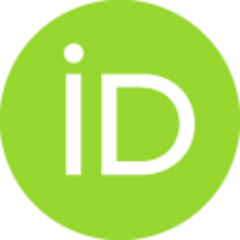 Dostanić, Jasmina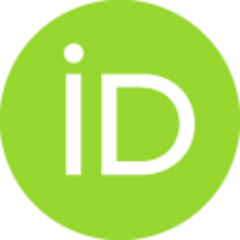 Article (Published version)

Abstract
The visible-light-active heterojunctions based on TiO2 were extensively investigated due to their wide range of energy and environment applications. In this study, g-C3N4/titanate heterojunction photocatalyst was successfully prepared by a simple one-step calcination route from melamine and hydrothermally prepared titanates. The photocatalyst was characterized by different physicochemical methods, e.g., X-ray diffraction (XRD), scanning electron microscopy (SEM), and N2 physisorption analysis. The photocatalytic efficiency of synthesized photocatalyst was evaluated by single and simultaneous degradation of methylene blue (MB) and orange G (OG) dyes under solar and visible light irradiation. The photocatalyst exhibited improved visible light activity due to the efficient separation of photogenerated charge carriers and enhanced visible light absorption. The degradation of MB was examined under different reaction conditions to assess the influence of initial MB concentration, catalyst lo
...
ading, and pH on the degradation kinetics. Dye degradation study in the single and binary dye systems revealed that adsorption was limiting step that governs the pollutant degradation order. Radical trapping experiments were performed using different types of scavengers to highlight the difference in photochemical reactions and mechanism of MB and OG dye degradation under different light irradiation. Comparison of the reaction pathways under visible and solar light irradiation supported with determined bandgap edges and photoluminescence (PL) analysis suggested that the g-C3N4/titanate heterojunction belonged to the type II heterojunction. Graphical Abstract: [Figure not available: see fulltext.].
Keywords:
Dye pollutant / Environmental effects / g-C3N4 / Heterojunction / Photocatalysis / Simultaneous degradation / TiO2
Source:
Journal of Nanoparticle Research, 2023, 25, 2, 26-
Publisher:
Springer Science and Business Media B.V.
Funding / projects:
Collections
Institution/Community
IHTM