Integument in Apfelbeckia insculpta (L. Koch, 1867) (Diplopoda, Callipodida) – morphoanatomical and ultrastructural study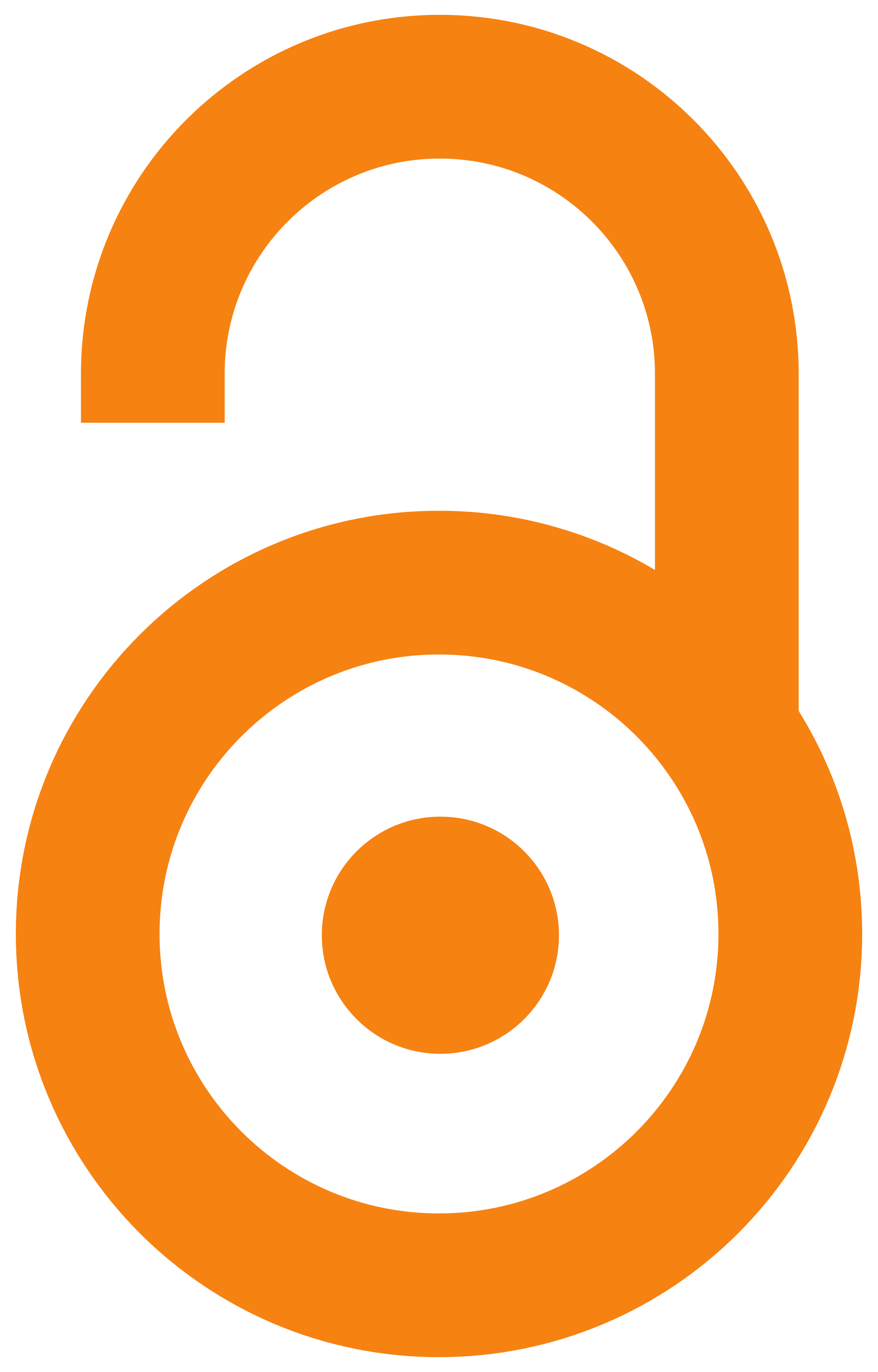 2021
Authors
Ilić, B.
Labudović Borović, M.
Dudić, B.
Milovanović, J.
Novaković, Irena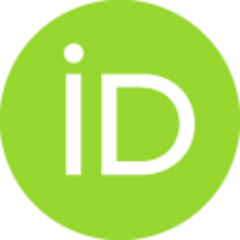 Lučić, Luka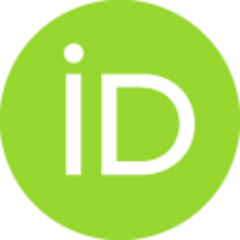 Makarov, Slobodan E.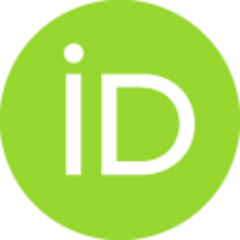 Conference object (Published version)

Abstract
The morphoanatomical and ultrastructural features of the integument (cuticle + epidermis) of an endemic Balkan millipede, Apfelbeckia insculpta (L. Koch, 1867), are investigated utilizing light (LM) and transmission electron microscopy (TEM). Cuticle consists of epicuticle (outermost layer), exocuticle, endocuticle and membranous layer that is in contact with the underlying epidermis. Epicuticle is layer of varying thickness, while exocuticle is composed of helicoidally arranged sheets of microfibriles that appear as close-spaced light and dark bands. Endocuticle is the widest part of cuticle with the broad light bands that are oriented in the same direction. TEM micrographs show that these bands are composed of lamellae arranged in arcuate pattern and curved microfibriles. Membranous layer is intersected in some regions by canals that connect epidermis and different levels of the cuticle and/or surface. The epidermis is monostratified layer of cells that are characterized by dis
...
tinct polarity. Basal part of epidermal cells is rich in rough endoplasmic reticulum and mitochondria, while apical part contains numerous osmiophilic granules. Nuclei of epidermal cells are ovoid and positioned in different regions of cells. Interdigitations are formed among cells in some epidermal regions. Our study corroborates previous findings on integument organization in Diplopoda and shows that species-specific patterns of cuticular ultrastructure can be present in these arthropods.
Keywords:
millipedes / cuticle / cuticle / light microscopy / transmission electron microscopy
Source:
Book of abstracts - 14th Croatian Biological Congress with international participation, 12-16. 10. 2022., Pula, Croatia, 2021, 172-173
Publisher:
Zagreb, Croatia : Croatian Biological Society