Synthesis, characterization, and evaluation of antioxidant and antimicrobial activity of three novel n-heteroaromatic hydrazonyl-thiazoles
Sinteza, karakterizacija i procena antioksidativne i antimikrobne aktivnosti tri nova n-heteroaromatična hidrazonil-tiazola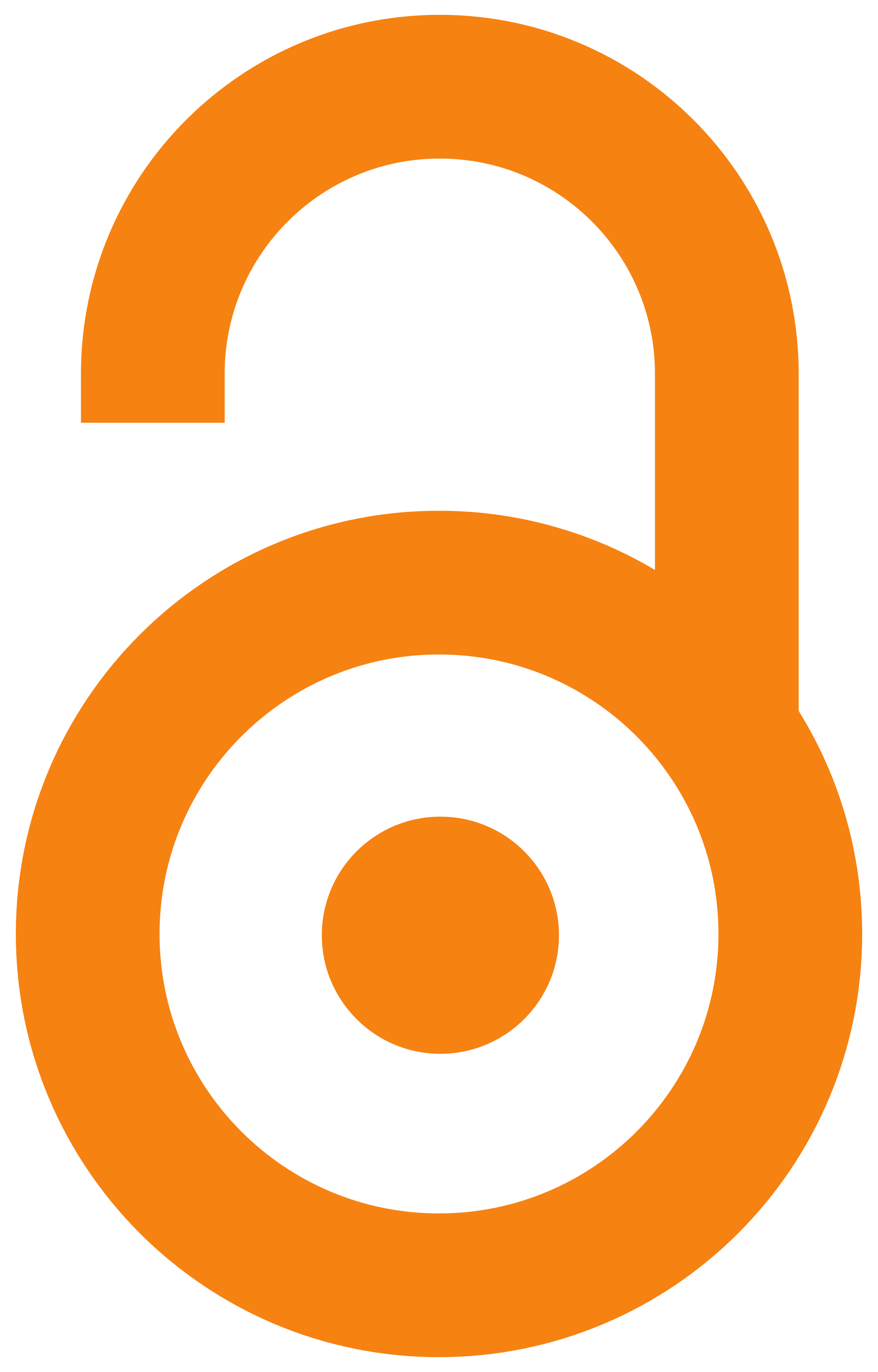 2021
Article (Published version)

Abstract
(Thiazolyl-2-yl)hydrazones (THs) are a group of organic compounds containing both hydrazone and 1,3-thiazole pharmacophores present in many approved drugs. They have been investigated greatly in recent years due to potent anticancer, antibacterial, antifungal, antituberculosis, anti-inflammatory, and antiparasitic activities. In this study, one pyridine-based and two quinoline-based, novel THs were synthesized and characterized by elemental analysis, Fourier-transform infrared spectroscopy (FTIR), and nuclear magnetic resonance spectroscopy (NMR). The antimicrobial activity of the compounds was tested against five Gram-positive and five Gram-negative bacteria, as well as against three fungi. The antioxidant capacity of the compounds was tested in six antioxidative assays. The results showed that quinoline-based THs were more active against tested Gram-negative bacteria and fungi strains than pyridine-based compounds. All the compounds showed excellent antioxidative activity comparable
...
to or greater than the used standards (vitamin C and Trolox). Absorption, distribution, metabolism, excretion, and toxicity (ADMET) parameters were calculated in-silico. Results pointed to promising good pharmacokinetics profiles of investigated compounds, especially 2-quinoline carboxaldehyde-based compound, which can be a lead drug candidate.
(Tiazolil-2-il)-hidrazoni (TH) su grupa organskih jedinjenja koja sadrže i hidrazon i 1,3-tiazol farmakofore koje su prisutne u mnogim odobrenim lekovima. Poslednjih godina se u velikoj meri istražuju zbog jakih antikancerogenih, antibakterijskih, antifungalnih, antituberkuloznih, antiinflamatornih i antiparazitskih aktivnosti. U ovoj studiji, sintetisan je jedan novi TH na bazi piridina i dva na bazi hinolina, koji su okarakterisani elementalnom analizom, infracrvenom spektroskopijom sa Furijeovom transformacijom (FTIR) i spektroskopijom nuklearne magnetne rezonancije (NMR). Antimikrobna aktivnost jedinjenja je testirana na pet Gram-pozitivnih i pet Gram-negativnih bakterijskih sojeva, kao i na tri soja gljivica. Šest antioksidativnih testova je korišćeno za određivanje antioksidativnog kapaciteta sintetisanih jedinjenja. Rezultati su pokazali da su TH na bazi hinolina aktivniji prema testiranim Gram-negativnim sojevima bakterija i prema gljivicama, nego jedinjenja na bazi piridina. S
...
va jedinjenja su pokazala odlično antioksidativno dejstvo, uporedivo ili veće od korišćenih standarda (vitamin C i troloks). Parametri apsorpcije, distribucije, metabolizma, izlučivanja i toksičnosti (ADME) izračunati su in-silico. Rezultati ukazuju na dobre farmakokinetičke profile ispitivanih jedinjenja, posebno jedinjenja na bazi 2-hinolinkarboksaldehida koje ima potencijal da bude kandidat za osnovno jedinjenje (engl. lead compound).
Source:
Advanced Technologies, 2021, 10, 2, 14-23
Publisher:
Centre for Evaluation in Education and Science (CEON/CEES)
Funding / projects:
Collections
Institution/Community
IHTM