Lignin based microspheres for effective dyes removal: Design, synthesis and adsorption mechanism supported with theoretical study
Authors
Salih, Rabab
Veličković, Zlate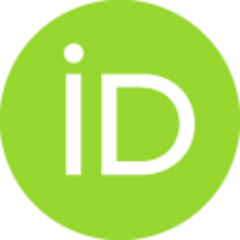 Milošević, Milena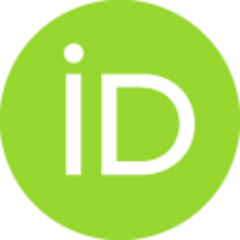 Pavlović, Vera P.
Cvijetić, Ilija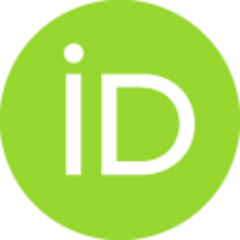 Sofrenić, Ivana V.
Gržetić, Jelena D.
Marinković, Aleksandar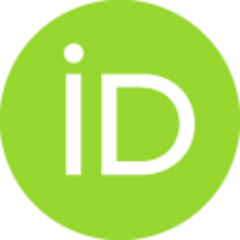 Article (Published version)

Abstract
Multifunctional lignin bio-based adsorbent, b-LMS, was obtained via inverse copolymerization in the suspension of acryloyl modified kraft lignin (KfL-AA) and bio-based trimethylolpropane triacrylate (bio-TMPTA). Morphological and structural characterization of KfL-AA and b-LMS was performed using BET, FTIR, Raman, NMR, TGA, SEM, and XPS techniques. The b-LMS microspheres with 253 ± 42 μm diameters, 69.4 m2 g−1 surface area, and 59% porosity efficiently adsorb Malachite Green (MG), Tartrazine (T), and Methyl Red (MR) dye. The influence of pH, pollutant concentration, temperature, and time on the removal efficiency was studied in a batch mode. Favorable and spontaneous processes with high adsorption capacities e.g. 116.8 mg g−1 for MG, 86.8 mg g−1 for T, and 68.6 mg g−1 for MR indicate the significant adsorptive potential of b-LMS. Results from diffusional and single mass transfer resistance studies indicate that pore diffusion is a rate-limiting step. Theoretical calculations confirmed
...
a higher affinity of b-LMS to cationic dye MG compared with an anionic and neutral one, i.e. T and MR, respectively. The data fitting from a flow system, using semi-empirical equations and Pore Surface Diffusion Modelling (PSDM) provided breakthrough point determination. The results from the desorption and competitive adsorption study proved the exceptional performance of b-LMS. Moreover, sulfation of b-LMS, i.e.production of b-LMS-OSO3H, introduced high-affinity sulfate groups with respect to cationic dye and cations. Developed methodology implements the principle of sustainable development and offers concept whose results contribute to the minimization of environmental pollution.
Keywords:
Adsorbent/adsorbate interactions / Batch and flow mode / Charged/neutral dyes / Competitive dye removal / Mass transport / Sulfated microsphere
Source:
Journal of Environmental Management, 2023, 326, 116838-
Funding / projects:
Ministry of Education, Science and Technological Development, Republic of Serbia, Grant no. 200325 (Military Technical Institute - MTI, Belgrade) (RS-200325)
Ministry of Education, Science and Technological Development, Republic of Serbia, Grant no. 200168 (University of Belgrade, Faculty of Chemistry) (RS-200168)
Ministry of Education, Science and Technological Development, Republic of Serbia, Grant no. 200326 (University of Defence, Military Academy, Belgrade) (RS-200326)
Ministry of Education, Science and Technological Development, Republic of Serbia, Grant no. 200116 (University of Belgrade, Faculty of Agriculture) (RS-200116)
Ministry of Education, Science and Technological Development, Republic of Serbia, Grant no. 200135 (University of Belgrade, Faculty of Technology and Metallurgy) (RS-200135)
COST Action CA17128
Collections
Institution/Community
IHTM