Anisotropy in Thermal and Electronic Properties of Single Crystal GeSe2 Obtained by the Photoacoustic Method
Authors
Nikolić, Pantelija M.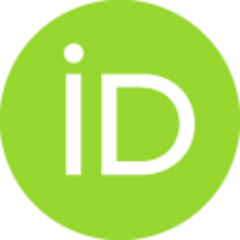 Todorović, Dragan M.
Vujatović, S.S.
Djurić, Stevan
Mihailović, P.
Blagojević, V.
Radulović, Katarina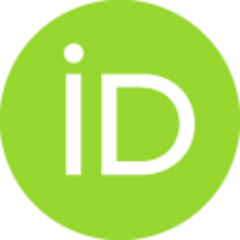 Bojičić, A.I.
Vasiljević-Radović, Dana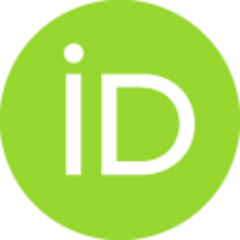 Elazar, Jovan
Urošević, Dragan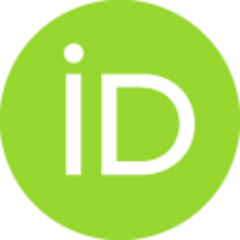 Article (Published version)

Abstract
Anisotropy in the thermal and electronic properties for two directions of a thermal wave propagation in GeSe2 single crystal was investigated using the photoacoustic frequency transmission technique. First, the electric field of an incident polarized light beam was adjusted to be perpendicular to the "c" axis (El⊥c), and then parallel to it (El//c) . It is shown that there is an obvious difference in the PA amplitude and phase spectra of the same sample, for cases when El//c and El⊥c axis. The results for thermal diffusivity DT obtained by fitting procedure for these two orientations of the electric field with regard to the "c" axis, are calculated: DT//=1.1×10-2 and DT⊥=1.7×10-3 cm2/s, e.g. their ratio is 6.6. The electronic transport parameters are also given: the carrier ambipolar diffusion coefficient D//=1.5 cm2/s and D⊥=2.5 cm2/s.
Keywords:
photoacoustic method / thermal diffusivity / anisotropy / electronic properties / single crystal / GeSe2
Source:
Japanese Journal of Applied Physics, 1998, 37, 4925-4930
Publisher:
The Japan Society of Applied Physics
Institution/Community
IHTM